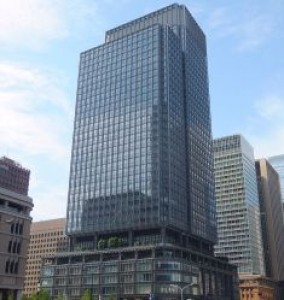 AGC Asahi Glass (AGC), a world-leading manufacturer of glass, chemicals and high-tech materials, announces that AGC's subsidiary in Vietnam has changed its company name to AGC Chemicals Vietnam from Phu My Plastics & Chemicals (PMPC).
In addition, AGC has integrated the brand name of its polyvinyl chloride (PVC) products for the Southeast Asian market to ASNYL, which is the brand name used by Asahimas Chemical, AGC's chemical subsidiary in Indonesia. Through such initiatives, AGC will reinforce the presence of the AGC brand in the region.
AGC welcomed PMPC, a PVC manufacture in Vietnam, as a member of the AGC Group in June 2014, and started PVC business in Vietnam without changing the company and brand name. The chemical subsidiary has recently completed capacity enhancement of its PVC production to 1.5 times the previous level. By changing the company name to AGC Chemicals Vietnam, and the PVC brand for Southeast Asia to ASNYL, AGC will aim to increase the sales of PVC products in the region through a close cooperation between its Vietnamese and Indonesian subsidiaries.
Under its management policy, AGC plus, the AGC Group has set the chlor-alkali and PVC business in Southeast Asia as a priority area. Through consolidating the presence of the AGC brand, the AGC Group will further strengthen the cooperation and collaboration among the sales and production bases in the region, aiming to increase its competitiveness and market share in Southeast Asia.