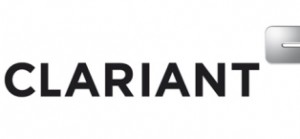 Global specialty chemical manufacturer Clariant has revised its strategy to further increase value creation. The plan was developed as a consequence of the termination of the intended merger with Huntsman, which was forced by activist shareholders.
The implementation of Clariant's existing growth strategy as well as further value creation would have been accelerated by the merger with Huntsman. It would have generated more than $3.5 billion of shareholder value through the realization of massive synergies and a promising optionality from a portfolio and capital strength perspective.
Under the new circumstances, the company promises additional efforts to update the strategy which will now be implemented on an accelerated basis. Therefore, the Board of Directors supports the Executive Committee's intention to build upon Clariant's existing strategy by defining further actions such as M&A activities, short-term portfolio management options, potential returns to shareholders, a thorough review of the cost base and the pursuit of additional growth opportunities.
Clariant's recently announced investment in the sunliquid® technology is one example of the latter.