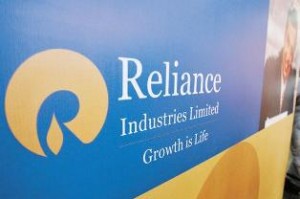 Reliance Industries Limited (RIL) has successfully commissioned the first phase of Para-xylene (PX) plant at Jamnagar, Gujarat. The plant with capacity of 2.2 MMTPA is built with state-of-the-art crystallization technology from BP which is highly energy efficient and environment friendly.
"Commissioning of the new PX plant marks beginning of the culmination of a series of projects including the refinery off-gas cracker, ethane import project and petcoke gasification. These projects are part of the largest contemporary investment, in excess of Rs. 100,000 crore, in refining and petrochemicals sectors in the world. Our projects are on schedule and at an advanced stage of mechanical completion. The new PX capacity takes us a step closer to being among the top 10 petrochemical players globally. This is a fitting tribute to our visionary Founder Chairman Dhirubhai H. Ambani," said Mukesh D. Ambani, CMD, RIL.
With the commissioning of this plant, RIL's PX capacity will more than double from 2.0 MMTPA to 4.2 MMTPA. On commissioning of entire PX capacity, Reliance will be the world's second largest PX producer with 9% of global PX capacity and 11% share of global production.
The new PX capacity will add value to the output from refineries and improve the profitability of the Jamnagar complex. PX is the building block for the entire polyester chain. The new capacity will complete the integration within Reliance's polyester value chain, leading to improved margins and also strengthen its position in polyester industry globally.