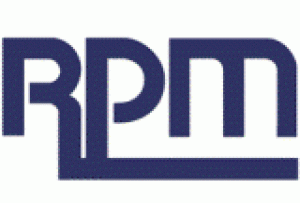 RPM International announced that its Carboline Company subsidiary acquired the remaining 51% interest in its Chinese joint venture, Carboline Dalian Paint Production Co., Ltd. (Carboline Dalian), bringing its total ownership to 100%. Terms of the transaction, which is expected to be accretive to earnings within one year, were not disclosed.
Carboline acquired its initial 49% interest in the company in 2009. UniChemical Company, originally a Carboline licensee, has been Carboline's long-standing partner in the joint venture.
Carboline Dalian, with sales of approximately $11 million, manufactures corrosion control coatings and linings for oil and gas, power and petrochemical related projects. Headquartered in Dalian, China, the company also has operations in Shanghai, Tianjin, Guangzhou and Hong Kong.
"China presents vast growth opportunities, but is also a very dynamic market. Because of these conditions, we chose to enter China in 2009 with a local joint venture partner," stated Frank C. Sullivan, RPM chairman and chief executive officer. "Now, with full ownership of the business, we can accelerate the growth of Carboline in the region and enable it to serve as a platform for our other subsidiaries to increase their penetration throughout the Chinese marketplace."