Key Discussion Points:
- Policy Initiatives to expedite growth of the industry
- Strengthening Chemical Infrastructure by developing chemical clusters
- Sustainable Chemistry & Circular Economy
- Easy availability of raw materials, feedstock and other related component
- Tackling logistics and supply chain challenges
- Creating R&D Ecosystem
- Accelerating business transformation through digital technologies
- Adopting global best practices
- Customer - centric innovations
- Other burning issues
Speakers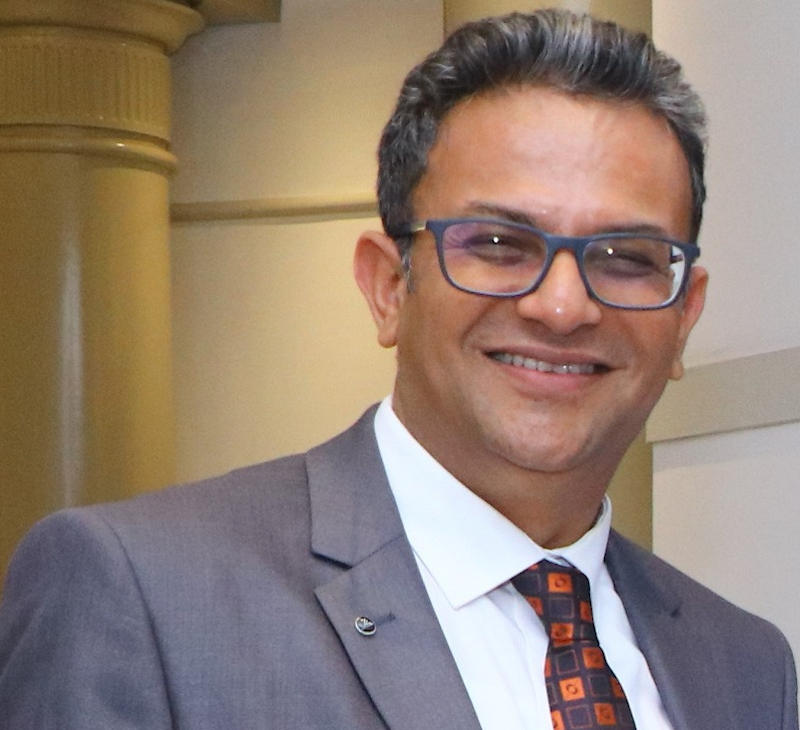 Suresh Kalra
Managing Director and Head of RBU - Asia
Hubergroup
Suresh Kalra is currently an executive leader at the German printing Inks & chemicals company hubergroup, where he is heading the Asia & Africa regions and is also the Managing Director of hubergroup India. Previously he worked with organizations like Total, Chevron, Valvoline, WR Grace & Pidilite Industries in regional, Asia Pacific and Global roles and has served on several boards during his tenure. Before joining Huber group, Suresh worked as a global VP of Industrial resins SBU and Managing Director India for the American chemical company, SI Group.

Suresh is a Mechanical Engineer with an MBA and loves adventure sports. He holds an advanced open water diving license and had dived at various sites around the world.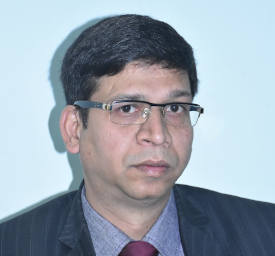 Pravin Prashant
Editor
Indian Chemical News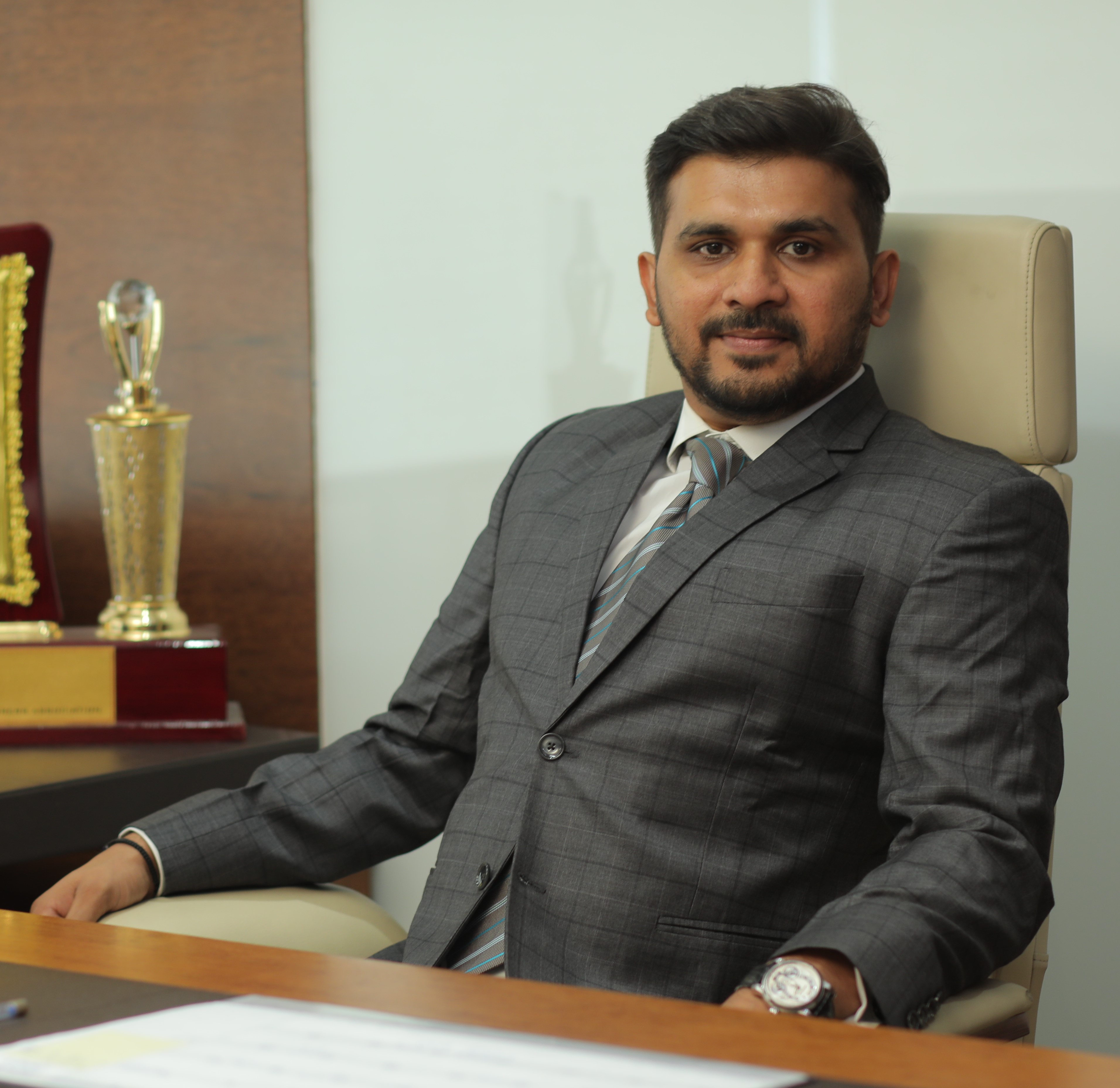 Maulik Patel
Chairman & Managing Director
Meghmani Finechem Ltd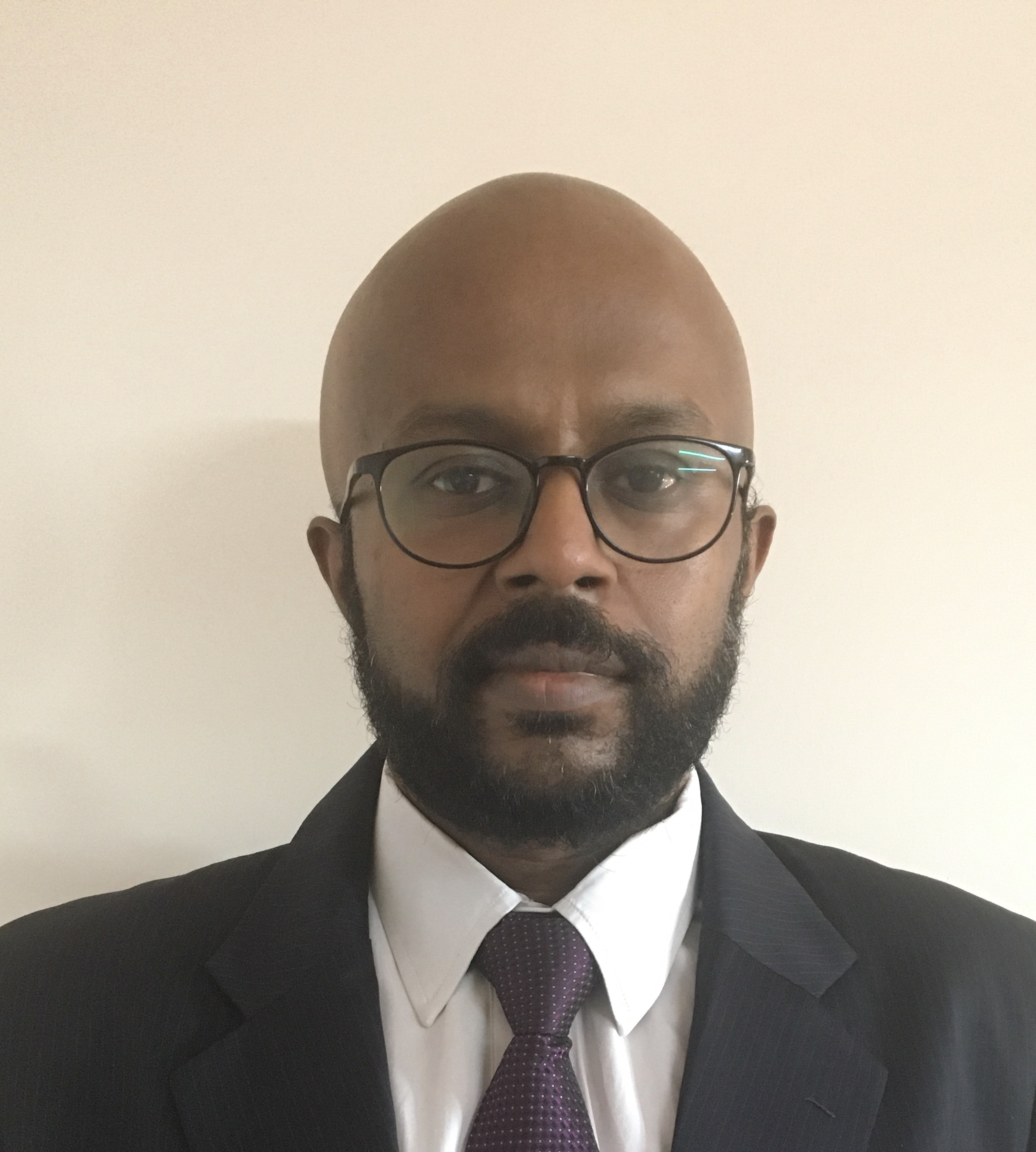 Sai Krishna
Assistant Vice President & Sector Head
ICRA Limited
Sai Krishna has an aggregate work experience of around 14 years, out of which he has been with ICRA Limited, a Moody's Investor Service Company , in their Ratings Division for a period of around 11 years. He is also a member of ICRA's Rating Committee.
He holds a B.Tech in Electronics and Communication Engineering from the UP Technical University and post graduate diploma in management (PGDM) from Indian Institute of Management , Kozhikode. He also holds the Chartered Financial Analyst (CFA) charter awarded by the CFA institute, USA.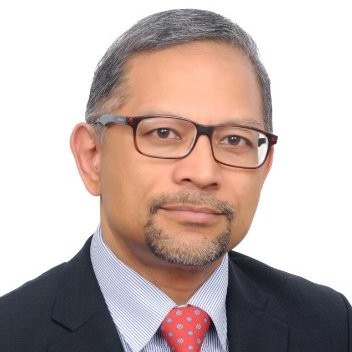 B K Sethuram
Managing Director - India and General Manager - CE Next Polymers
Celanese
Sethu is the Managing Director for Celanese India, with responsibilities of charting a profitable growth path for Celanese in India. He and his team are committed to catalyzing usage of engineering plastics and specialty chemicals in a wide spectrum of end-use markets, and working with customers to develop innovative solutions in emerging segments like 5G, Advanced Mobility, Medical Devices and Sustainability.
Before joining Celanese, Sethu spent 14 years with Dow Chemical and Rohm and Haas, where he held various sales, marketing, country and business leadership responsibilities in the Asia Pacific region.
Sethu has a B. Tech in Chemical Engineering from IIT Madras, an MS from Clarkson University, USA and an MBA from Sasin School of Business, a Kellogg-Wharton program. He is also a Certified CEO Coach from Coaching Foundation of India, a partner at Social Venture Partners and Member of the Celanese Global Diversity and Inclusion council.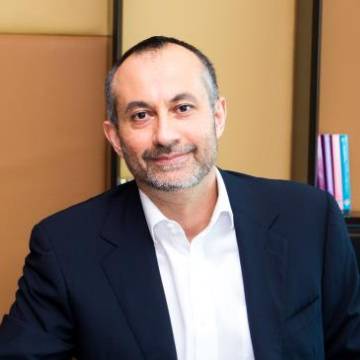 Vikram Shroff
Director
UPL Group
Vikram is part of the Leadership team of UPL and has been driving continuous organizational growth with his dynamic leadership, sound strategic insights and outstanding people management skills. He is passionate about developing people, streamlining processes, research & development, innovation & exploring new technologies for a sustainable and resilient future. He has ensured business continuity and quick turnarounds through effective crisis management initiatives.
A philanthropist to the core, Vikram is leading the war against COVID – 19 with various community welfare initiatives. He takes keen interest in the social development projects and the educational endeavours of the Shroff family that benefits more than 5,600 students annually. He believes in spreading the light of knowledge through innovative learning methods and leads a team that constantly strives for the same.
He is also the recipient of The Global Gift Philanthropist Award, Dubai in December 2018. Philanthropist Award was created to recognize outstanding individuals and organisations who have distinguished themselves through exceptional philanthropic service and activism.