Key Discussion Points:
- Provision for developing chemical infrastructure through Chemical Parks, Chemical Clusters, and Ports
- Expediting revamped PCPIR Policy
- Focus on Green Initiatives and Sustainability
- Boosting manufacturing under Aatmanirbhar Bharat
- PLI Scheme for Chemical sector
- Simplified Tax structure
- Provisions for MSMEs in Chemical sector
- Sea Freight Subsidy to exporters
Speakers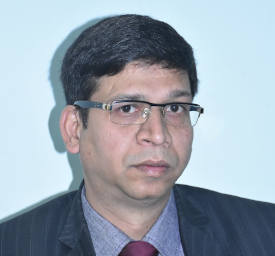 Pravin Prashant
Editor
Indian Chemical News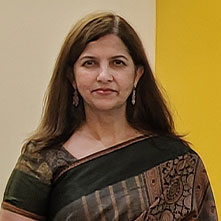 Priyamvada Bhumkar
Managing Director
Soujanya Color Pvt. Ltd.
Priyamvada (Priya) Bhumkar is the Managing Director of Soujanya Color Pvt. Ltd., a globally leading colorant manufacturing company based out of Navi Mumbai in Maharashtra.
Priya is a Chemistry Graduate and has an MBA in Finance. She is an alumnus of the Harvard Business School as well as the Stanford School of Business in USA. She has over 25 years of rich experience in the field of color and dispersions.
As promoter of Soujanya, she is passionate about building an excellence driven business enterprise and has worked towards making her company a global brand to reckon with in the color space. The company today, is counted among the leading producers of 'colorants' which are liquid colors used to impart color to different products such as Paints, Inks, Flooring, Cement & Plasters, Plastics, Personal Care products & Cosmetics, etc.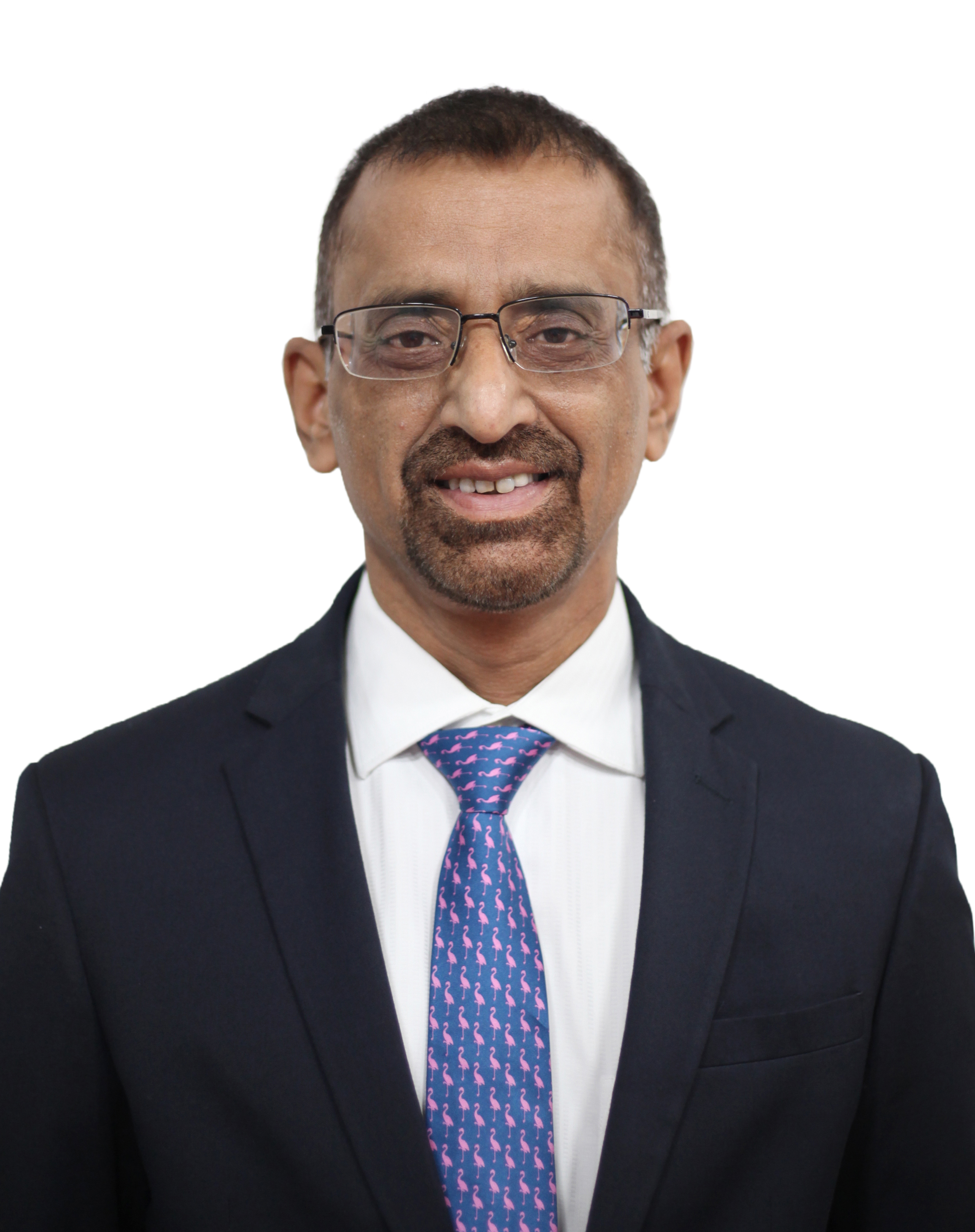 Om Hisaria
Senior Vice President
Reliance Industries Ltd
Om Hisaria has been working since November, 2009, as Senior Executive Vice-President, with Reliance Industries Limited, heading the Indirect taxation, trade policy and international business compliance.
He had joined 'Indian Trade Service', in 1992, as Group 'A' officer, after selection through Civil Services Examination conducted by UPSC. In a tenure of 17 years with Government, worked in various capacities in Ministry of Commerce, New Delhi, Ministry of Agriculture, New Delhi and in various offices of Director General of Foreign Trade. At the time of leaving Government, he was posted as Director (Joint DGFT) in Ministry of Commerce.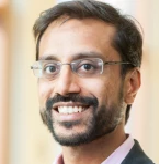 Amit Gandhi
Managing Director & Partner
Boston Consulting Group
Amit Gandhi leads Boston Consulting Group's work in chemicals and agribusiness for India, as well as the firm's work in strategy and value acceleration for the Asia Pacific region.
He is a core member of the Industrial Goods practice, with extensive experience in the chemicals, agribusinesses, automotive, and steel industries. Amit has led several engagements on growth strategy, sales and marketing, organization redesign, operational efficiency, and transformation.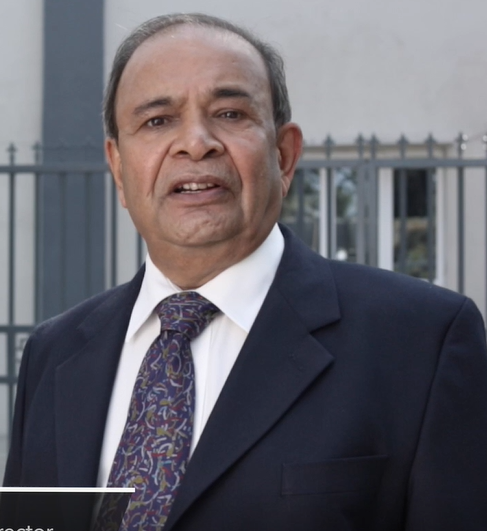 Deepak P Shah
Chairman & Managing Director
Sulphur Mills Limited
Deepak P Shah is CMD of SML Group and is a Technocrat Entrepreneur turned Industrialist credited with introducing ahead-of- time Formulation Technologies in Crop Nutrition and Crop Protection in Indian and World Agriculture.
Shah pioneered in introducing Sulphur WDG Formulations and creating Global Capacities in Sulphur WDG. He had an unwavering faith in Sulphur molecule to transform Indian Agriculture by way of boosting Nutrient use efficiency and in enhancing Agricultural Productivity. It is for this pioneering work in Sulphur, he is fondly called SULPHUR MAN OF INDIA.
In addition to building a successful SML Group in his life time, Shah is very active in Stewardship efforts of Indian Industry, being the Chairman of Crop Care Federation of India and PMFAI, the apex Industry Association.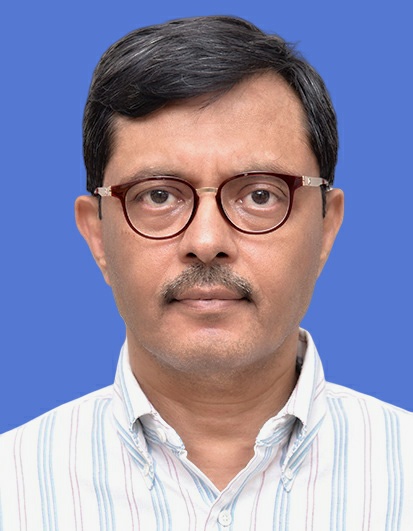 Pankaj Mehta
Joint President- Corporate Relations & Strategy
Aarti Industries Ltd
Pankaj Mehta is engaged in Strategy Development for the Chemicals Business at Aarti Industries Limited which encompasses Business Development, Corporate Planning and Policy Advocacy.
Prior to Aarti, Pankaj spent nearly 21 years at Reliance Industries Limited in a variety of functions including Business Development (Projects), Research & Development, Industry Affairs & Government Co-ordination, formation of Life Sciences unit and building the Telecom Network.
Pankaj has also worked for 15 years in the US at the DuPont Company in the Specialty Polymers Division in a variety of roles across Research & Development, Technical Services and Business Development Functions.