Key Statistics:
- 50% of companies expect operational data to grow by 15% or more over next 12 months‡
- 20-30% Productivity gain can be achieved through digital collaboration*
- 65% of agrochemicals leaders say reducing operational costs is their first business priority**
- 58% of chemicals CEOs see sustainability and circular economy as the priority for investing***
(Sources: McKinsey*, IBM**, PwC***, IDC‡)
Speakers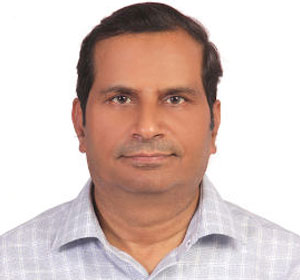 Vivek Gupta
Joint VP (Instrumentation & Digitalization)
DCM Shriram Limited
Vivek Gupta has over thirty two years of experience in the field of Control & Instrumentation (C&I). He is presently working as Joint Vice President (Instrumentation & Digitalization) in DCM Shriram Limited.
He has chaired as well as attended various national and international seminars & conferences and also authored articles in various magazines. He was awarded Distinguished Instrumentation Professional under District 14 of ISA in October, 2016.
Vivek is currently member of Steering Committee of Digital Transformation Council of ARC, USA.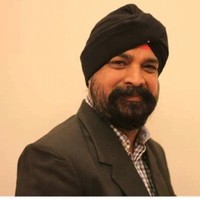 Subhash Singh
CISO & Head Ent Architecture
Deepak Fertilisers and Petrochemicals Ltd
Subhash is an effective leader & team player with over 27 years of experience in strategic planning, developing and implementing cutting edge information technology solutions to address business opportunities and in achieving corporate goals. Expertise in developing strategic plans for global implementation of complex IT solutions, building high-performance teams and implementing best practice methodologies. Led cross functional teams with diverse technical & cultural backgrounds.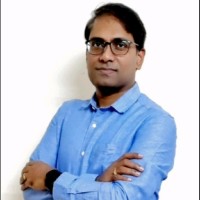 Yajuvendra Singh
Lead Manufacturing IT
UPL Ltd
Yajuvendra has over 19 years of experience in Manufacturing IT, Aerospace, Automotive and Process.
* IT advisory and consulting - Greenfield IT blueprint for manufacturers,
* Digital Manufacturing - Transform business into data driven organization - Production, Maintenance & Quality
* Nex-Gen Technologies - Enabling IoT, Cloud, Big data & Analytics for Smart Manufacturing, Operational excellence, Aftermarket solutions and Customer experience
* Experience in engaging and driving the Enterprise Initiatives, Digital strategy, thought leader to Sales-enablement, Solution integration working along with cross-functional teams
* SAP HANA, PLM, MES, MS Azure, Power BI.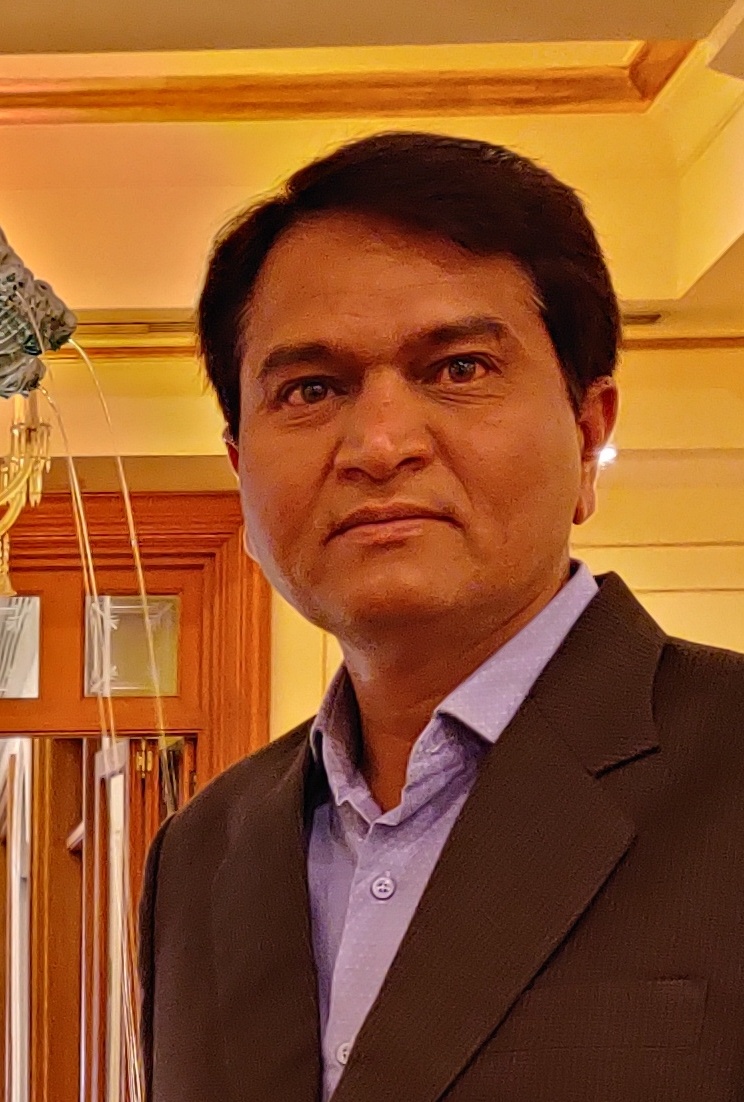 Jagdish Pranami
Associate Vice President
SRF Ltd
Jagdish is taking care of Electrical, Instrumentation and Advanced IOT Projects in SRF Ltd. He is having work experience of 27 Years in project, design and plant maintenance.
He has handled projects related to Chloro Alkalies, Coal based CPP Power plants, Fluoro – chemicals, Specialty chemicals and Multi- Product Plants. He has also utilized latest and most advanced technology with its time-to-time exploration in market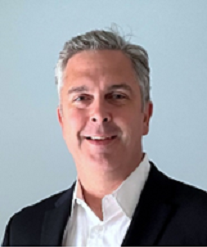 Stephen Reynolds
Industry Principal - Chemicals Industry
AVEVA
Stephen Reynolds is the Industry Principal for Chemicals at AVEVA. He is a 20-year chemical engineer with experience in the polyethylene, polypropylene, methacrylate, and phenol processes. Beginning as a unit engineer in a small polymers plant, his industry roles evolved to include unit engineering, operations excellence facilitation, operations management, and continuous improvement management. Stephen has worked with OSIsoft for six years spending time in the center of excellence and customer success groups before joining the Industry team. Stephen has a BS in Chemical Engineering from Texas A&M and currently lives in Chicago, IL, with his wife and daughter.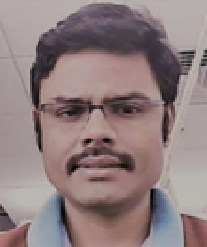 Ramanathan Balaraman
Principal Consultant, Presales
AVEVA
Ramanathan is a Chemical Engineer with 17+ years of experience in domain of Process Simulation, Training and Advanced Process Control software solutions. During this period, he has experience in Plant operations, Software development, Projects and Solution deployments for Customers across various industries. In his current role he is working as Principal Technical Sales Consultant for AVEVA and engaged with many Customers in their Digital Transformation Journey. He is a SME for AVEVA's Engineering and Operations businesses working closely with Owners and Operators for delivering end to end solutions.