Digital Transformation Journey in terms of process operation performance improvement, Reliability, and Safety.
Carbon Net-Zero approach with Process Digital Twin.
Process Operation Optimization with Process Digital Twin.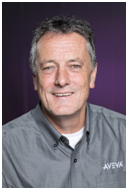 Dr. Ian Willetts
Vice President Simulation and Learning
AVEVA
Dr. Ian Willetts is Vice President of Simulation and Learning at AVEVA, responsible for the global management of the Process Design, Simulation, and Learning business. Ian has thirty years of experience applying process simulation and optimization solutions in the process industries. He has held several positions at AVEVA including Managing Consultant, Global Practice Director for Optimization, DYNSIM Product Director, Global Practice Director for Simulation & Training, and now has overall business responsibility. Ian is an established industry thought leader who has published dozens of articles in industry leading publications over the years. Ian graduated from Oxford University in the United Kingdom with a Ph.D. in Engineering Science and recently returned after many years to complete his MBA at the Said Business School in Oxford.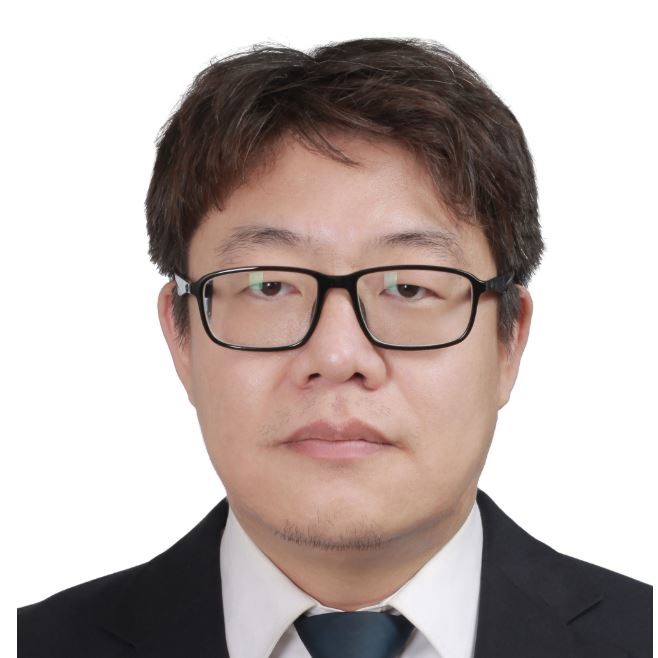 Daren Gong
Solution Consultant Lead, Process Simulation, APAC
AVEVA
Daren Gong has 16+ years of experience in technical sales / solution consulting / business management, for providing software products and solutions to Oil & Gas (Refinery / LNG / Gas), Petrochemical / Chemical and Energy / Power Industries, specialized in the industrial digital-transformation solutions' functional & architectural design, selection, development, application, deployment and scale-up, which covers process design & simulation (steady state, dynamic, hydraulic, OTS, AR/VR, Cloud), operation & optimization (supply chain, real-time process optimization, advanced process control, artificial intelligence, off-site, yield accounting), asset performance management (asset predictive, preventive and prescriptive maintenance, machine learning). Working/worked for the industry's most prestigious and leading solution suppliers, like AVEVA, Schneider Electric, Invensys, Sulzer, Aspen Technology, and serving/served the industry' top solution consumers both global and reginal, like Shell, ExxonMobil, BASF, Technip, Reliance, IOCL, Sinopec, PetroChina, CNOOC, GS Caltex, Samsung, JGC, PTTGC, Petronas, etc.