Key Discussion Points:
- How to remove disconnect between Academia and Industry?
- Business Models for Academia-Industry linkages
- Leveraging low budget through Academia-Industry collaboration
- Partnering for new and innovative technologies
- Increasing R&D budget step-wise which is win-win for both academia and industry
- Making academia and research institutions industry friendly
- Any policy changes to enhance collaboration?
- Increased focus of government on funding new technologies
Speakers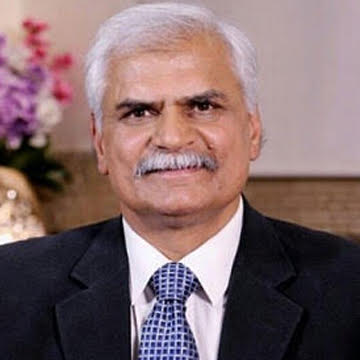 Dr. R K Khandal
President - R&D
India Glycols Ltd
Prof. Dr. R. K. Khandal is the President - R&D and Business Development, India Glycols Ltd., a renowned and one of its kind company in the world manufacturing surfactants from sugarcane molasses. He was also former Vice Chancellor of Uttar Pradesh Technical University, Lucknow from 2012-2015 and transformed it into an innovation university.
He was also unanimously elected President of WAITRO (World Association of Industrial & Tech. Organizations), a UN body for two terms in 2010-2012 and 2012-2014. From 2001 to 2012, as the Director, Shriram Institute, he developed and established a self-sustainability model for the institute.
He has been an expert member of High level Committees of Government of India for different Ministries - Ministry of Science and Technology; Ministry of Child and Women Welfare; and Ministry of Food Processing Industries. He has been part of Recruitment and Appraisal committees of CSIR, DRDO etc.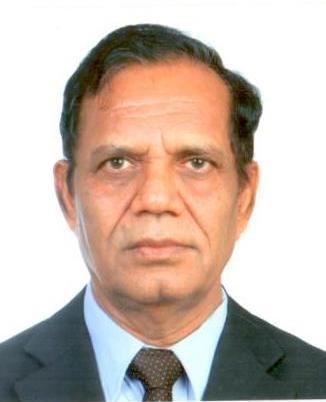 Dr. Jhillu Singh Yadav
Provost, Director and Trustee
Indrashil University
Dr. Jhillu Singh Yadav, Provost, Director and Trustee, Indrashil University (former CSIR Bhatnagar Fellow & Director, Indian Institute of Chemical Technology (CSIR-IICT), Hyderabad carried out extensive basic and applied research investigations in organic chemistry for the synthesis of over 190 complex natural products of biological relevance. Dr. Yadav specializes in the state-of-the art Asymmetric Synthesis to create new Chiral centers.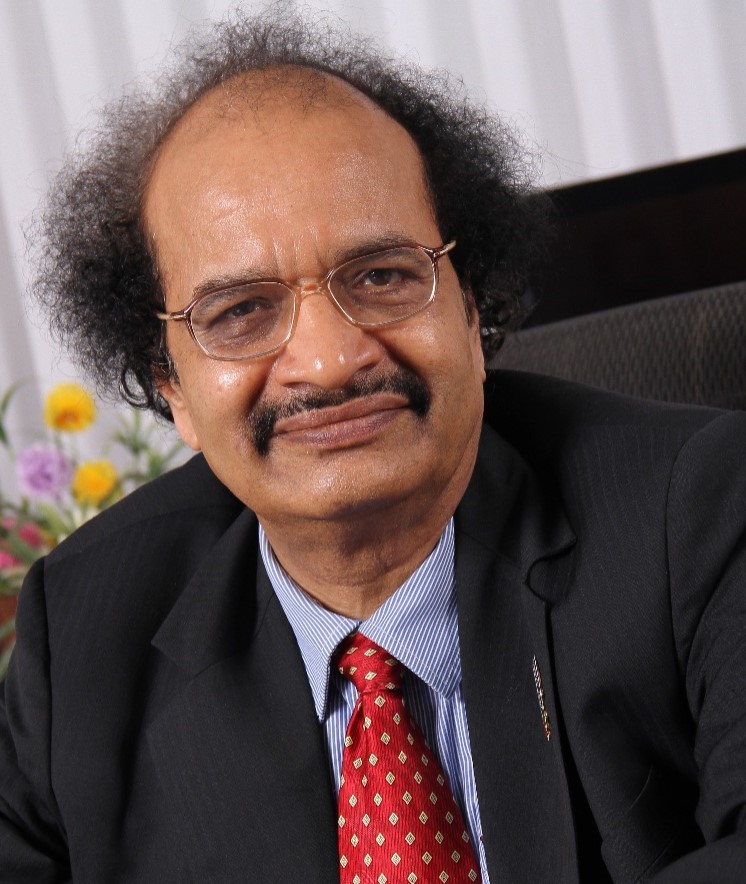 Prof. G. D. Yadav
Emeritus Professor of Eminence
Institute of Chemical Technology Mumbai
Professor Ganapati D. Yadav is one of the topmost, highly prolific and accomplished engineering-scientists in India. He is internationally recognized by many prestigious and rare awards as an academician, researcher and innovator, including his seminal contributions to education, research and innovation in Green Chemistry and Engineering, Catalysis, Chemical Engineering, Energy Engineering, Biotechnology, Nanotechnology, and Development of Clean and Green Technologies.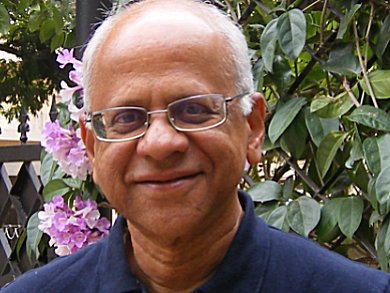 Prof. Gautam Radhakrishna Desiraju
Professor- Solid State and Structural Chemistry Unit
Indian Institute of Science Bangalore
Gautam R. Desiraju is a structural chemist who has been in the Solid State and Structural Chemistry Unit of the Indian Institute of Science, Bangalore, India since 2009. Prior to this, he had been in the University of Hyderabad for 30 years. He has played a major role in the development and growth of the subject of crystal engineering. He is noted for gaining acceptance for the theme of weak hydrogen bonding among chemists and crystallographers.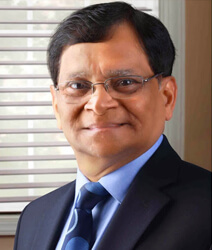 Prof. Vajja Sambasiva Rao
Vice Chancellor
SRM University AP
Prof Vajja Sambasiva Rao is an eminent academician who has been the vanguard of leading excellence in higher technical education in India. An alumnus of BITS, Pilani and the University of Bielefeld, Germany, Prof V. S. Rao previously served as the President of NIIT University and Acting Vice-Chancellor and Director at BITS, Pilani.
His research interest included synthetic organic chemistry, natural product research, green chemistry etc. He has guided four PhD students and published several research papers in reputed journals. His passion for teaching has earned accolades from several batches of BITS students.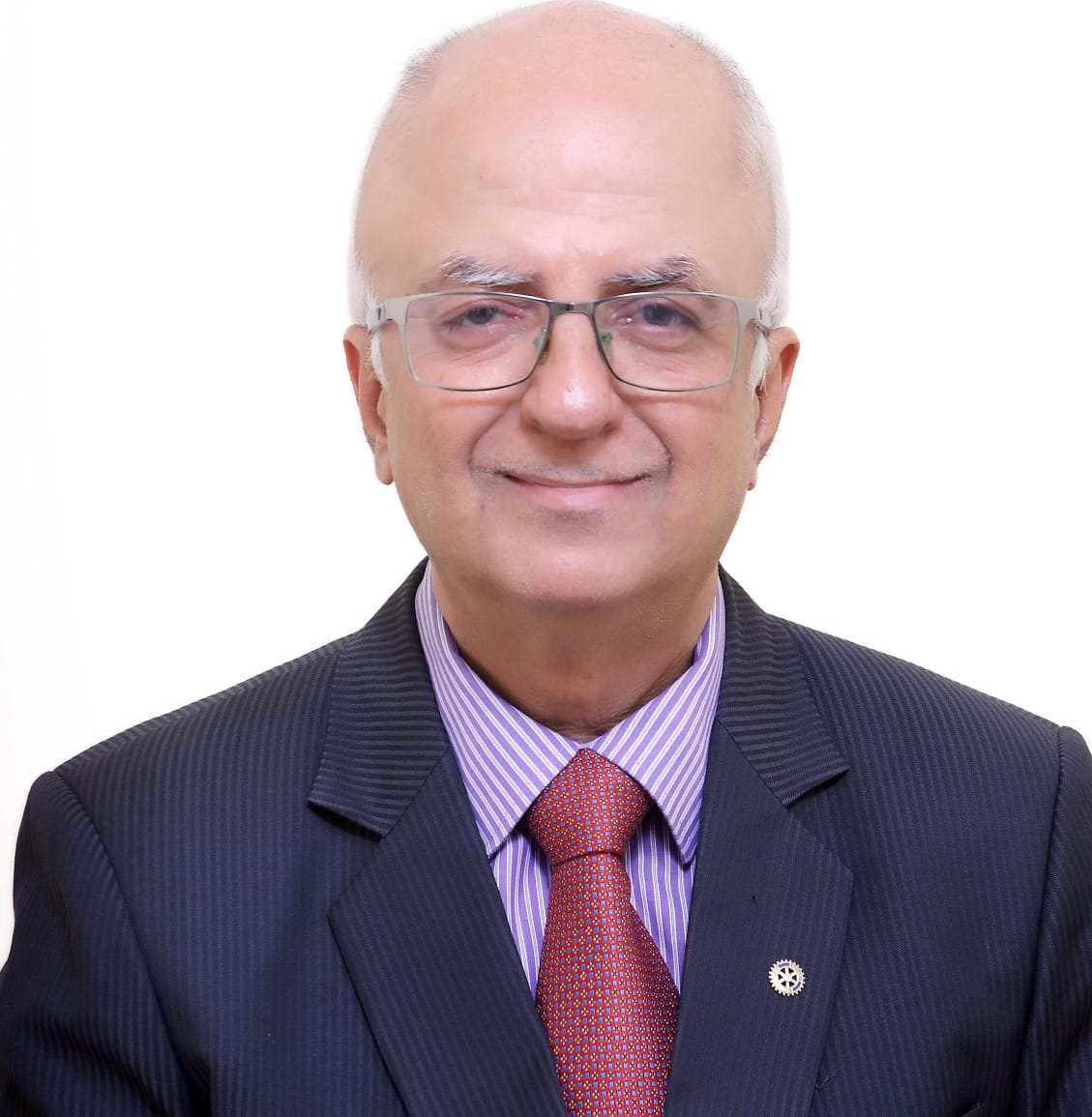 Ashok Panjwani
President
UPL University of Sustainable Technology
Ashok Panjwani is a Chemical Engineer. He has completed graduation from the Institute of Chemical Technology (ICT), Mumbai in the year 1972. He has over 49 years of rich industrial experience working with with reputed Chemical / Agro Chemical companies like Gharda Chemicals Ltd. and Gujarat Insecticides Ltd. Presently he is serving UPL Ltd. as Executive Director.
He is also working President in UPL University of Sustainable Technology,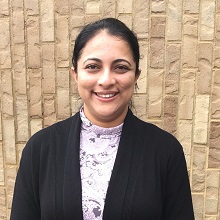 Bijal Mathkar
R&I Director
Solvay Research and Innovation Center India
Bijal Mathkar is a chemical engineer with 16 years of experience in Process Engineering and Research & Innovation, with leading specialty chemicals MNC as well as EPC firm.

Currently, site Director for Solvay's Research & Innovation center at Vadodara, India, she is responsible for R&I programs in field of specialty chemicals and material sciences as well as general site management.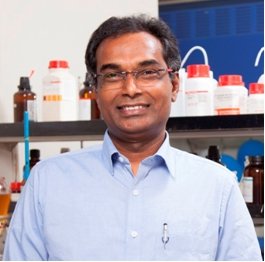 Dr. S. Chandrasekhar
Director
CSIR-IICT