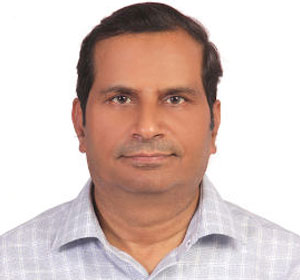 Vivek Gupta
Joint VP (Instrumentation & Digitalization)
DCM Shriram Limited
Vivek Gupta has over thirty two years of experience in the field of Control & Instrumentation (C&I). He is presently working as Joint Vice President (Instrumentation & Digitalization) in DCM Shriram Limited.
He has chaired as well as attended various national and international seminars & conferences and also authored articles in various magazines. He was awarded Distinguished Instrumentation Professional under District 14 of ISA in October, 2016.
Vivek is currently member of Steering Committee of Digital Transformation Council of ARC, USA.