Key Discussion Points:
- Meeting sustainability by adopting best practices
- Collaborative model for achieving sustainability
- Awareness campaigns for adoption of sustainable practices
- Adopting green chemical processes and applications
- Waste management and recycling
- Energy & water conservation
- CO2 capture, storage and utilization
- Biofuels and bioenergy
- Cleaner production and green nanotechnologies
- Hydrogen energy and fuel cells
- Reducing carbon footprints through digitalization
Speakers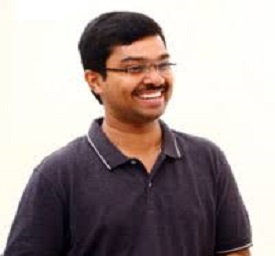 Dr. Rafi Shaik
Founder & Chief Scientific Officer
Carbanio
Dr. Rafi Shaik has completed his Ph.D. (Organic Chemistry) in the Department of Chemistry, Pondicherry Central University. During doctoral work, he worked in the total synthesis of aza-steroids, ring closing metathesis and application of Blaise reaction for synthesis of key pharmaceutical products. All research work published in international journals (J. Org. Chem, Tetrahedron and Tetrahedron letters). Later moved to postdoctoral work (NHRI), Taiwan, where he was involved in drug discovery of anticancer products and published research results in J. Med. Chemistry and University of Bologna, Italy.
In addition to the academic experience also, he worked in major pharmaceutical/academic organizations with different roles and having 10 years of research experience as a Principal Research Scientist (Process Innovation) in active pharmaceutical process development, new chemical entities and complex pharmaceutical products in Institute of Life Sciences, University of Hyderabad.
To solve his own problem as a scientist, Rafi became an entrepreneur and started a digital B2B platform which can support both academia and industry to get ready stock of chemicals for research/business purposes.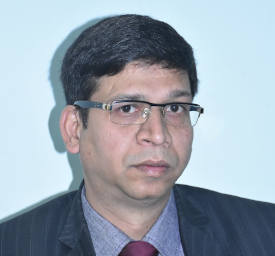 Pravin Prashant
Editor
Indian Chemical News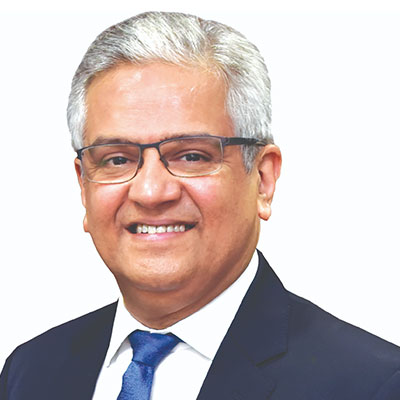 Adnan Ahmad
Ex Vice Chairman & Managing Director
Clariant India
Adnan is a Chemical Engineer with 37 years of industry experience in leading companies such as ICI, BP and Clariant. He recently retired as the Head of Clariant Chemicals in India in Dec 2021.

Adnan started his career at ICI India as a Management Trainee after completing his master's degree in Chemical Engineering from Queens University, Canada. In a career spanning 19 years with ICI, he worked in their explosives, speciality chemicals and paints businesses in various manufacturing, supply chain and business roles across India. In 2004 Adnan moved to BP Plc, initially in Mumbai as Executive Director on the Board of Castrol India Limited (a BP subsidiary in India). In 2008 he moved overseas to Singapore as Regional Supply Chain Director for Asia Pacific. In 2010, he relocated to the UK as Regional Supply Chain Director for Europe & Africa for BP lubricants. Adnan returned to India in 2017 and joined Clariant in Mumbai. Adnan brings a strong track record of business leadership and performance delivery in complex global organisations.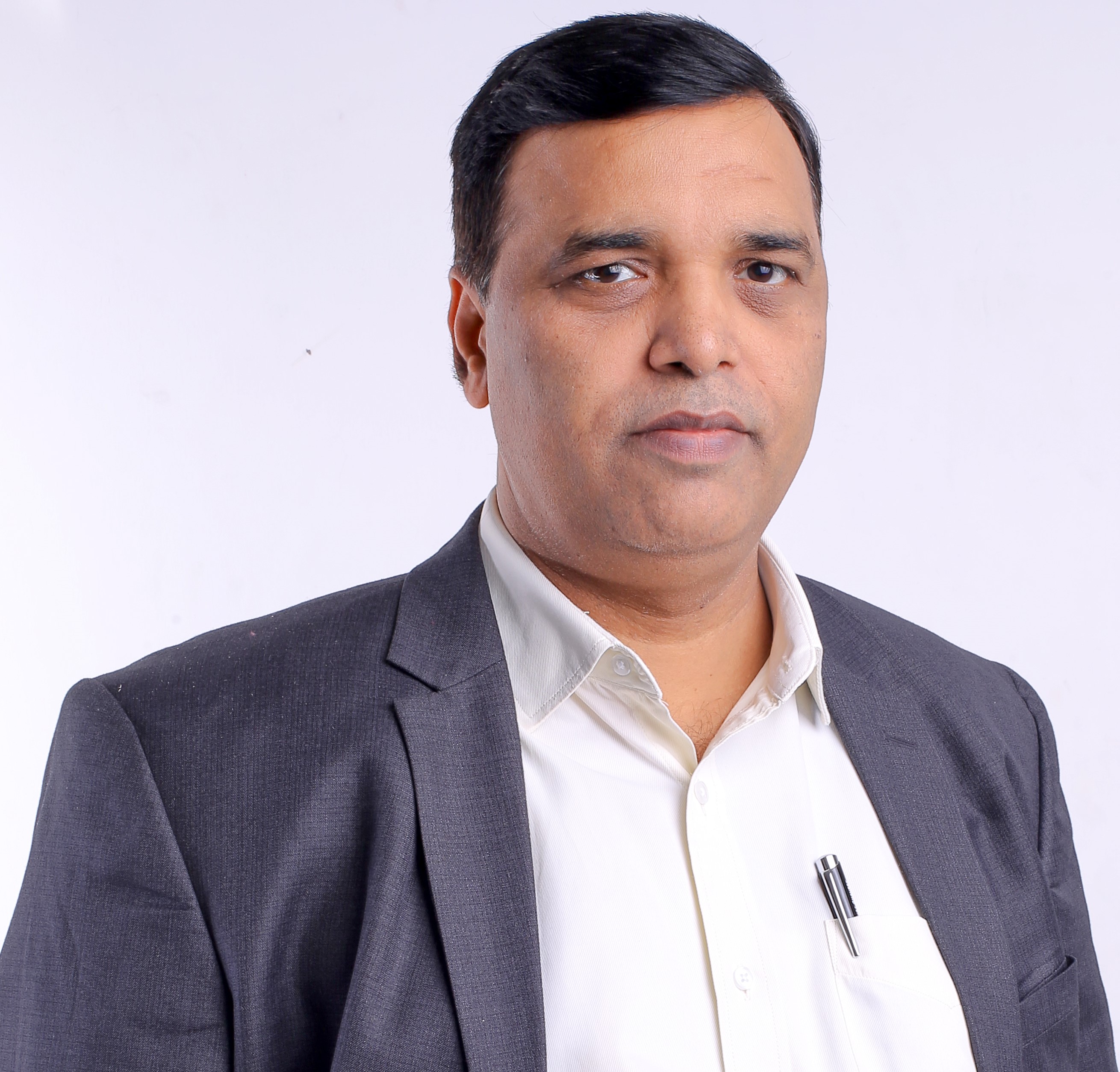 Dr. Mritunjay Chaubey
Global Vice President – Environment, Sustainability & Green Cell
UPL Ltd
Dr. Chaubey is currently working as Global Vice President – Environment, Sustainability & Green Cell with UPL. Recently Dr. Chaubey has been awarded with "Most Influential Sustainability Leader Award", "Chief Sustainability Officer of the Year Award" and "Asian Sustainable Leadership Award".
He is a sustainability, environmental and water & wastewater treatment expert of international repute. He has done Ph.D. in environmental engineering from Indian Institute of Technology (IIT) Delhi. He has nearly 24 years of professional working experience in renowned MNCs Pentair, Shell, Unilever & UPL. He is also member of Bureau of Indian Standards for making BIS Standards for water & wastewater treatment and environmental protection.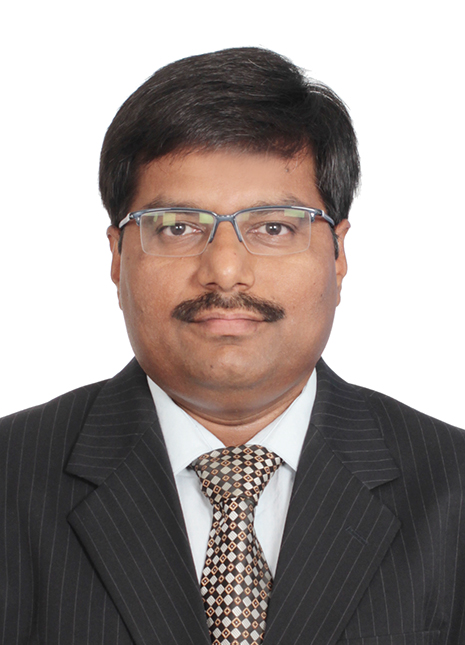 Amit Dixit
Vice President
Aditya Birla Chemicals
Amit Dixit works as Vice President at Aditya Birla Chemicals (Advanced Materials) and is head of company's Application Development Department. He is also the Global Product Manager for Composites & Electrical segment. Amit leads team of scientists and engineers, and has been instrumental in development of novel patented systems and next generation products - including products that are based on sustainable chemistry. He is Proficient in providing customer technical services, tracking customer, industry & market needs and translating into development of value added products and solutions for the end users. Amit has professional experience of over 25 years and has represented the company in many International conferences & forums, presenting papers on advanced materials, epoxy in particular.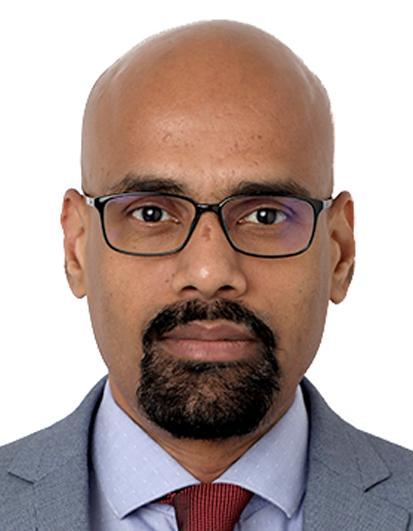 Prakash Raman
Managing Director
Silox India
Prakash Raman is Managing Director of Silox India, a global Leader in Sodium Formaldehyde Sulphoxylate and Zinc Formaldehyde Sulphoxylate serving 65 countries across 5 continents. Handled functions of Country Management, Business Development, Sales and Marketing, Strategic HR, Integration, Mergers and Acquisition, Project Management, new business incubation, M&A and Plant Operations.
He has 30 years of experience had varied leadership roles with global multinationals like Solvay, DuPont, and Asian Paints. He has extensive international experience having worked in Asia, North America, Europe, and managed multicultural teams.
He was the Co-Chairman of National Chemical Committee, Chairman of Chemical Innovation committee of Federation of Indian Chamber of Commerce and Industries (FICCI), Member of Executive committee of Indian Chemical Council and Member of CII Executive committee of Chemicals.