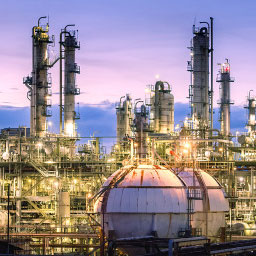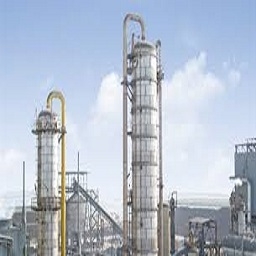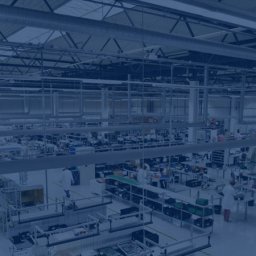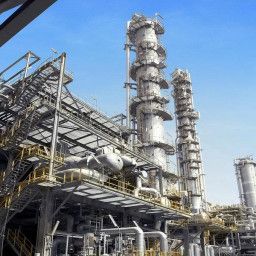 Introduction
The NextGen Chemicals & Petrochemicals Summit organized by Indian Chemical News is evolving as one of the leading knowledge exchange platform for experts and thought leaders to share success stories which will help transform the industry in preparing the future roadmap. The Virtual Summit also offers an ultimate learning experience and provides unrivalled idea exchange opportunities for all global and local participants.
The first edition of NextGen Chemicals & Petrochemicals Summit (Virtual) held on October 7-8, 2021 was inaugurated by Shri Bhagwanth Khuba, Union Minister of State for Chemicals and Fertilizers & New and Renewable Energy, Government of India. The event saw an impressive participation of 100+ industry thought leaders as speakers with 4,000+ delegates from 42 countries attending the live event over the two days. The diversity of topics along with an interactive expo provided a perfect platform for the industry stakeholders to gain latest insights and explore new avenues of growth for their respective organizations. Please click here to view key highlights of the summit.
Building on the immense success of the first edition, Indian Chemical News (ICN) is announcing the second edition of NextGen Chemicals & Petrochemicals Summit 2022 to be held virtually from 21-22 July 2022. The main theme of the Summit is "Driving Sustainable Growth".
ICN's revolutionary initiative, in its second edition, "NextGen Chemicals & Petrochemicals Summit 2022" will be an industry driven conference and deliberation that will endeavor to bring out the most meaningful and business enabling dialogue in the chemical sector in order to help develop a comprehensive review of the country's Chemicals & Petrochemicals market. The sought-after event will aspire to bring in much-needed momentum to the sector and help catalyze an action plan that is the need of the hour.
The two-day virtual summit will cover various panel discussions, case studies, presentations and an interactive expo to provide a focused and comprehensive scenario of the industry. The Summit will feature Speeches, Paper Presentations, and R&D and technological advancement in the field of Chemicals, Petrochemicals, and Energy segment. The Summit provides opportunities for the delegates to exchange new ideas and application experiences to establish business or research relations and to find global partners for future collaboration.

Industry Overview
The global Chemicals & Petrochemicals market is projected to grow from US $4.6 trillion in 2021 to US $6 trillion in 2028 whereas India's Chemicals industry has the potential to reach US $300 billion in FY25 from US $178 billion in 2019. The Indian Chemicals industry is set to play a major role in achieving the country's ambitious US $5 trillion economy goal by 2025.

In order to reach the US $300 billion landmark, the Indian chemical industry needs to tap attractive business opportunities in all segments of chemicals and petrochemicals in a big way. The Chemicals & Petrochemicals sector would require an investment of US $100 billion in the next ten years, skilled and competent manpower, robust investment policies, strong regulatory framework promising labour reforms and trade agreements, lucrative tax incentives, and sustainable growth to propel India into the league of preferred manufacturing destinations globally. Sustainable growth requires an integrated and 360-degree approach and it includes both environmental concerns and economic development.

The chemicals industry plays a vital role in tackling major societal challenges such as climate change, global food supply shortages, and how we deal with plastic waste. Decarbonising the Chemicals & Petrochemicals industry and upping its sustainability quotient is one massive challenge ahead as the industry marches towards the promise of net-zero carbon footprint.

Sustainable growth would require a comprehensive and integrated 360-degree approach in order to address both environmental concerns as well as industrial and economic growth and development. Carbon neutrality, green and alternative energy sources like hydrogen, renewable energy, EV are new buzzwords of future changes that are staring the sector. Incremental adoption of technology and digitalization can play a significant role in reducing pollution and enhancing the implementation of global best sustainable practices.
Trends in Indian Chemical Sector
Geopolitical shift and emerging global scenario
Green, sustainability, and decarbonization
Digitalization: Gathering momentum
Consolidation through mergers & acquisitions
Energy prices and its impact
Securing chemicals supply chain
Hydrogen: The next clean fuel
Plastic recycling and circular economy
New regulatory environment
Chief Guest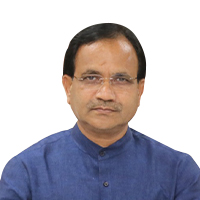 Shri. Bhagawanth Khuba
Union Minister of State for Chemicals and Fertilizers, New and Renewable Energy
Government of India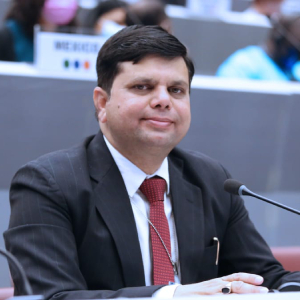 Dr. Vishal Choudhary
Dy Industrial Advisor, DCPC
Ministry of Chemicals & Fertilizers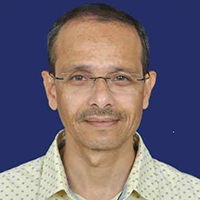 Dr. Ashish Lele
Director
CSIR - National Chemical Laboratory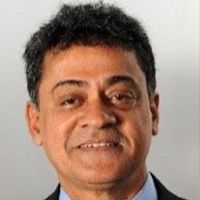 Captain Ram Iyer
India Representative
Haropa Port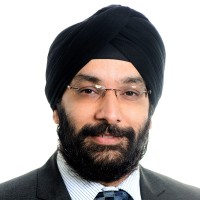 Daljit Singh Kohli
India Representative
Port of Antwerp - Bruges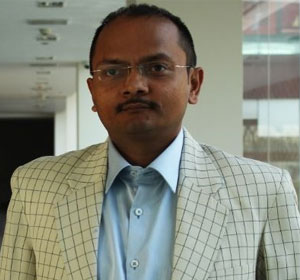 Atul Govil
CTO & Head (SAP & IT)
India Glycols Ltd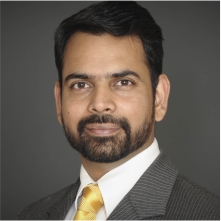 Amrit Singh Deo
Senior Managing Director
FTI Consulting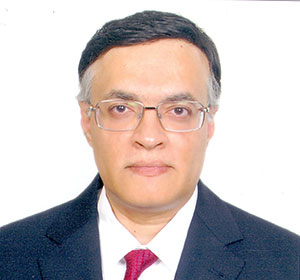 Dr. Pratap Nair
Founder, President & CEO
INGENERO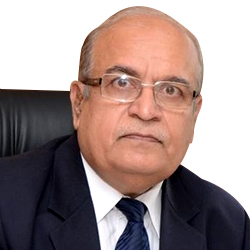 Dr. R. K. Malhotra
President
Hydrogen Association of India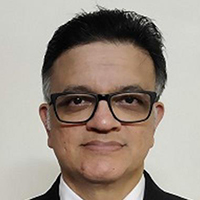 S Sriram
Chief General Manager – R&D
HP Green R&D Center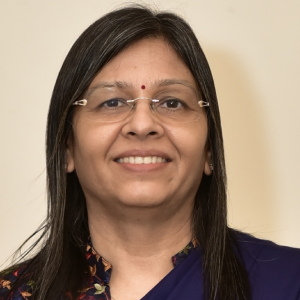 Dr. Sangeeta Srivastava
Executive Director
Godavari Biorefineries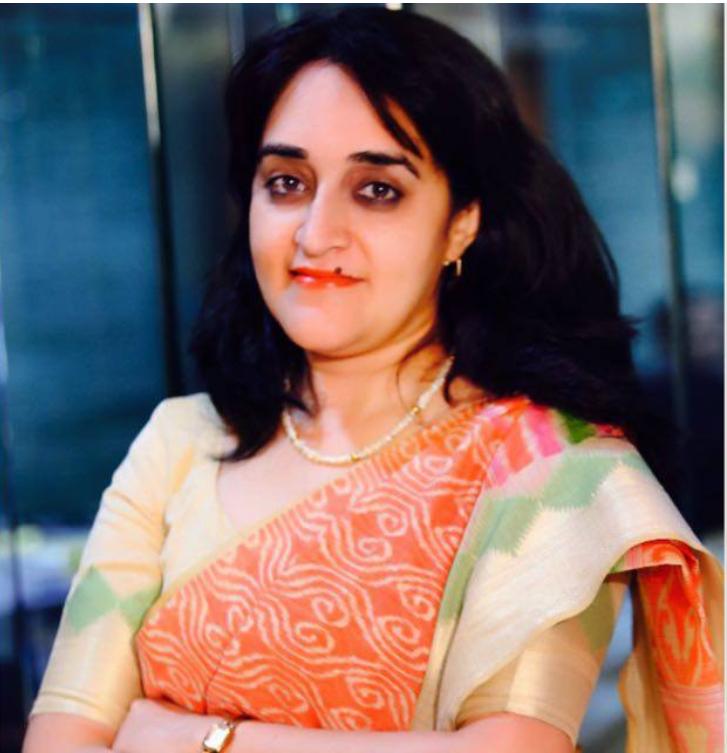 Seema Kapur
Director - Logistics
Jubiliant Ingrevia Limited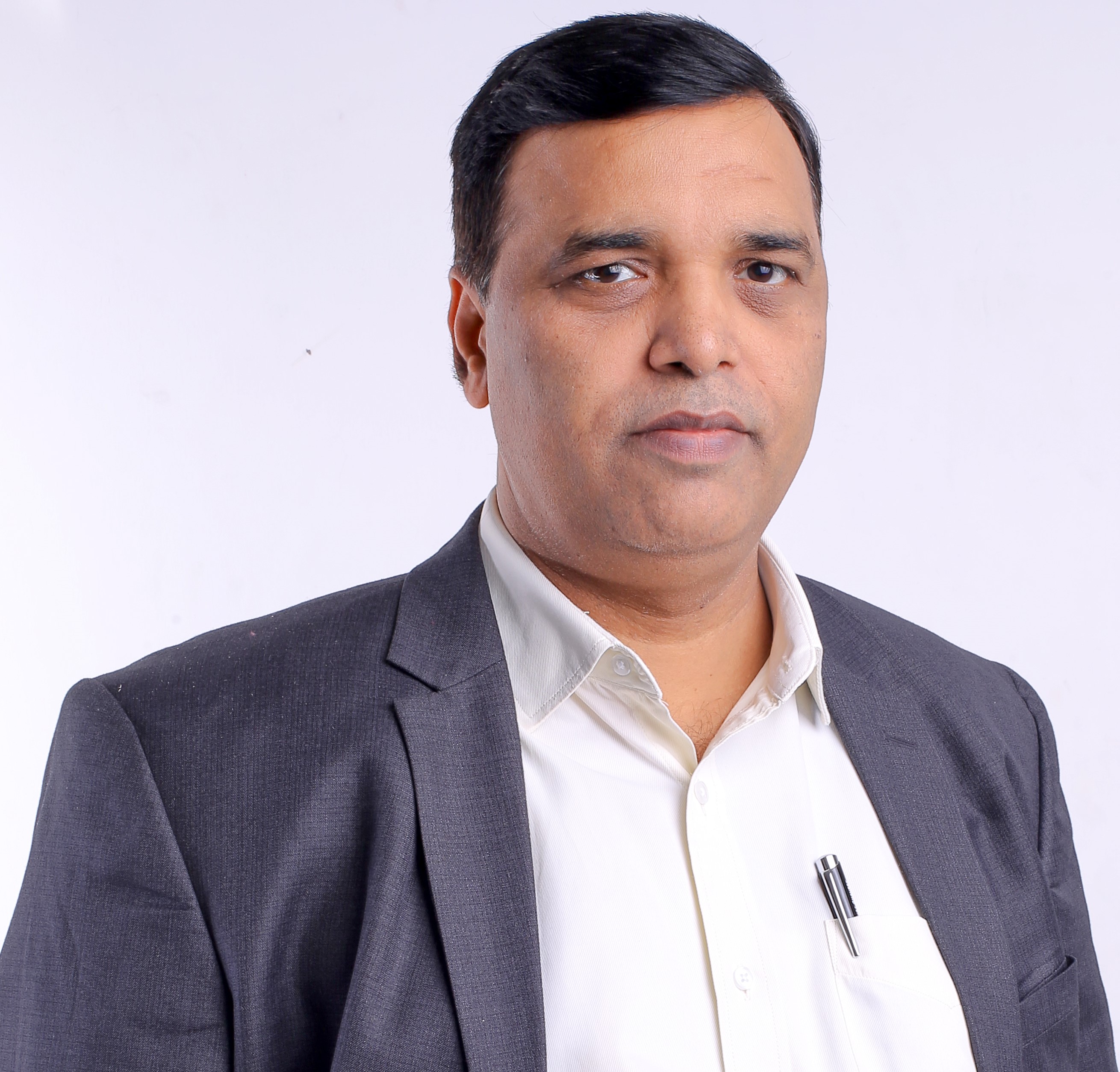 Dr. Mritunjay Chaubey
Global Vice President – Environment, Sustainability & Green Cell
UPL Ltd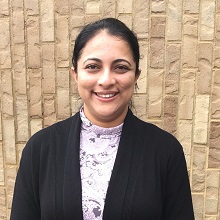 Bijal Mathkar
R&I Director
Solvay Research and Innovation Center India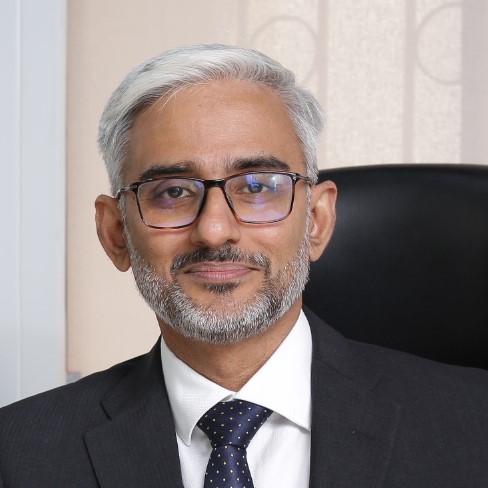 Anand Gopaladesikan
MD – India & VP – Polymers, Asia
Wacker Chemie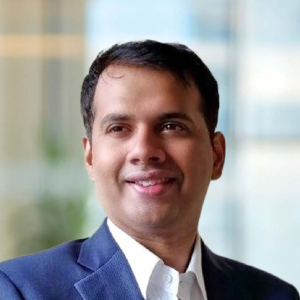 Avinash Nayak
Principal
Kearney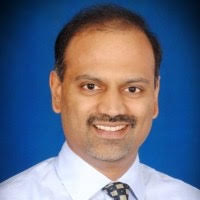 Radhesh R. Welling
Managing Director
Navine Fluorine International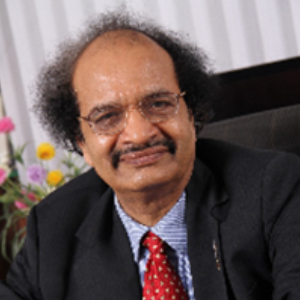 Prof. G. D. Yadav
Emeritus Professor of Eminence
Institute of Chemical Technology Mumbai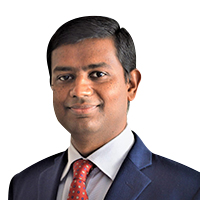 Ravi Annavarapu
President
FMC India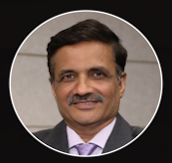 Rajendra Gogri
CMD
Aarti Industries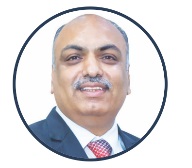 Sunil Chari
MD & Co-Founder
Rossari Biotech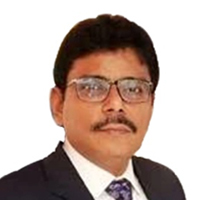 Snigdho Majumdar
Executive Director
Engineers India Ltd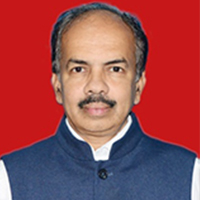 Dr. P S G Krishnan
Principal Director (TSS & BD)
CIPET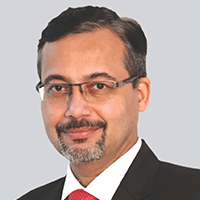 Parag Chepe
Chief Engineering Officer & ED - Engineering
thyssenkrupp Industrial Solutions India Private Ltd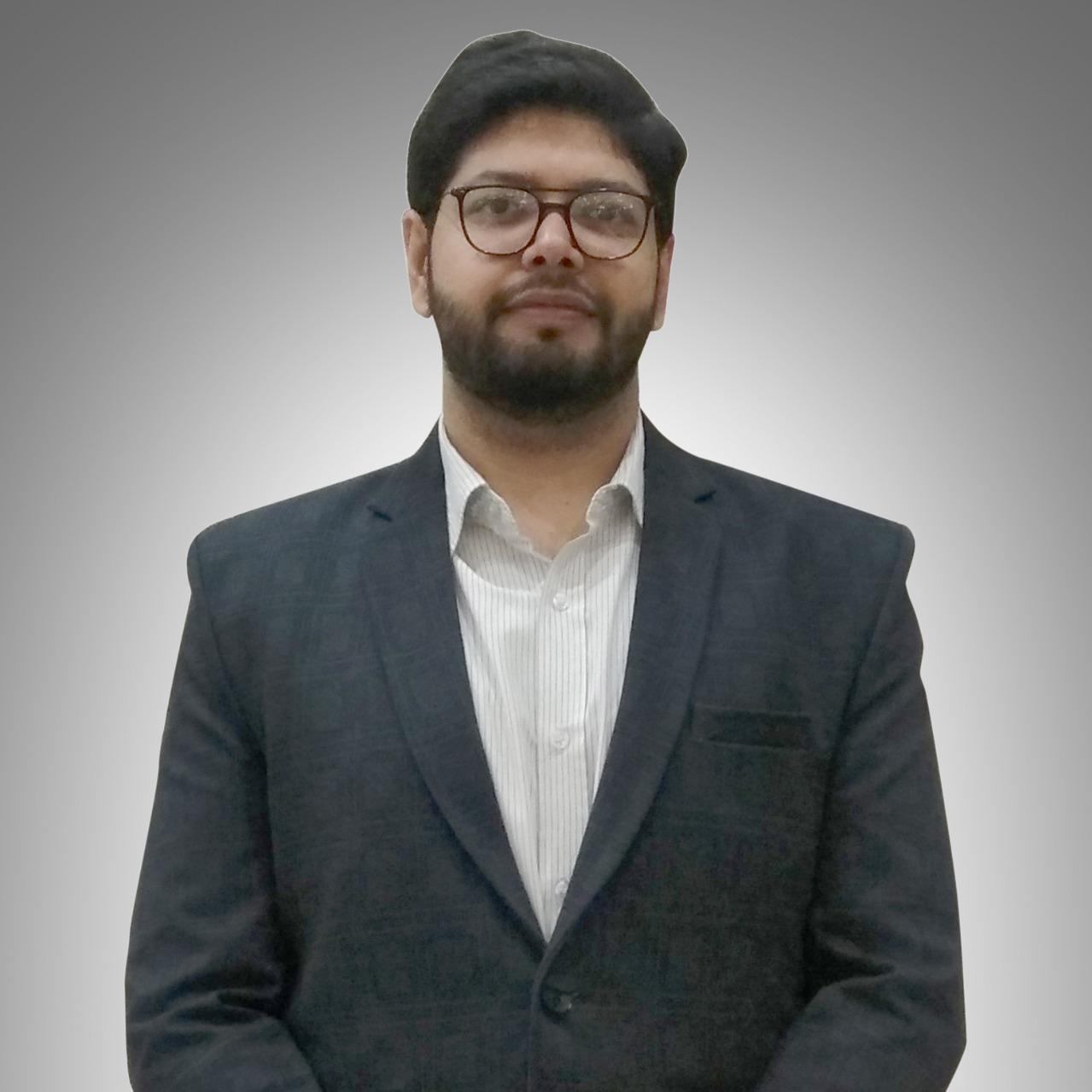 Sahil Ghai
Marketing Manager
The Shakti Plastic Industries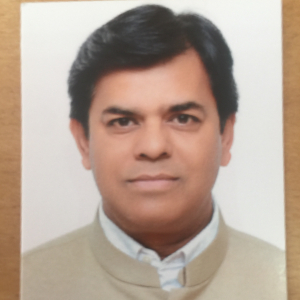 Abinash Verma
Promoter
Eastern India Biofuels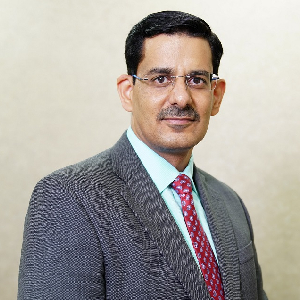 Rahul Tikoo
Managing Director – South Asia
Huntsman Corporation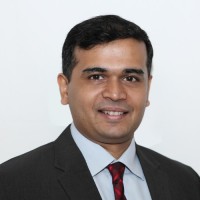 Nilesh Lele
Founding Partner
RampUp Advisory Llp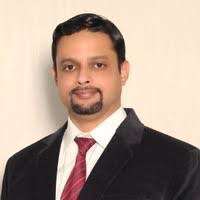 Vishal Sharma
Regional Supply Chain Manager - ISC, SEA & China
Indorama Ventures Oxides ANK Pvt. Ltd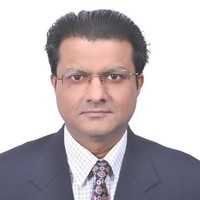 Dr. Atul Srivastava
Former HOD & Vice President - HSE & LP Engineering
Reliance Industries Ltd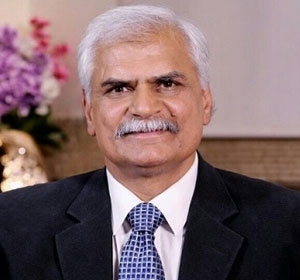 Dr. R K Khandal
President - R&D
India Glycols Ltd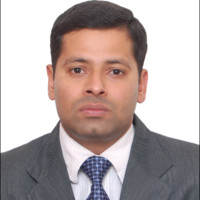 Raman Jee Jha
Director
PwC India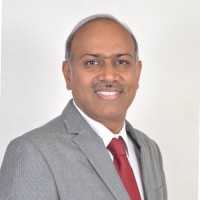 Ajay Deshmukh
Executive Director
PwC India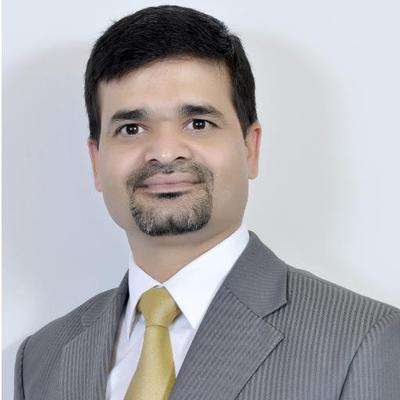 Deepak Mahurkar
Partner
PwC India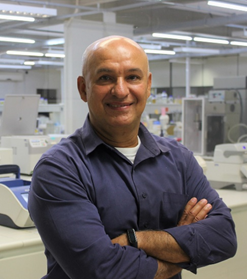 Prof. Goncalo Pereira
Full Professor and Coordinator, Genomics and Bioenergy Laboratory
UNICAMP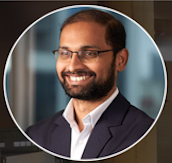 Sudeep Maheshwari
Partner
Kearney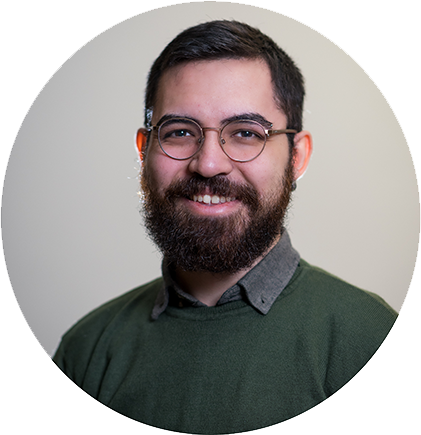 Mirac Mert Pelister
Turkey Business Coordinator & Regulatory Researcher
GPC Group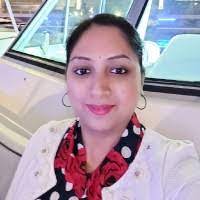 Priyanka Manapure
Senior Manager (Toxicology and Study management)
GPC India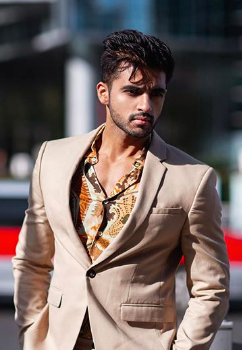 Jashan Bhumkar
Director
Soujanya Color Pvt Ltd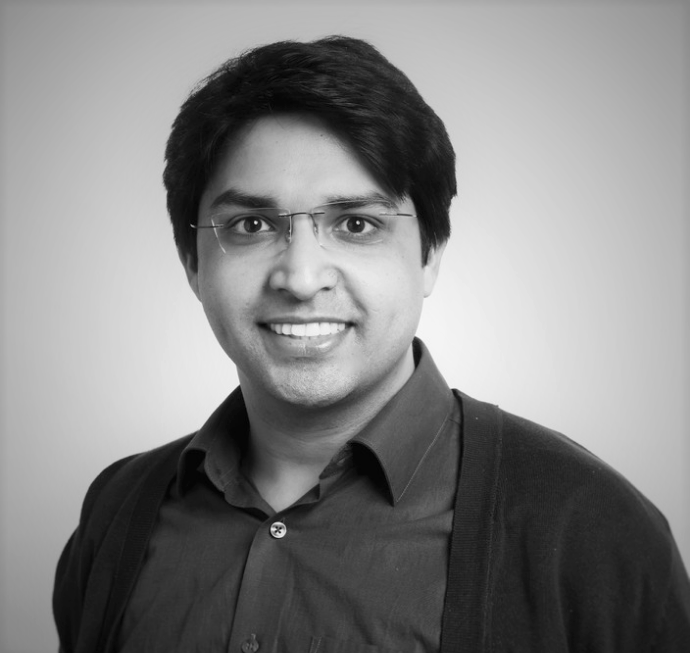 Dr. Vaibhav Diwan
Global Business Development Manager
GPC Group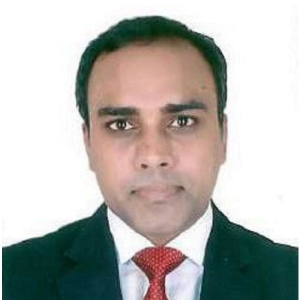 Ankur Singh
VP & Head Strategy, Chemicals Business
DCM Shriram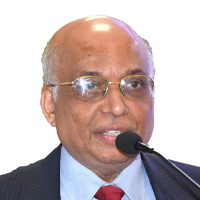 B Narayan
Group President
Reliance Industries Ltd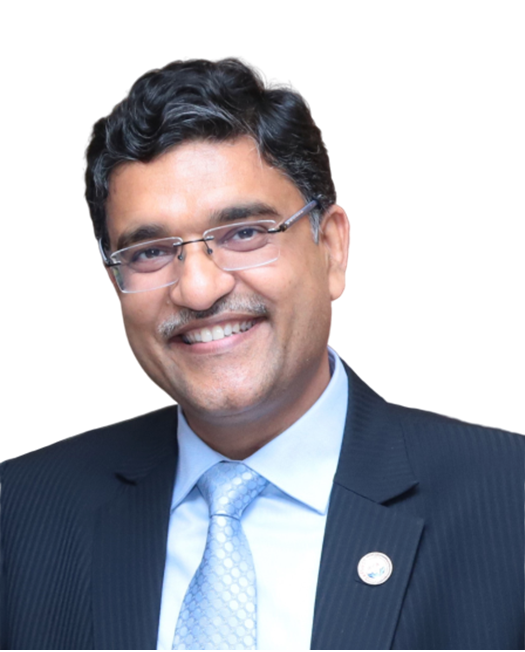 Sagar Goel
President
Indian Paint & Coating Association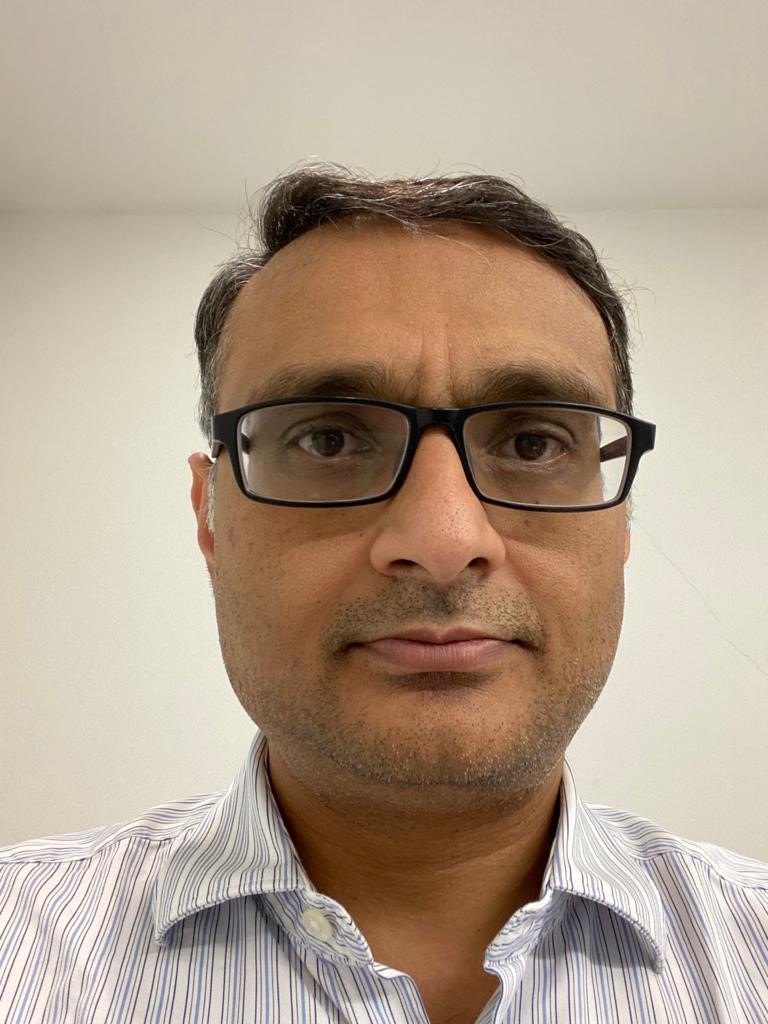 Shivang Mahadevia
Head of Corporate Strategy & Sustainability
Tata Chemicals.Ltd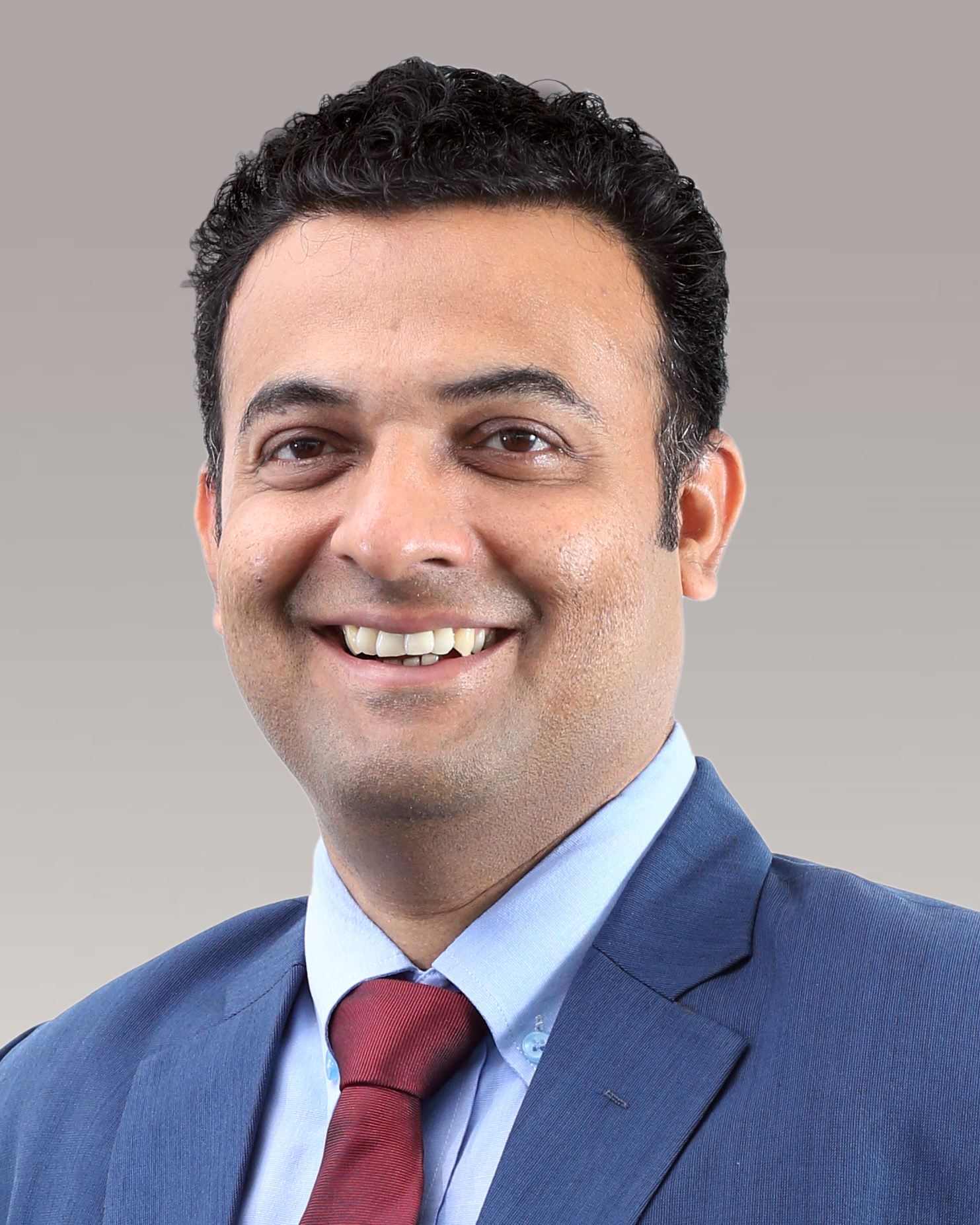 Samir H Rawal
Vice President – APAC , Australia & New Zealand
Indorama Ventures IOD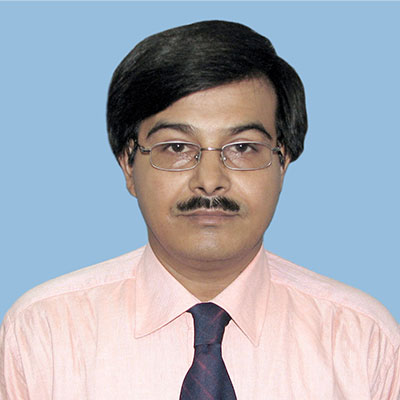 Partha Sur
General Manager – Technology
Haldia Petrochemicals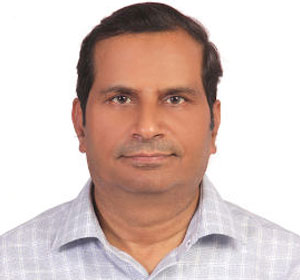 Vivek Gupta
Joint VP (Instrumentation & Digitalization)
DCM Shriram Limited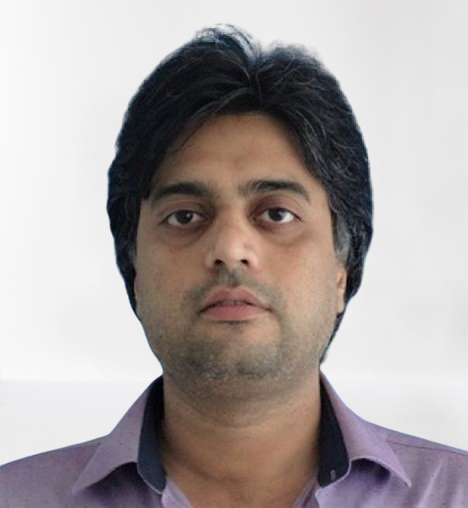 Dr. Anurag Pandey
Vice President, Hydrogen Value Chain, New Energy
Reliance Industries Limited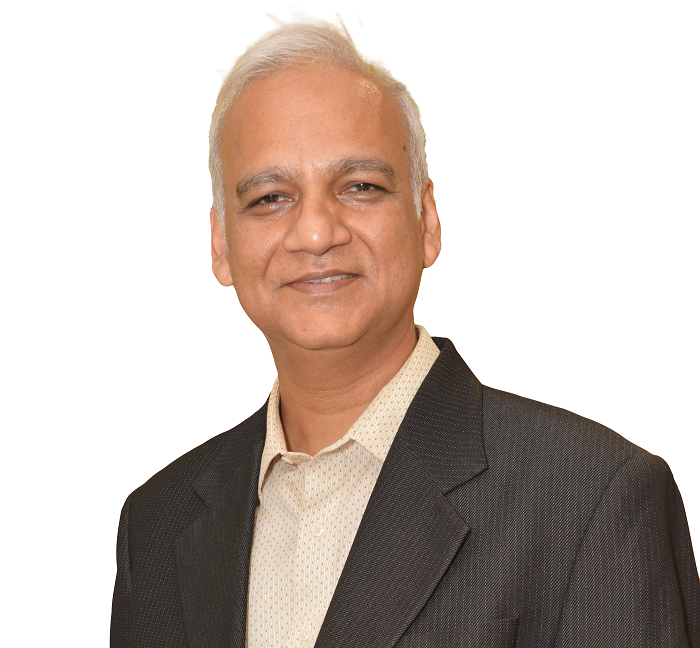 Mukul Agrawal
President – Manufacturing
Deepak Fertilisers and Petrochemicals Corporation Ltd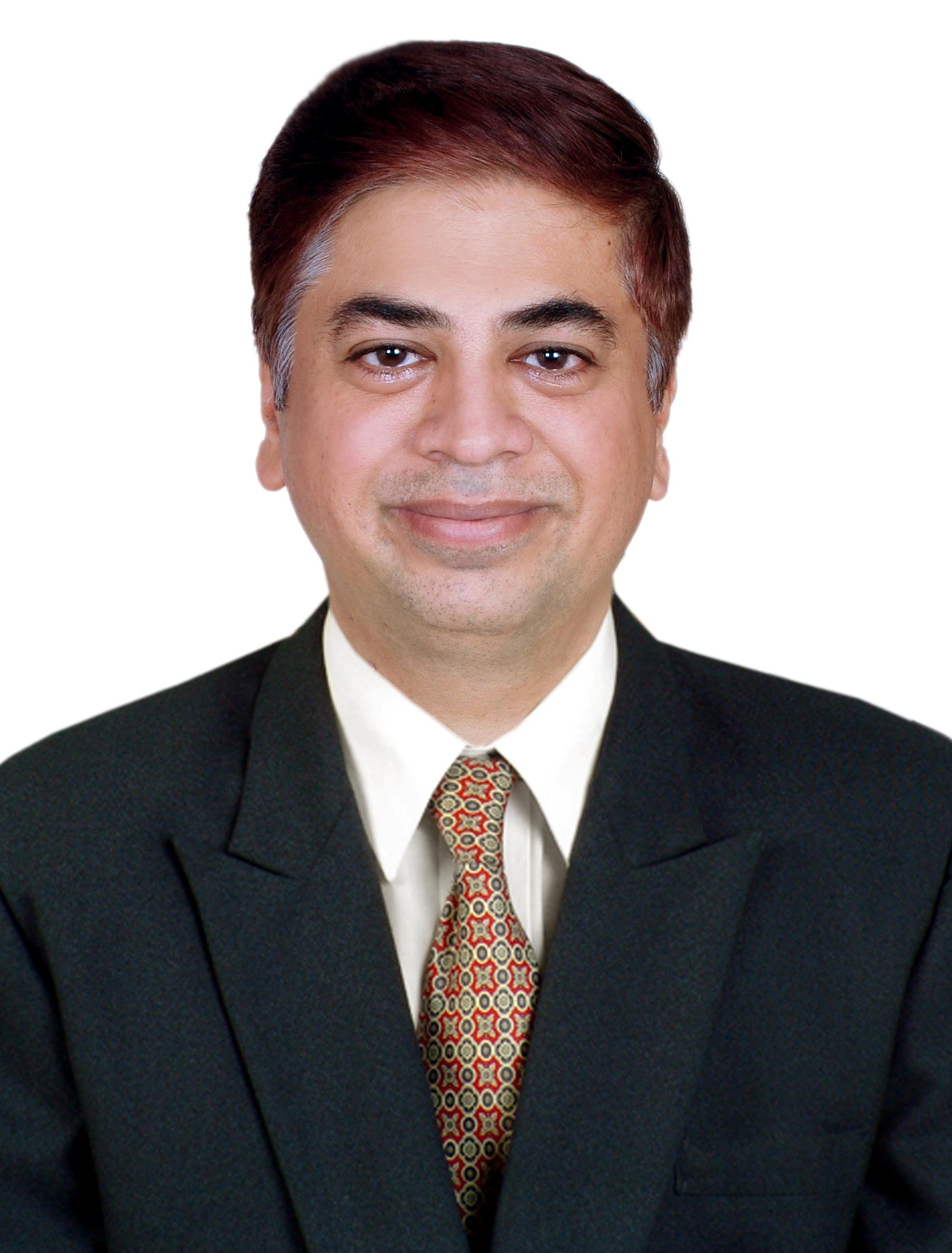 Tej Dialani
Founder
Organica Solutions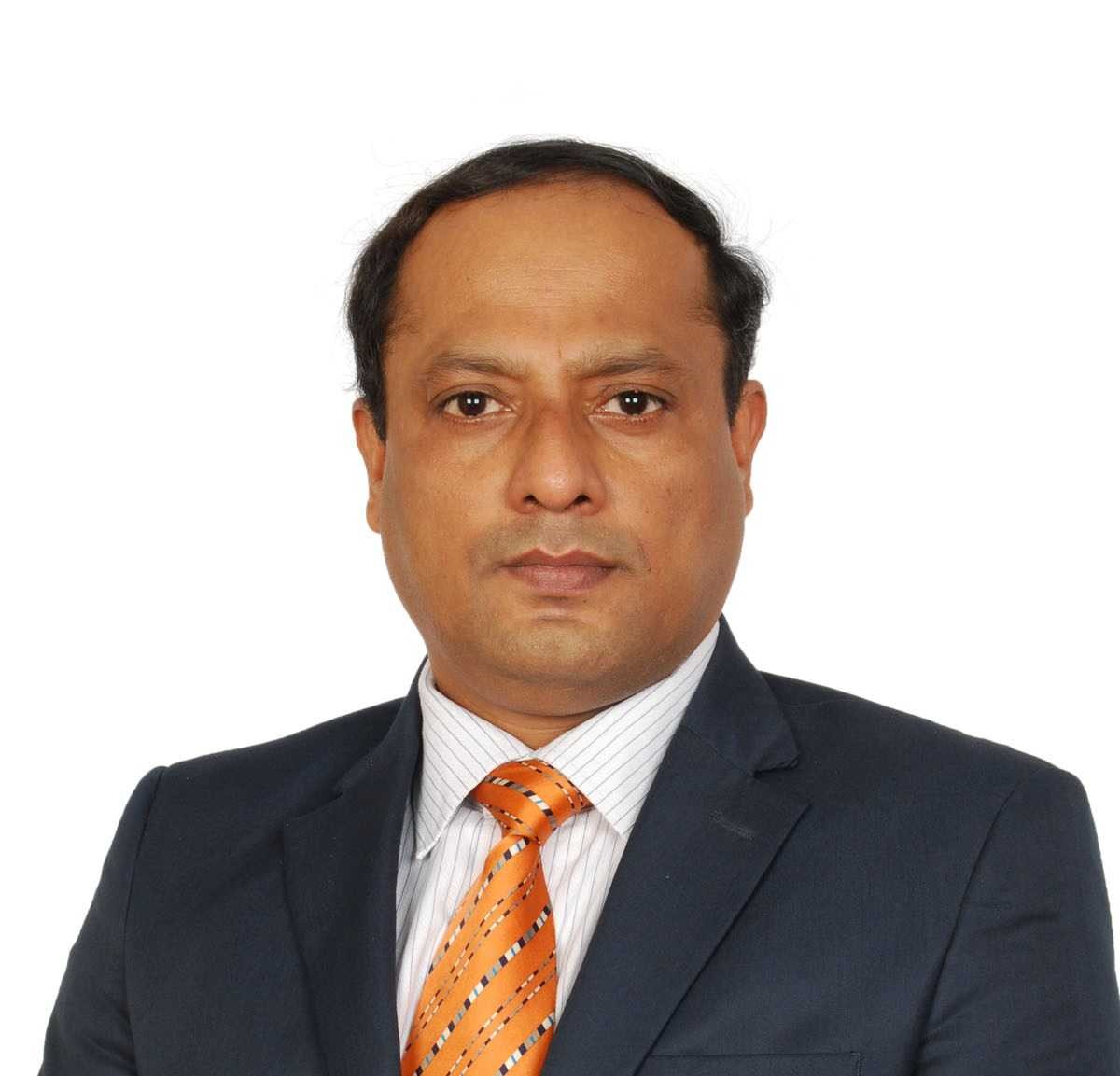 Sanjay Panda
Business Head – India, South & Southeast Asia
Livent

Dr. S P GARG
Advisor (HSE) & Former Executive Director
GAIL (India) Limited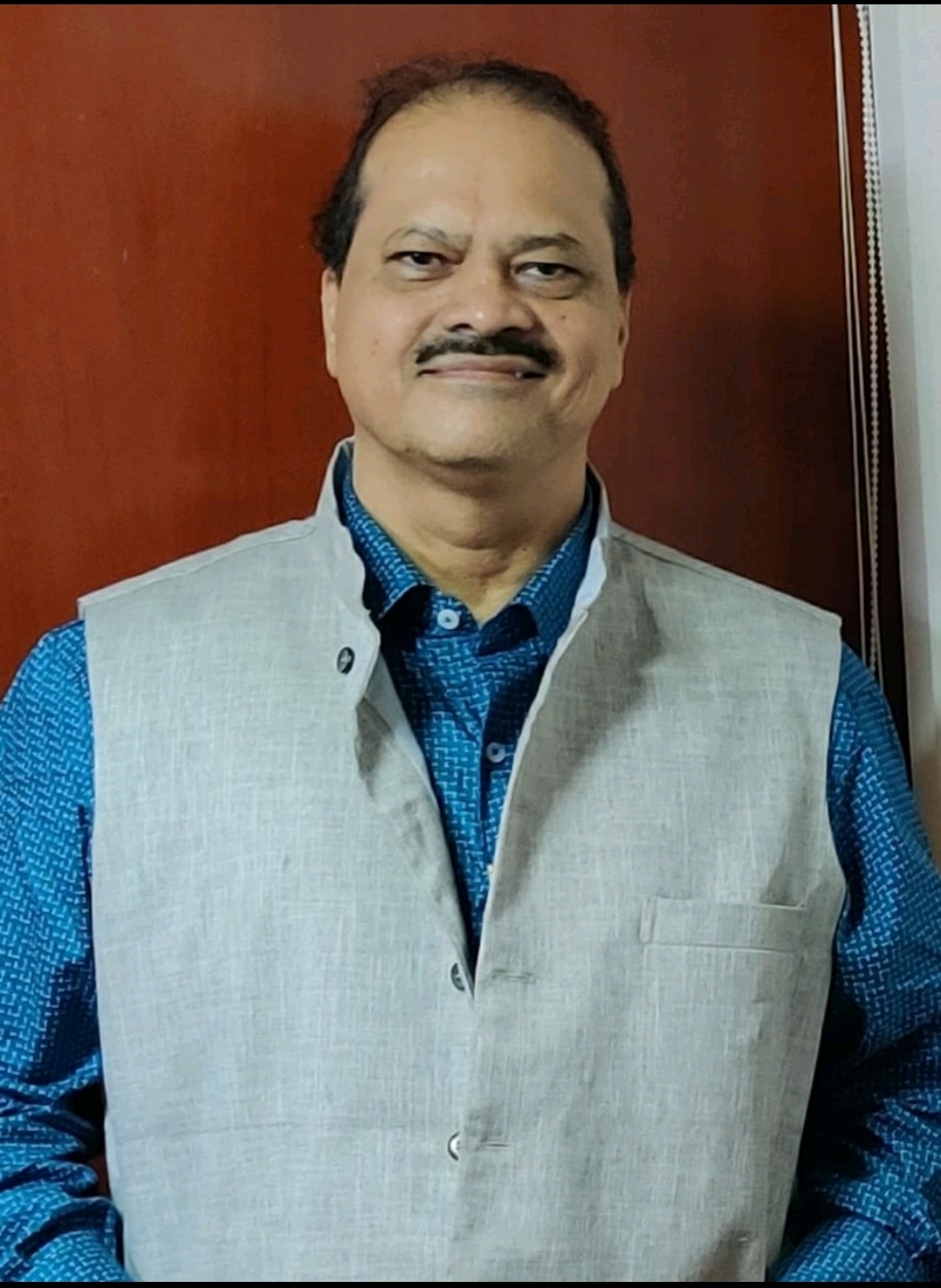 Ramdas Bhaurao Jadhav
GM - HSE
IOCL
Sheikh Faraz Osmany
DGM (Strategic Information Systems)
IOCL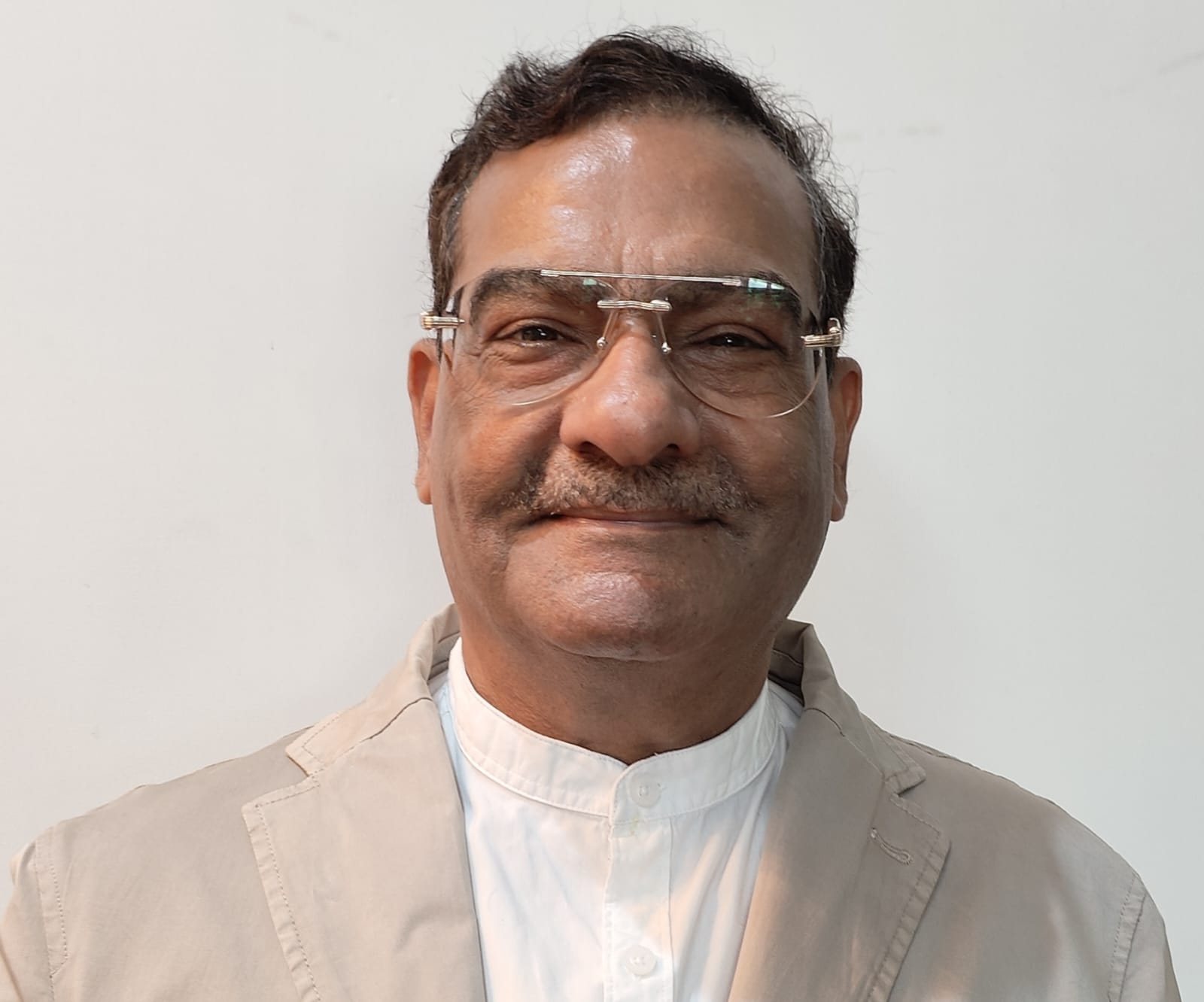 Ashok Kumar Gaind
Joint Managing Director
Acro Paints Ltd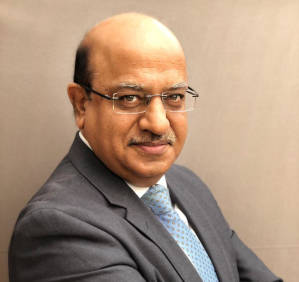 Raju kapoor
Director - Corporate Affairs
FMC Corporation
Roshan Lal Tamak
Executive Director & CEO- Sugar Business
DCM Shriram Ltd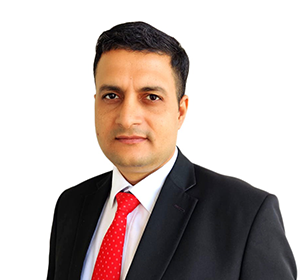 Dr. Ghanshyam Singh
Head of Purchase & Supply Chain Management
Cosmo Films Limited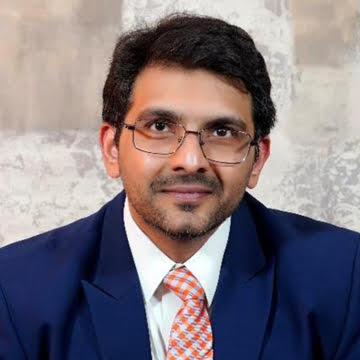 Maulik Mehta
CEO
Deepak Group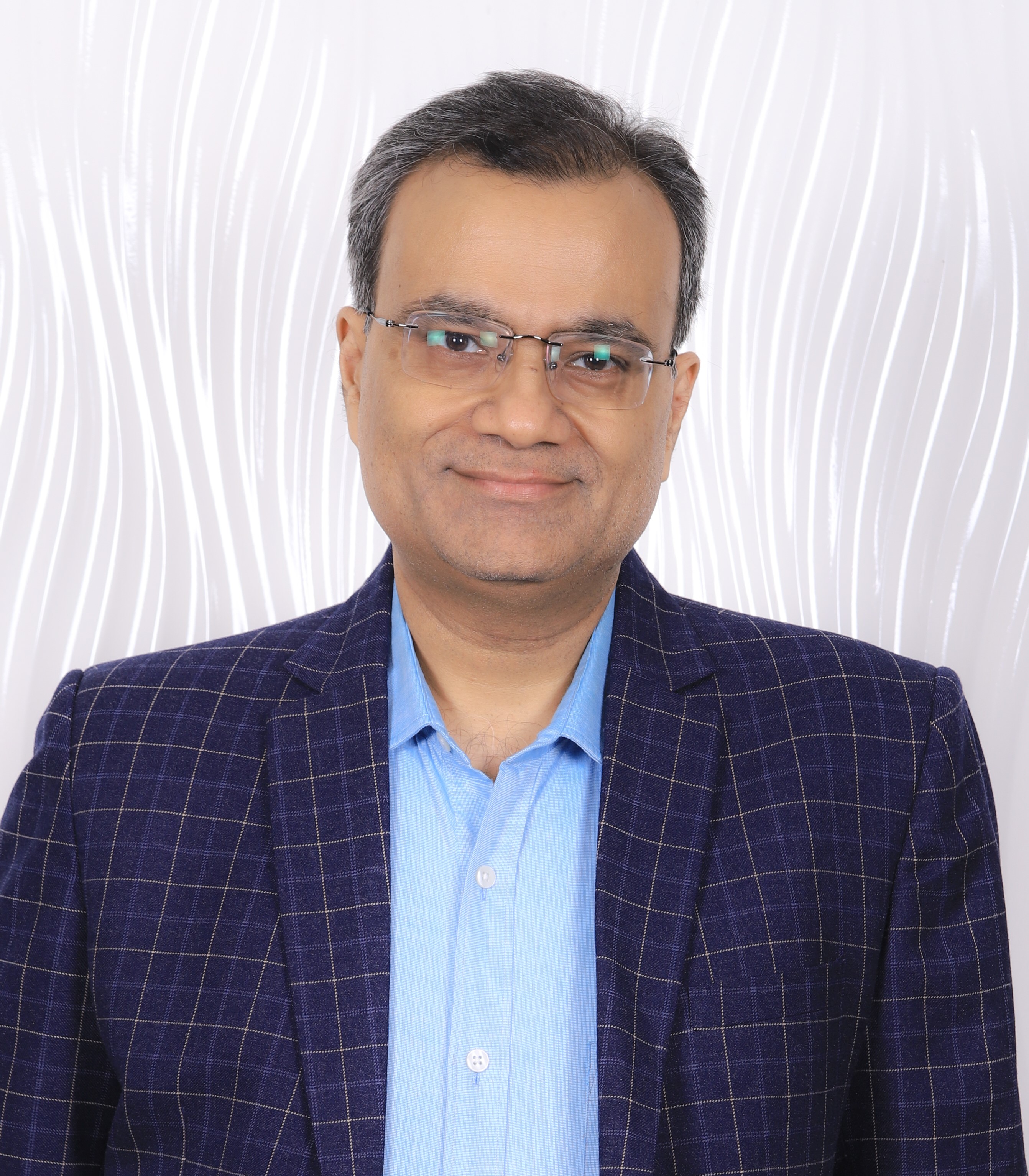 Yogesh Kalra
Head - Global Business Creation
Galaxy Surfactants Ltd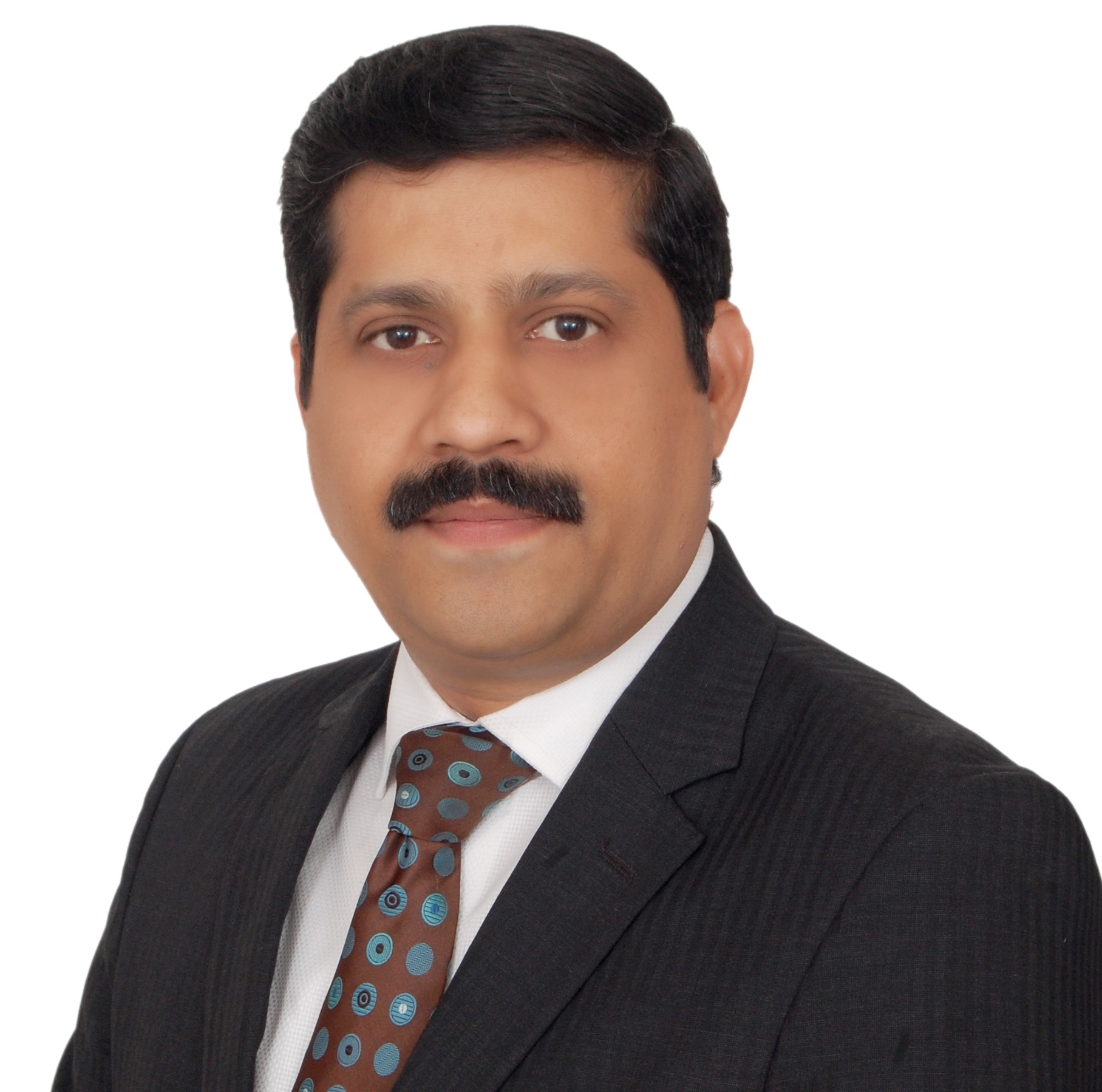 Manish Panchal
Executive Director
Equirus Capital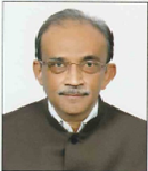 Joy Shah
Founder and Chief Consultant
Innov8 ProTech Solutions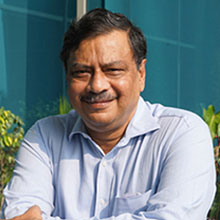 Chandan Sengupta
Senior Advisor - Marketing & CBT
Haldia Petrochemicals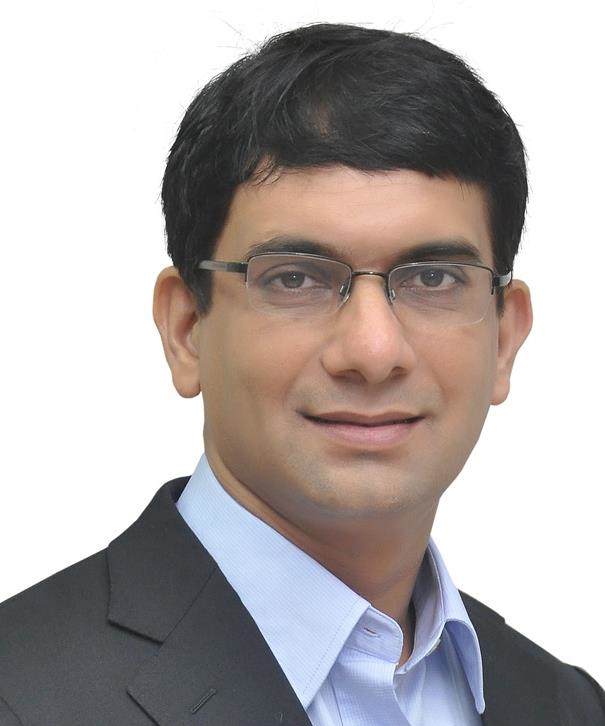 Rupark Sarswat
CEO
India Glycols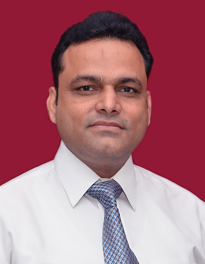 Mukesh Kumar Sharma
General Manager (Corporate Strategy)
Indian Oil Corporation Limited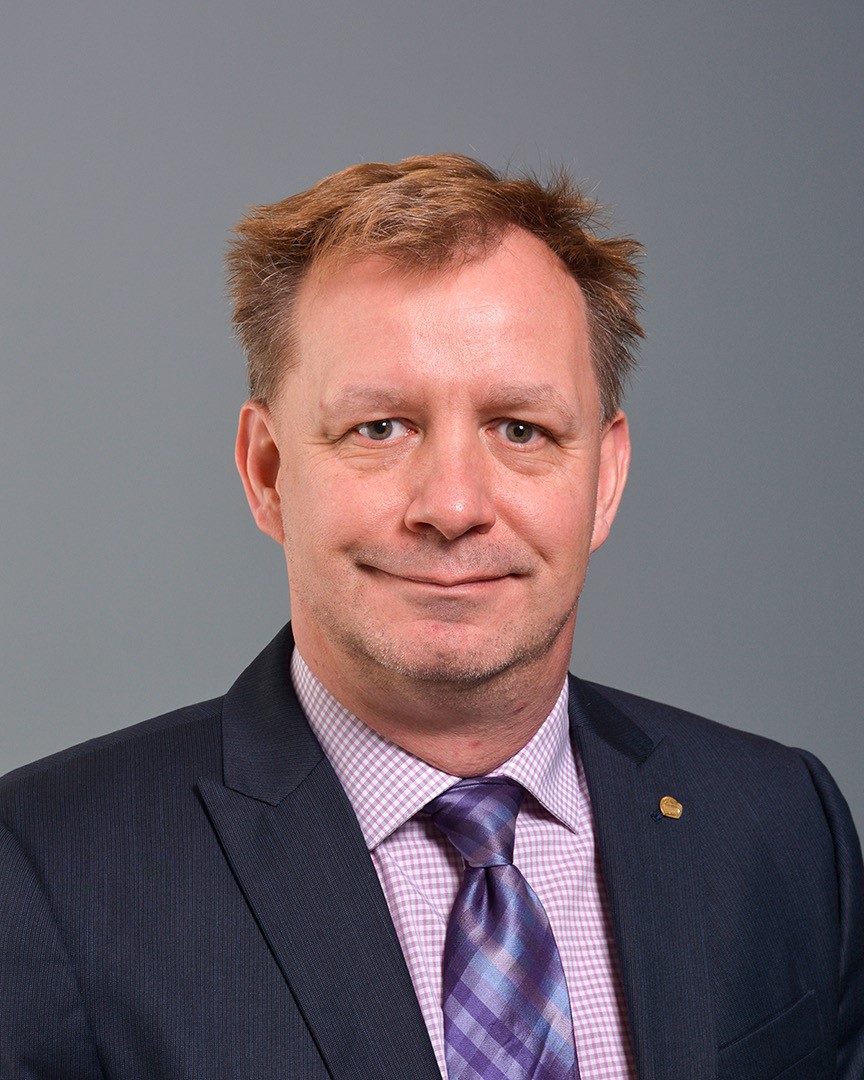 Dr. Klaus Brun
Director - Research & Development
Elliott Group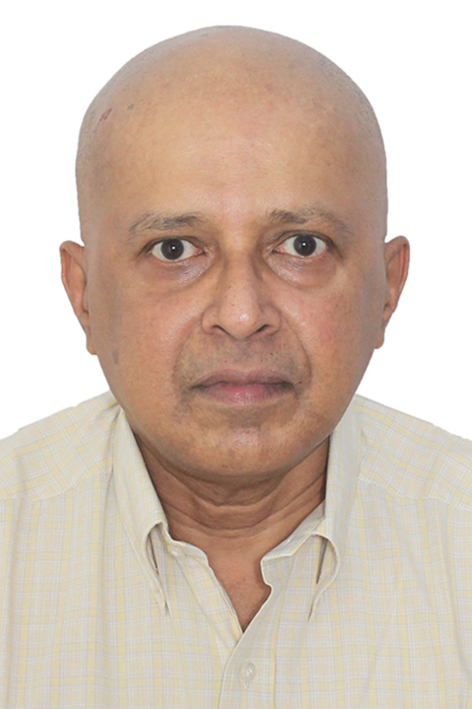 Mathew George
General Manager (Corporate Planning)
Indian Oil Corporation Limited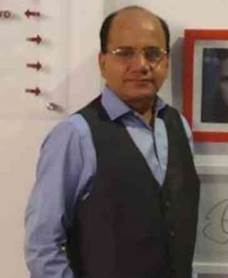 R Subramanian
Deputy General Manager Quality Assurance (Head)
Bharat Petroleum Corporation Ltd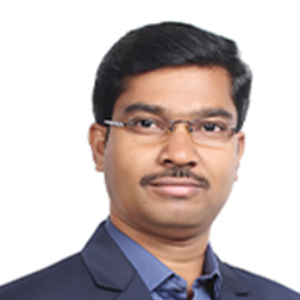 Rafi Shaik
Founder & Chief Scientific Officer
Carbanio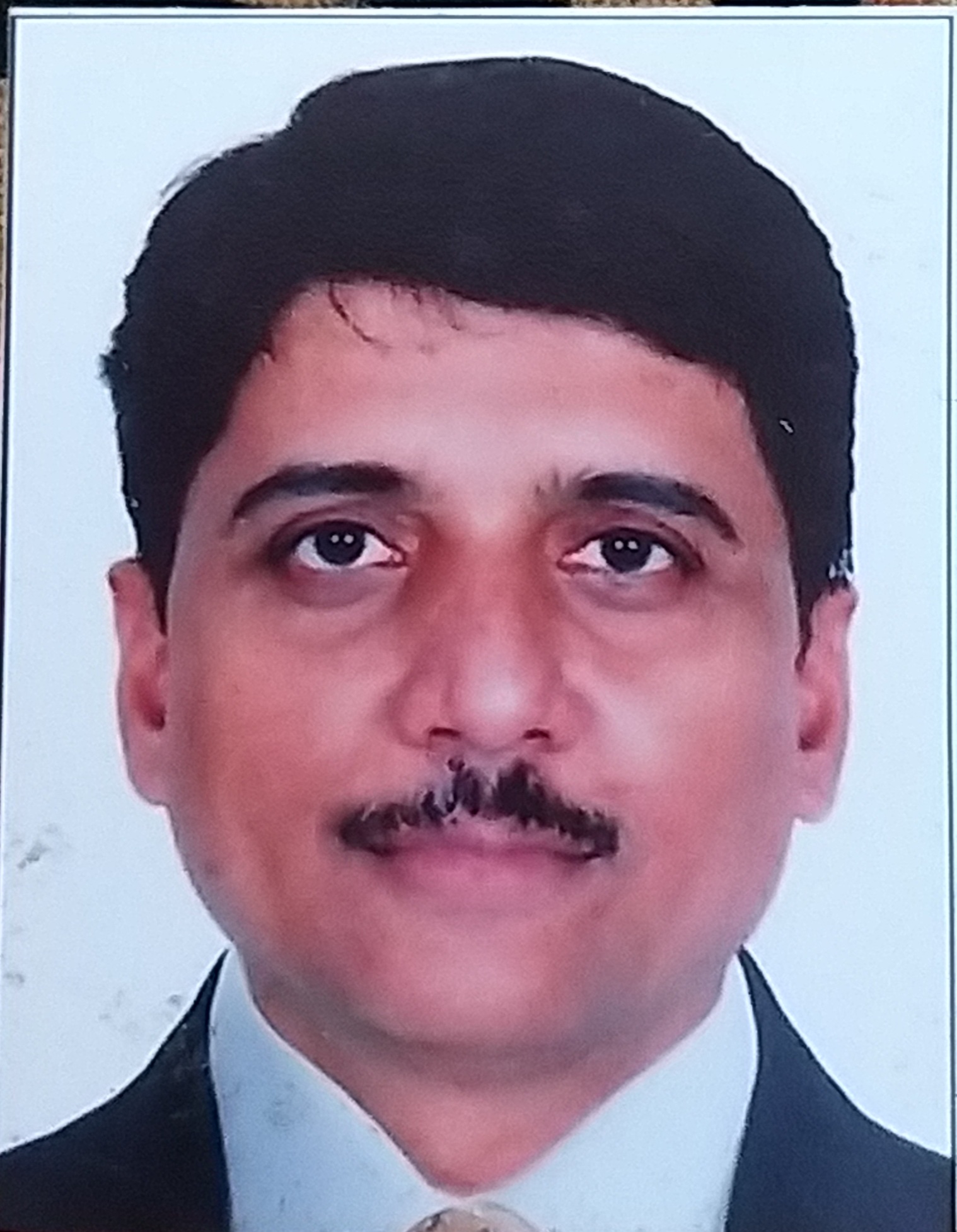 Paresh Sakhalkar
General Manager – Sales & Supply Chain
Soujanya Color Pvt. Ltd.

Amandeep Panwar
Founder & CEO
BharatRohan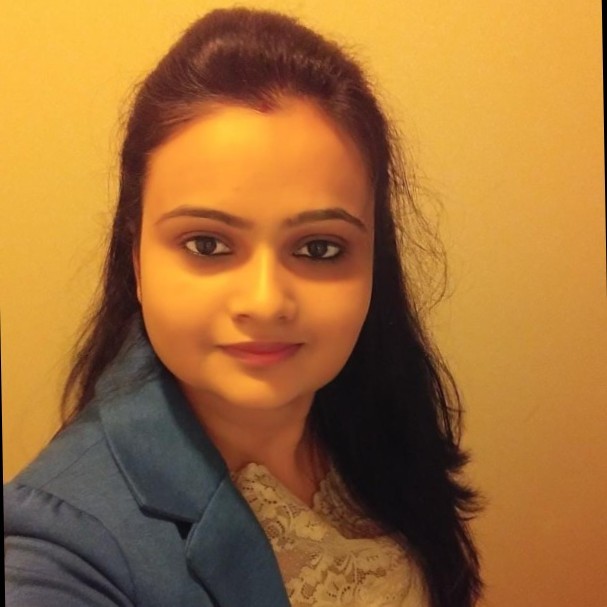 Pooja Vishnoi
General Manager & Regulatory Head
Auxilife Scientific Services Pvt. Ltd. (a unit of GPC)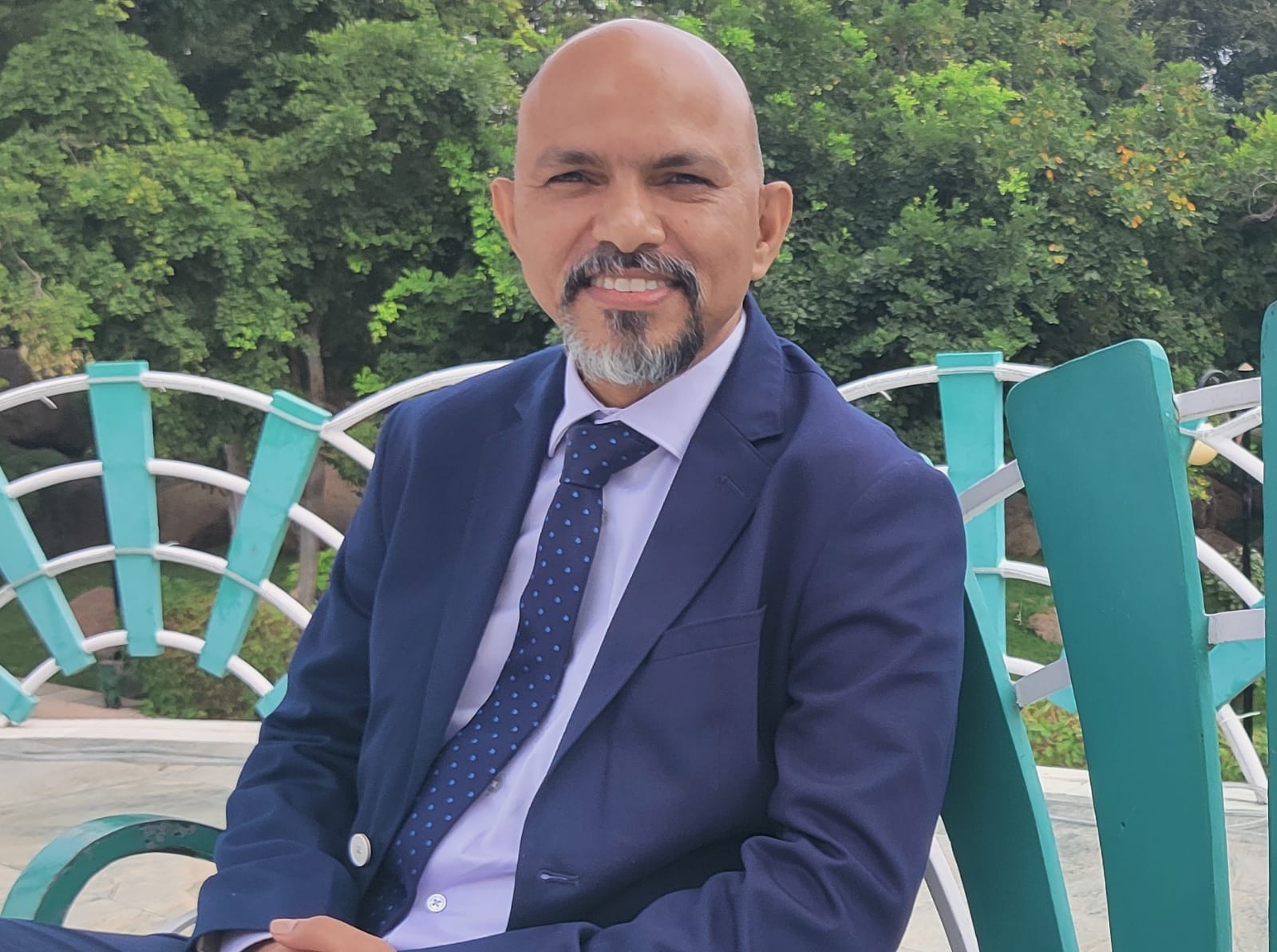 Tarun Kumar
General Manager - Petrochemicals Marketing
Bharat Petroleum Corporation Ltd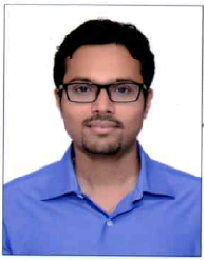 Dhananjay Pawar
Head of Regulatory Affairs & Product Stewardship
Grasim Industries Limited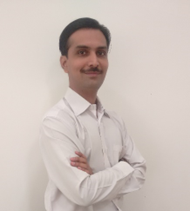 Karthik Nilagiri
Senior General Manager – Corporate Affairs
Reliance Industries Limited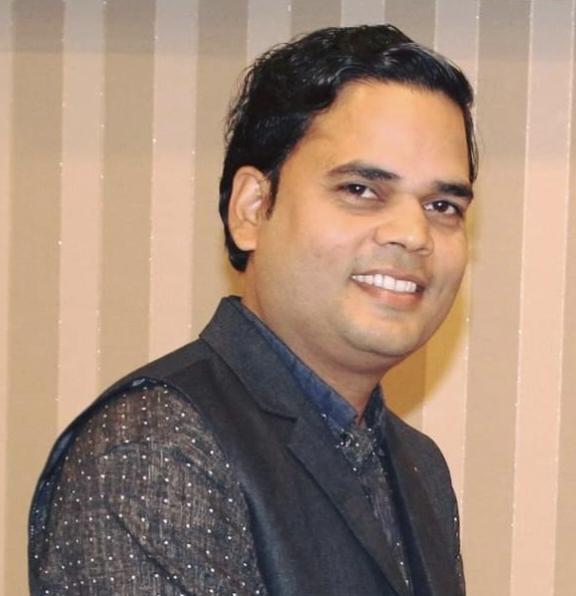 Mukesh Kirar
AVP - EHS
SRF Ltd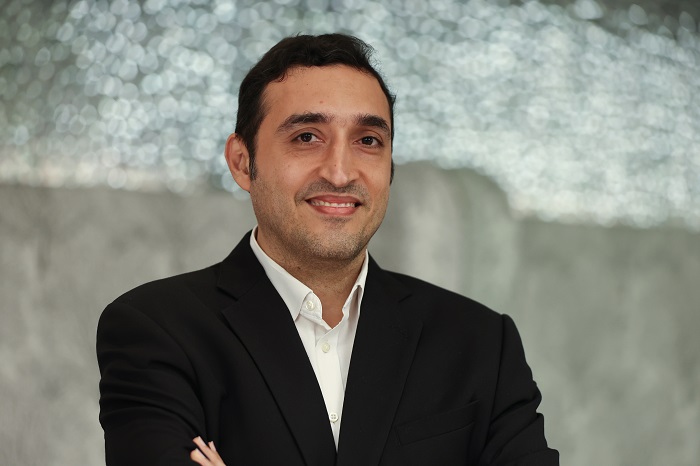 Rayomand Sabawalla
Director - Finance
Huntsman India International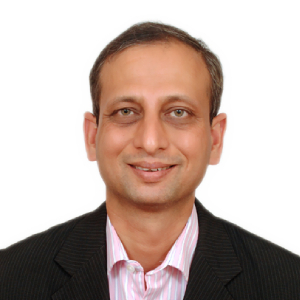 Hemendra Mathur
Co-founder
ThinkAg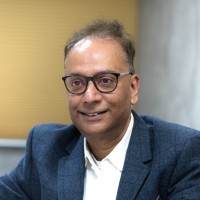 Asitava Sen
CEO
CropLife India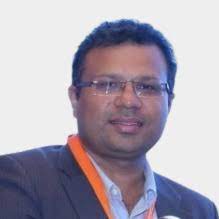 Naveen Ahlawat
Head - Coal Gasification Projects, Green Hydrogen & CCSU
Jindal Steel & Power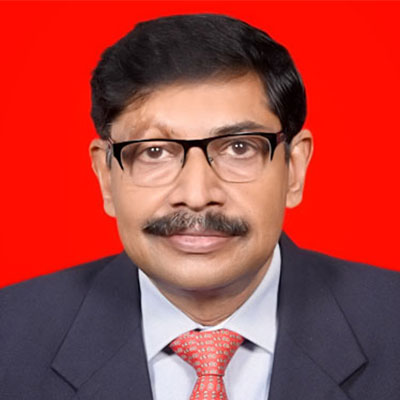 Milind S. Patke
Former Executive Director – Biofuels
Bharat Petroleum Corporation Ltd.

Chetan M. Badhe
Sr. Manager – Digital Transformation
IG Petrochemicals
Manoj Patel
GM - Quality & HSE
Adama India Pvt Ltd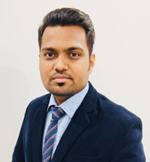 Nikhil Kalane
Manager - Chemicals Practice
PwC India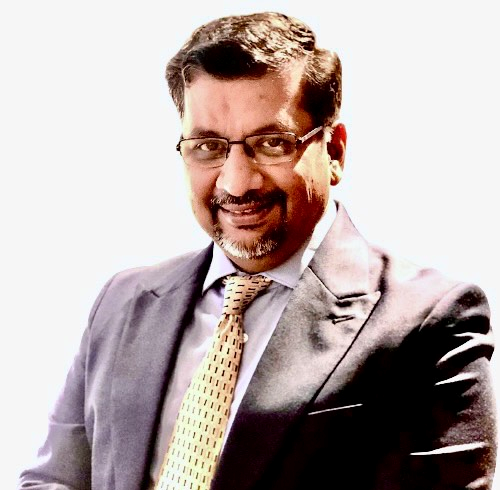 Raja Raman
Investor and Board Advisor
Dhaksha Unmanned Systems Private Limited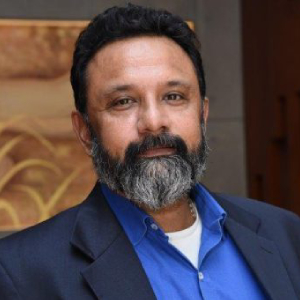 K C Ravi
Chief Sustainability Officer
Syngenta India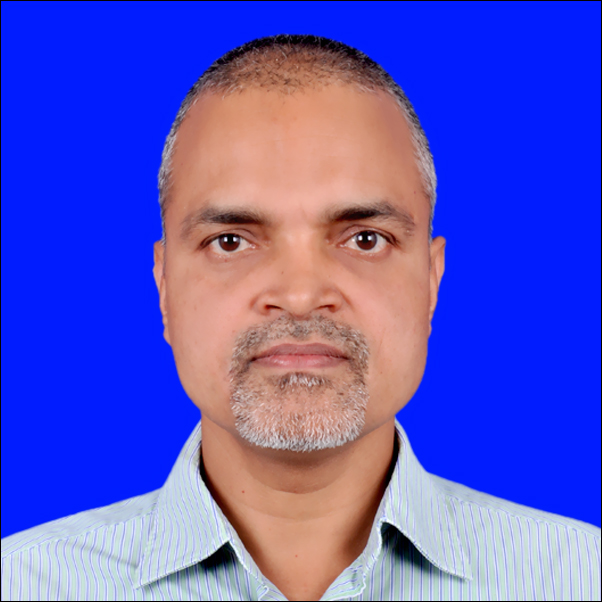 Vedprakash Singh
Managing Director
Kenzo Creative Pvt Ltd
Mahavir Lunawat
Founder
Pantomath Group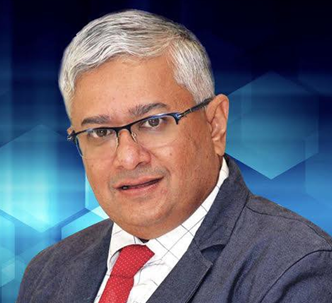 Sameer Joshi
Honourable Treasurer
Indian Plastic Institute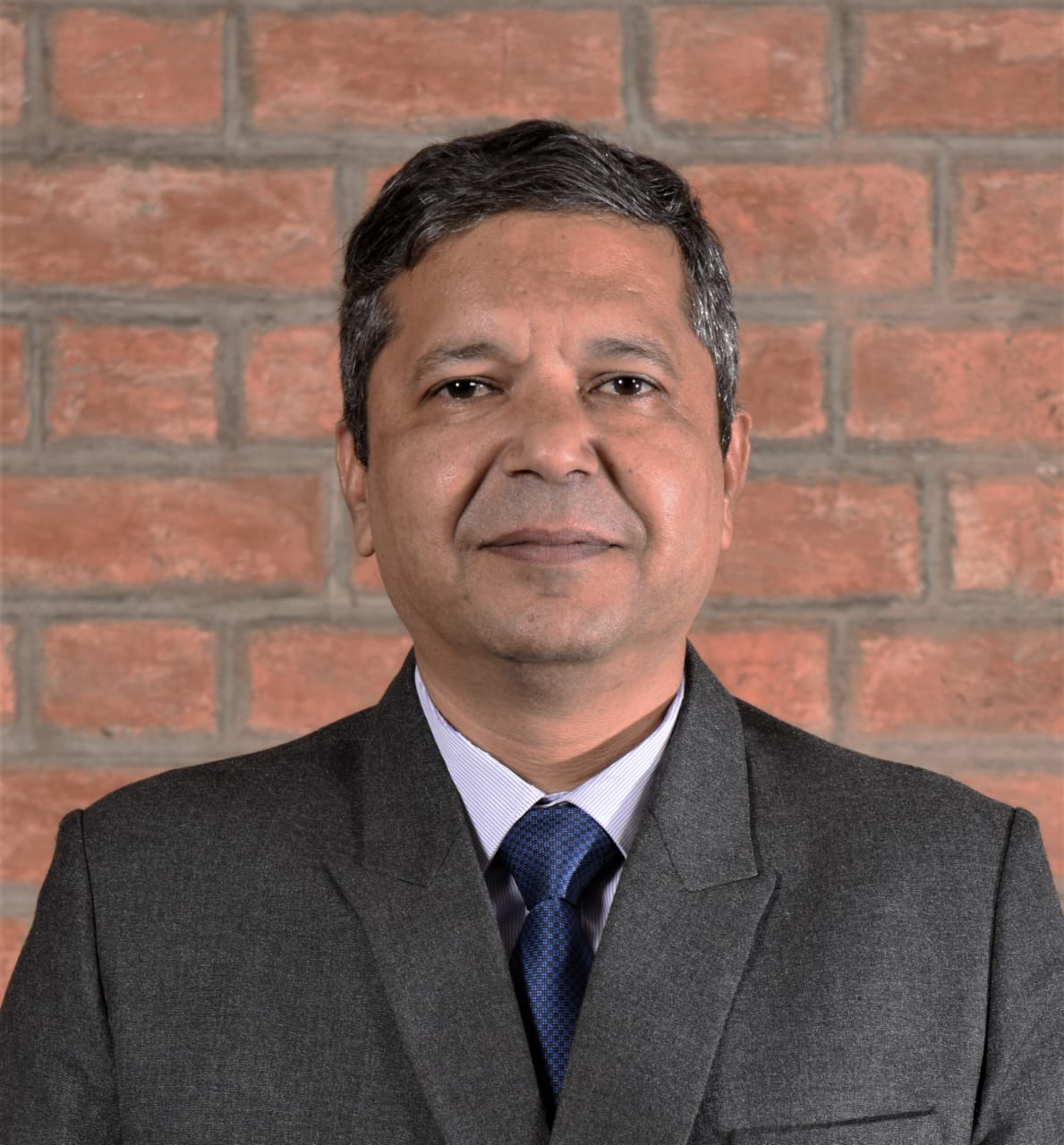 Captain Satyendra Vaidya
Expert
Plastic Waste Management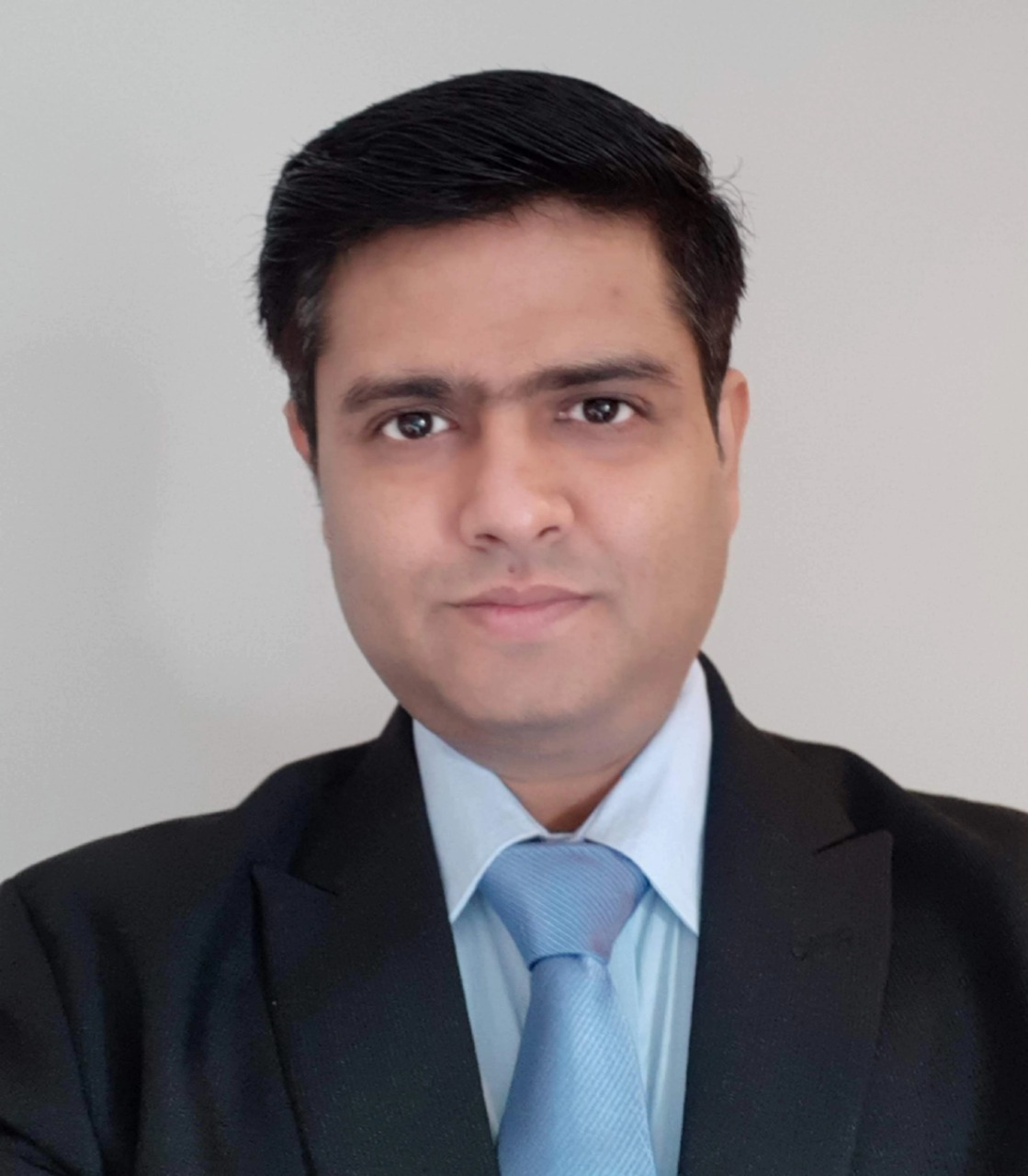 Amit Bansal
Director Sales, Process Catalysts - India, ASEAN, ANZ
BASF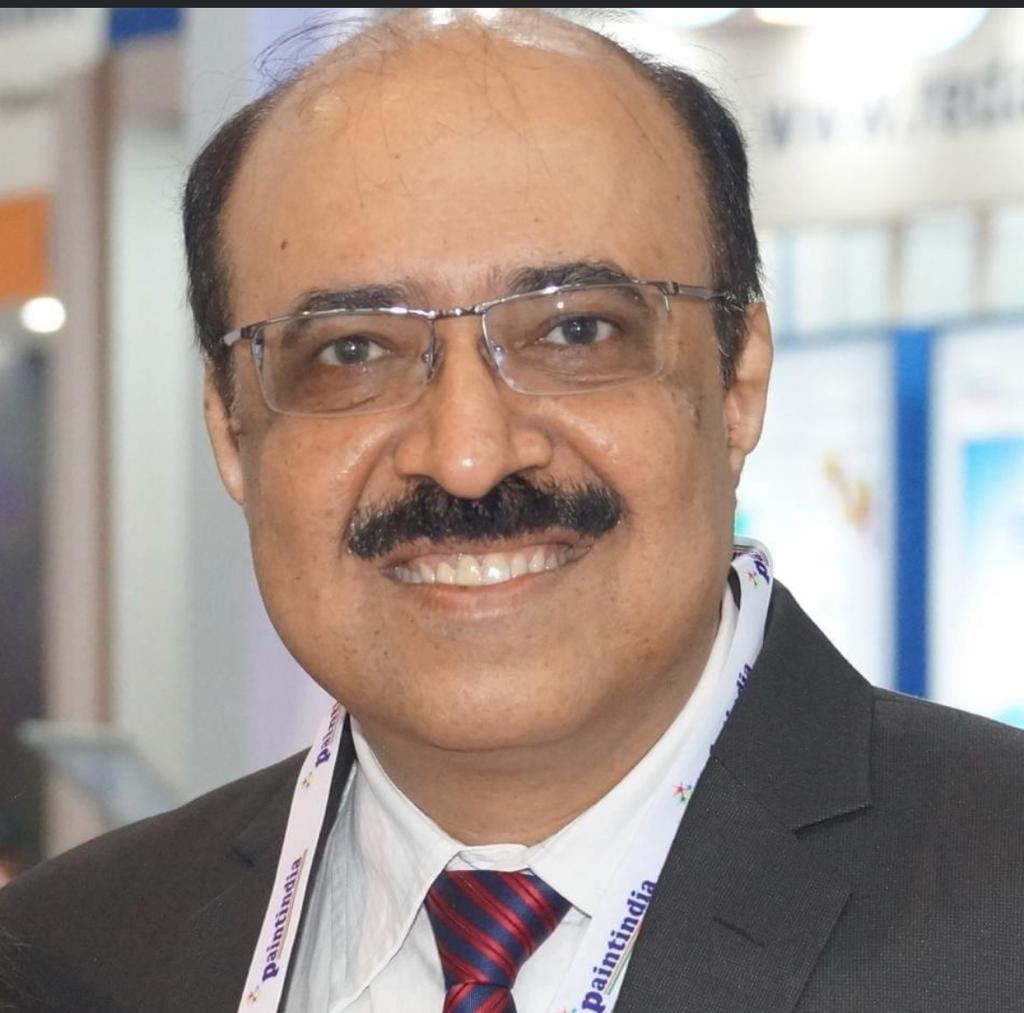 Nirav Raveshia
Past President
Indian Small Scale Paint Association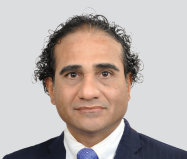 Atul Choudhari
Chief Technology Officer
Tata Consulting Engineers Limited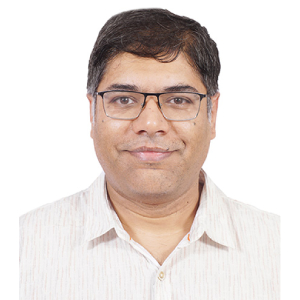 Hiten Mehta
Head R&D - Chlor-Alkali
Aditya Birla Chemicals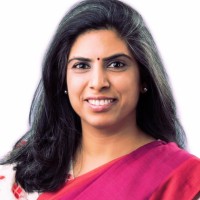 Dr. Preeti Jain
Global Director - Policy, Chemicals & Carbon Solutions
LanzaTech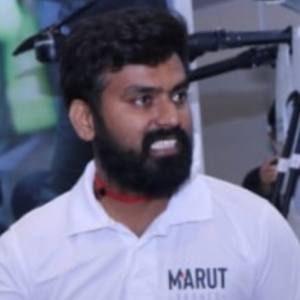 Prem Kumar Vislawath
Founder
Marut Drones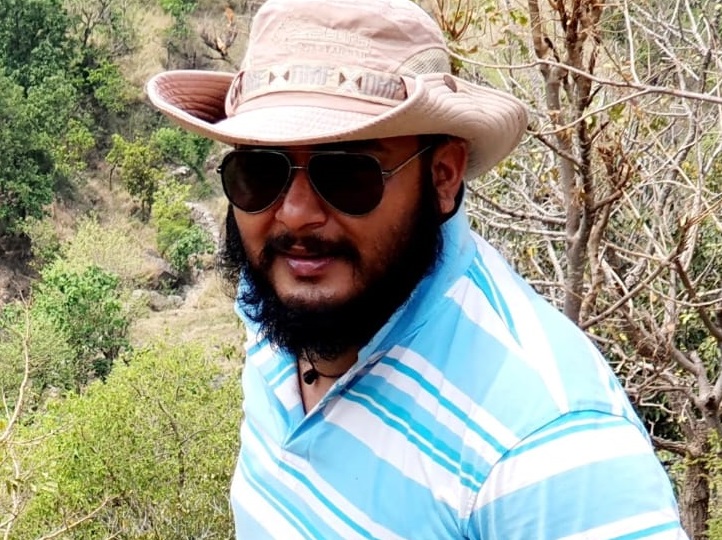 Gaurav Kestwal
Founder
Himalayan Farmers Group for Aromatic & Medicinal Plants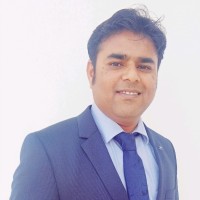 Saurabh Srivastava
GM - Sales & Marketing
IoTechWorld Avigation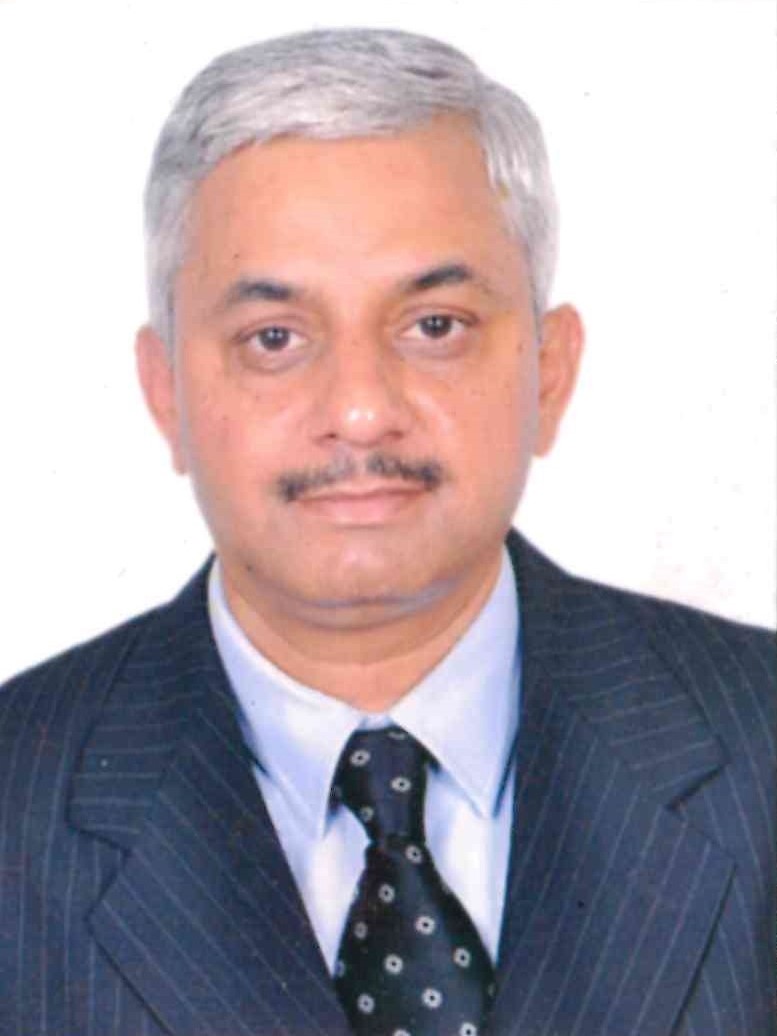 A. Mahajan
Vice President - Contract Management
Tecnimont Pvt. Ltd.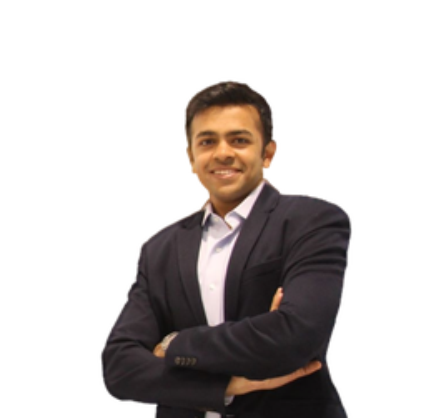 Mihir Shah
Director
Vipul Organics Ltd.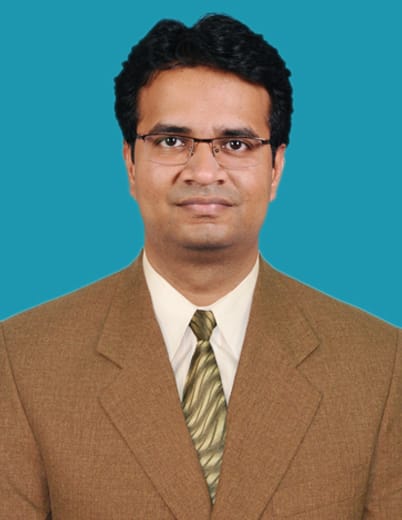 P Rahul
Sr. Manager (Hydrogen Energy)
NTPC Renewable Energy Ltd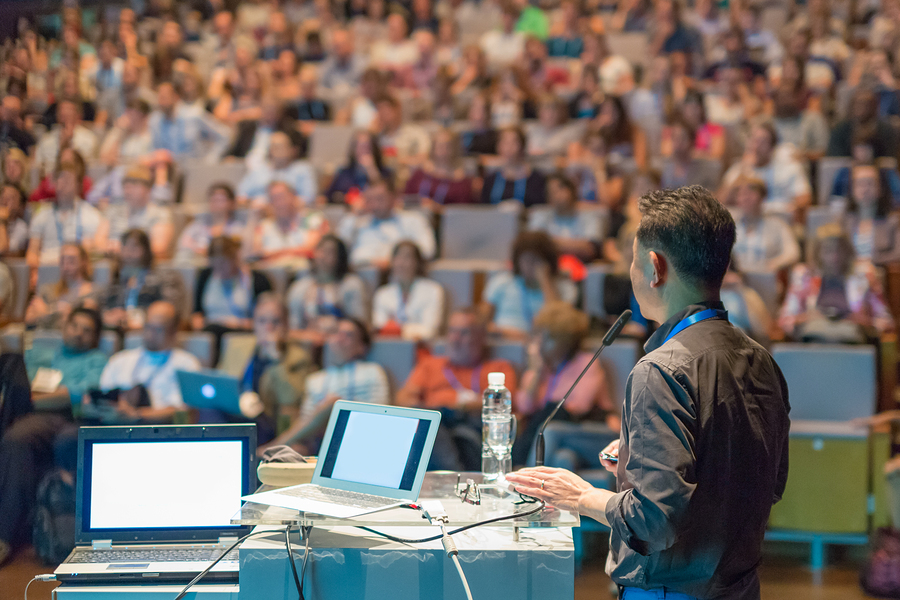 CONFERENCE
SPEAKERS
The profile of the speaker faculty is always critical to engage qualitative and quantitative delegate participation. As such, we take utmost care to address pressing issues and design a sharp conference module that would capture attention of knowledgeable, experienced and well informed industry experts.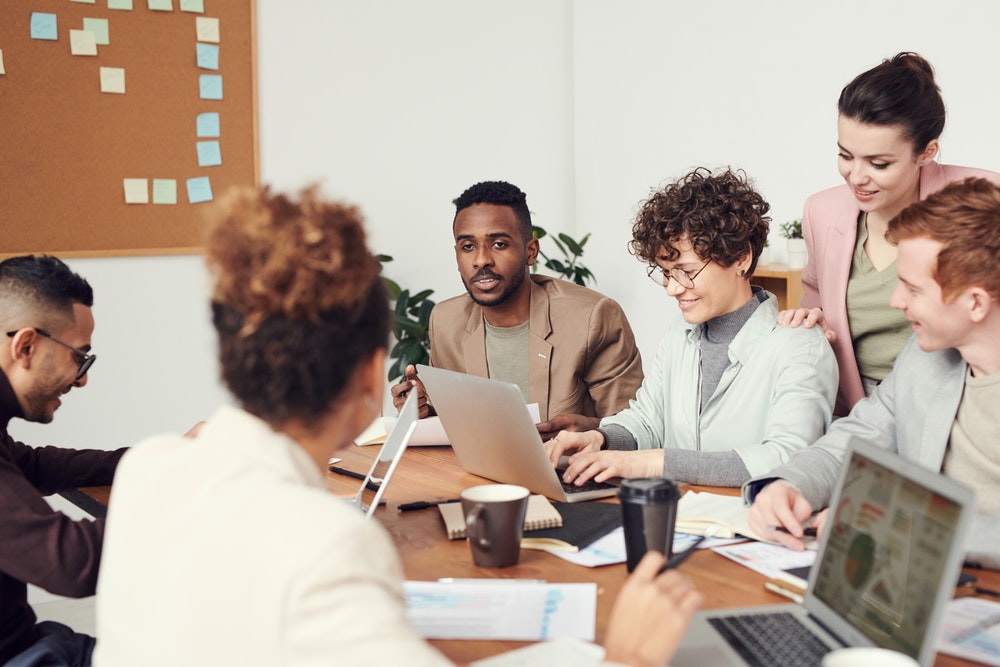 EVENT & AUDIENCE
PROMOTION
With the combination of ICN editorial cum research based approach and excellent connect with senior level industry stakeholders, we are poised to further expand our reach with NextGen Chemicals & Petrochemicals Summit 2022. The upcoming summit will be driven by a unique audience prequalification process and shall be promoted extensively both via offline and digital outreach platforms.
Clean and Green Chemicals
APIs, Intermediates and key Raw Materials
Dyes, Dye Stuffs, Dye Intermediates and Pigments
A well curated agenda focusing on post-pandemic challenges and global trends

A platform providing ample networking opportunities with industry experts and solution providers

Connect with your target audience from anywhere in the world

Real-time audience interactions with polls and surveys

Interactive Branding Opportunities throughout the platform
Gain insights from who's who of chemical and petrochemical industry

Explore innovative products & solutions from the top industry players

Develop new & strengthen existing relations with business partners and suppliers

Network with key decision makers from chemical and petrochemical industry all under one roof
Who Should Attend
CMDs/CEOs/MDs

Academia

Automation Heads

Industrial Automation Managers

EPC solution providers

Quality Heads & Professionals
Policy Makers/Decision Makers

IT & Technology Managers

Plant Managers & Operators

Sales & Marketing Head

Production Head

Senior Executives
Industry Associations & Think Tank Group

Experts/Consultants/ Thought Leaders

Logistics & Supply Chain Managers
Indian Chemical News is India's most credible news and information sharing platform for the Chemical, Petrochemical, Energy and allied industries. The digital magazine serves as a primary source of information for senior level decision makers in the chemical industry - Companies, Regulatory and Government Bodies, Technology Vendors, Solution Providers, Industry Bodies, Academia, R&D Institutes, Start-ups, and Public Relations.
Indian Chemical News is part of Sindhu Media Pvt. Ltd., a new age media group that focuses on knowledge dissemination through Daily Newsletters, Research led Reports, Industry Events, and Virtual E-conferences.
Speaker Opportunities
Pravin Prashant
Editor
Rahul Koul
Assistant Editor
Sponsorships & Expo Booking
Yogesh Joshi
Head - Content & Strategy
Jayant Singhal
Sr. Manager Marketing