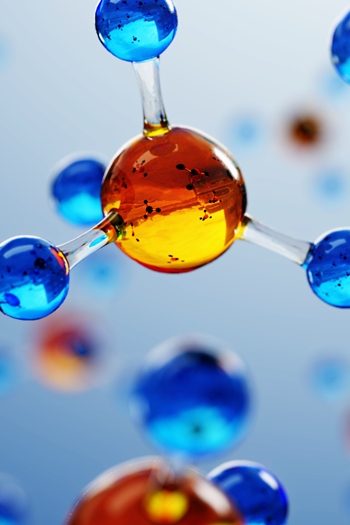 Introduction
Indian Chemical News (ICN), the most credible media platform for chemical, petrochemical, energy and pharmaceutical industries, is all set to expand its virtual horizon with the introduction of India's first Virtual Summit cum Exhibition titled NextGen Chemical & Petrochemical Summit 2021 to be held from 07-8th October 2021. The COVID-19 pandemic has hit the industry across the globe worst. The ban on international travel forced companies to shift their meetings virtually. Physical exhibitions that act as a major networking and relationship building medium disappeared from the market.
During these challenging times, Indian Chemical News with the help of the latest cutting-edge technology, is set to offer an opportunity to the stakeholders of the industry to conduct business from location of their choice and connect with the target audience. This Virtual summit is a part of the industry's broader plan to offer an opportune platform to the stakeholders. The first edition of NextGen Chemical & Petrochemical Summit 2021 will also serve as a premier forum for the panel discussions/presentations/ paper presentations/case studies etc. It will feature invited keynote speeches, peer-reviewed paper presentations, and other R&D and technological advancement in the field of chemical, petrochemical, energy and other sectors. This event provides opportunities for the delegates to exchange new ideas and application experiences to establish business or research relations and to find global partners for future collaboration.
The Virtual event will witness several exciting partnerships and announcements that promise to augur in new trends in the industry. The summit expects footfalls from a wide range of visitors that comprise chemicals, petrochemicals, energy, pharmaceuticals and other allied sectors.

Industry Overview
Global chemical production (excluding pharmaceuticals) is expected to grow by 4.4% in 2021, which is above average for the years prior to the coronavirus pandemic. This growth should be seen predominantly in emerging markets (2021: +5.4%; 2020: +1.8%). In advanced economies, a growth rate of 2.5% (2020: –4.2%) is anticipated, which is above average for pre-crisis years. The level of production from 2019 will thus already be surpassed in 2021 in emerging markets. Overall, production in advanced economies will presumably still be considerably lower.

All this leads to focus on emerging markets like India where growth is the highest. India's chemical industry is estimated to be worth US $178 billion in FY20 and has potential to reach US $300 billion by FY25. To achieve US $300 billion, the chemical industry needs to grow at a CAGR of 11% in the next five years. This is possible considering government initiatives, growth in the consumer base, changes in lifestyle, increase in disposable incomes and focus on healthcare and hygiene. Apart from this, the coordinated effort from all stakeholders will give a big boost to this sector which is focusing on Aatmanirbhar in a big way.

To move in the big league, Indian Chemical Companies should focus to increase its domestic consumption as well as exports market. Many countries and customers are now looking for China plus one option in the chemical sector and this is a win-win for India as they can leverage on it and also focus on becoming Aatmanirbhar in the chemical sector and should focus on reliability of supply and supply chain efficiency.
Trends in Indian Chemical Sector
Shift Towards Green And Non-fossil Fuel
Increase In Mergers, Partnerships, and Acquisitions
Innovation Will Drive growth
Digitalization & Industry 4.0 Gaining Momentum
India and South East Asian Countries Set to Emerge as Manufacturing Hub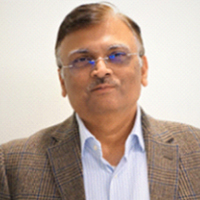 Shisher Kumra
Founder and Executive Director
Global Product Compliance Group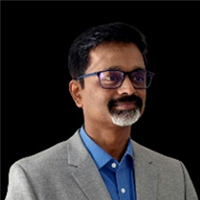 Dr. Jayachandran Nair
CEO
GPC India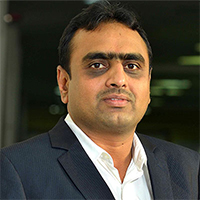 Sunil Patil
Director APJ Solution Consulting
AspenTech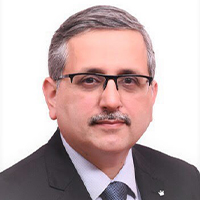 Abhinav Chowdhary
Country Manager, Sales
AspenTech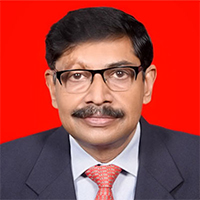 Milind S. Patke
Former Executive Director- Biofuels
Bharat Petroleum Corporation Ltd.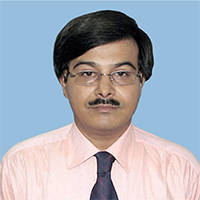 Partha Sur
General Manager- Technology
Haldia Petrochemicals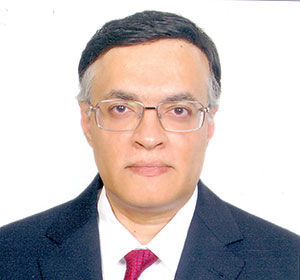 Dr. Pratap Nair
President & CEO
Ingenero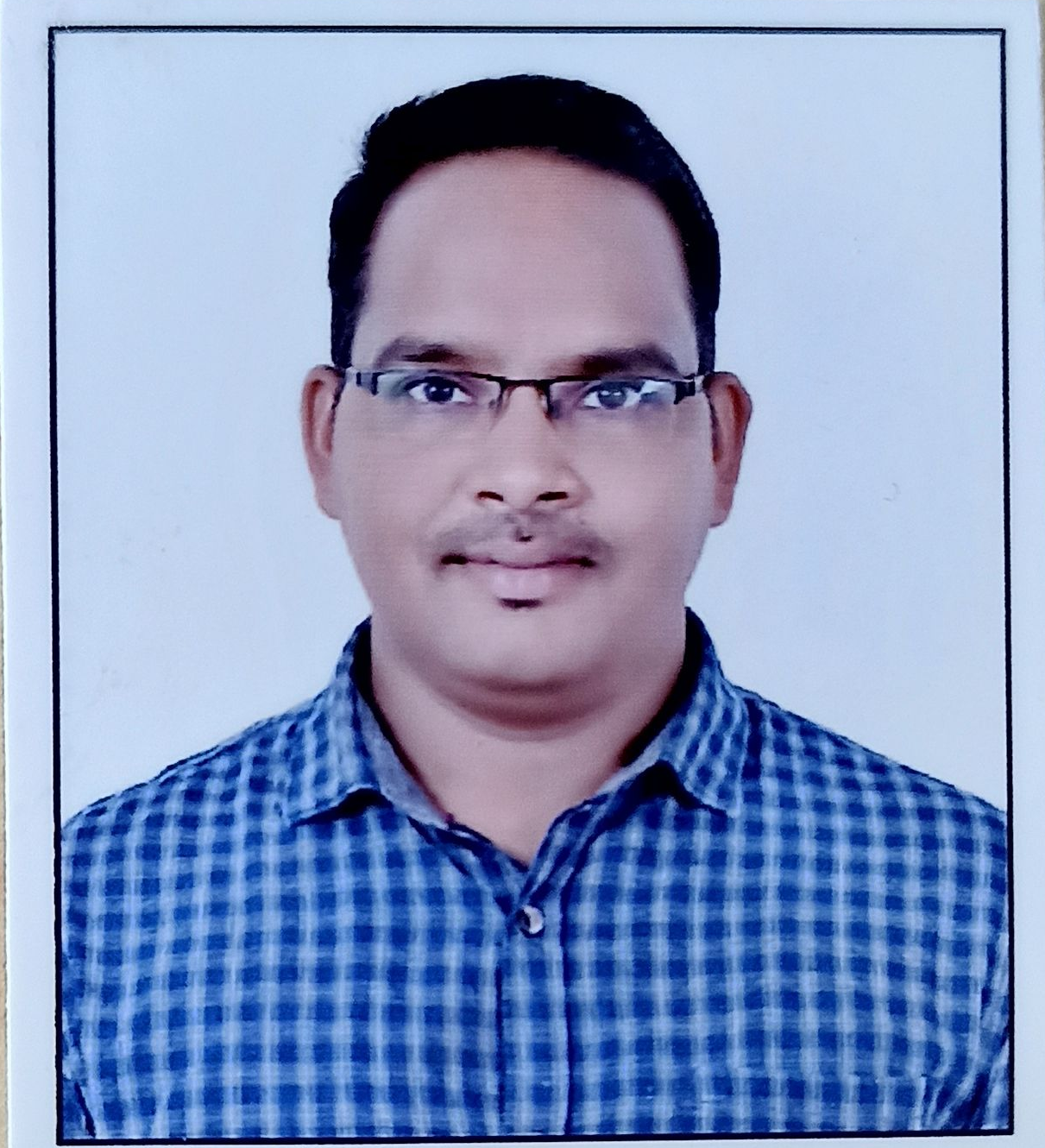 Adsul Mahendra Bhanudas
Manager - Sales
Clean Technology Systems
Dürr India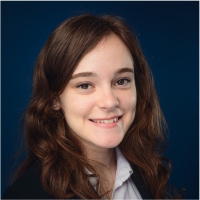 Sabine Pietruch
Data Analytics Engineer
TrendMiner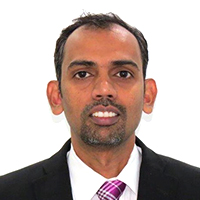 Sudhir Toraskar
Senior Business Director
Asia South Business Line Health Care
Evonik India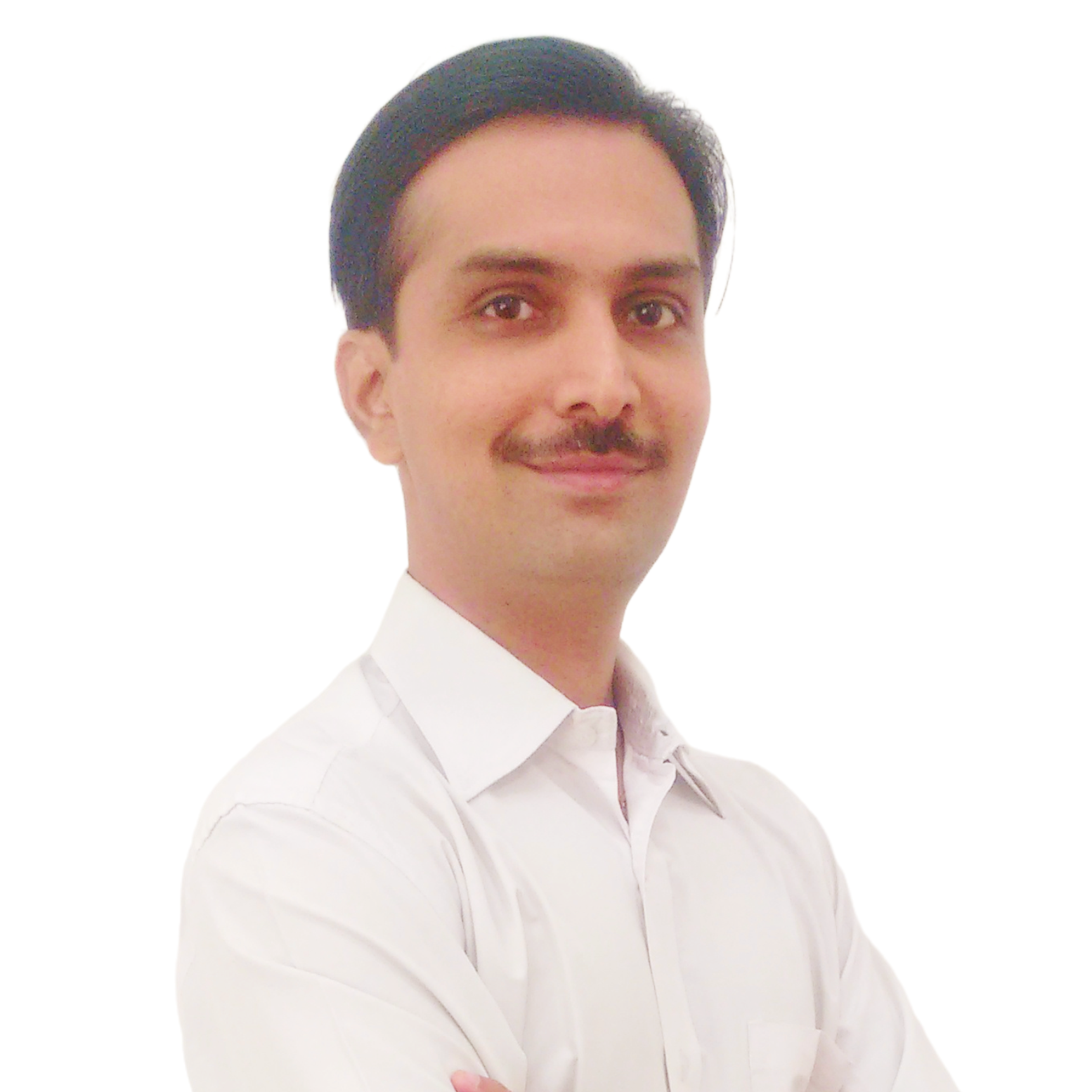 Karthik Nilagiri
General Manager – Corporate Affairs
Reliance Industries Limited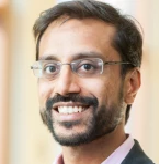 Amit Gandhi
Managing Director & Partner
Boston Consulting Group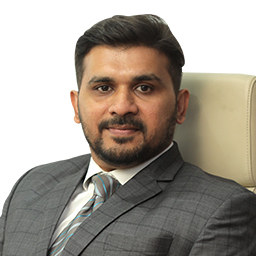 Maulik Patel
CMD
Meghmani Finechem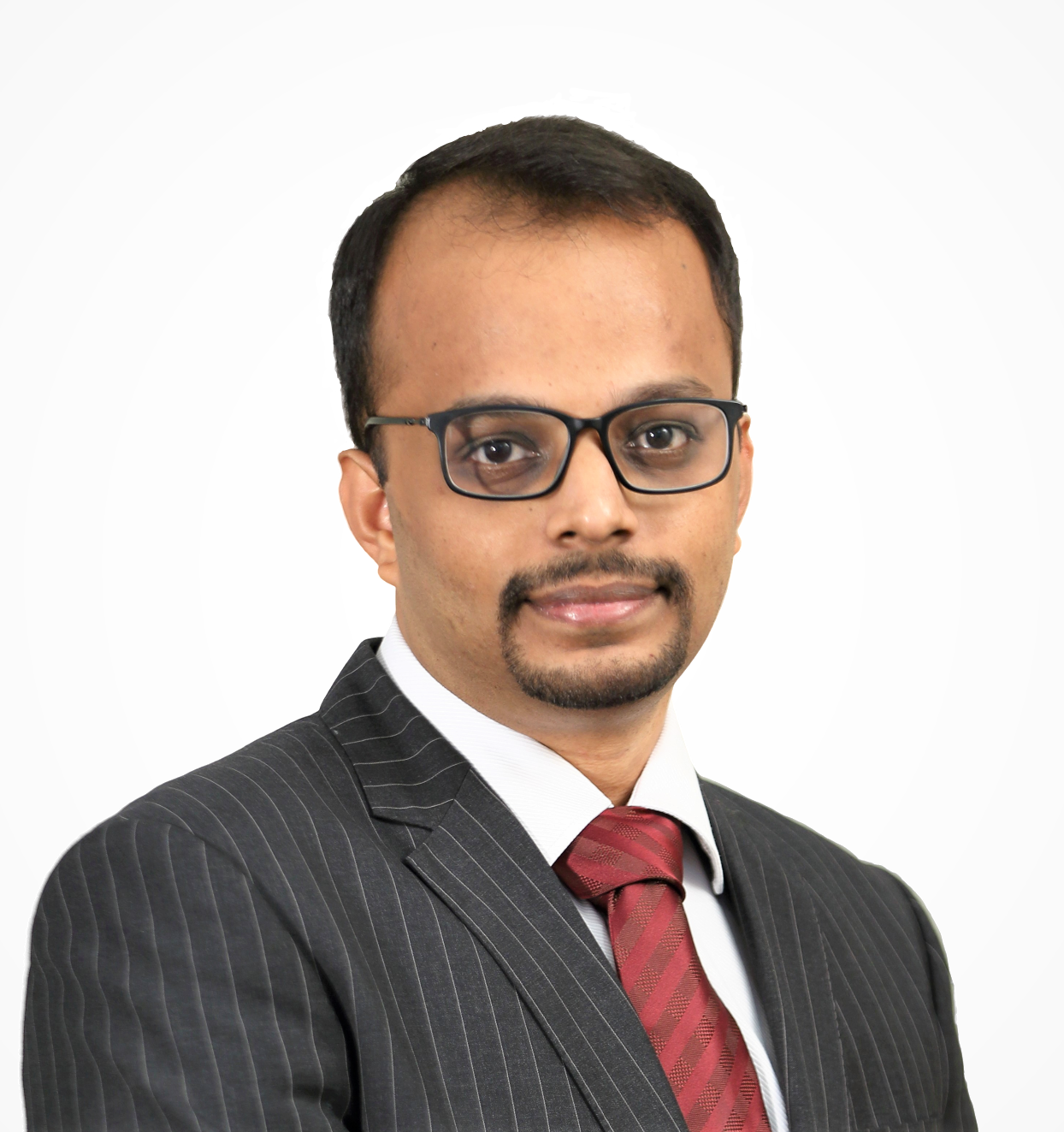 Viswanathan Rajendran
Partner
Kearney India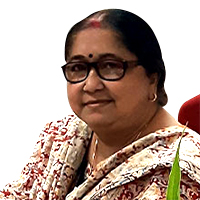 Sanchita Banerjee
ED - Special Projects
Oil India Limited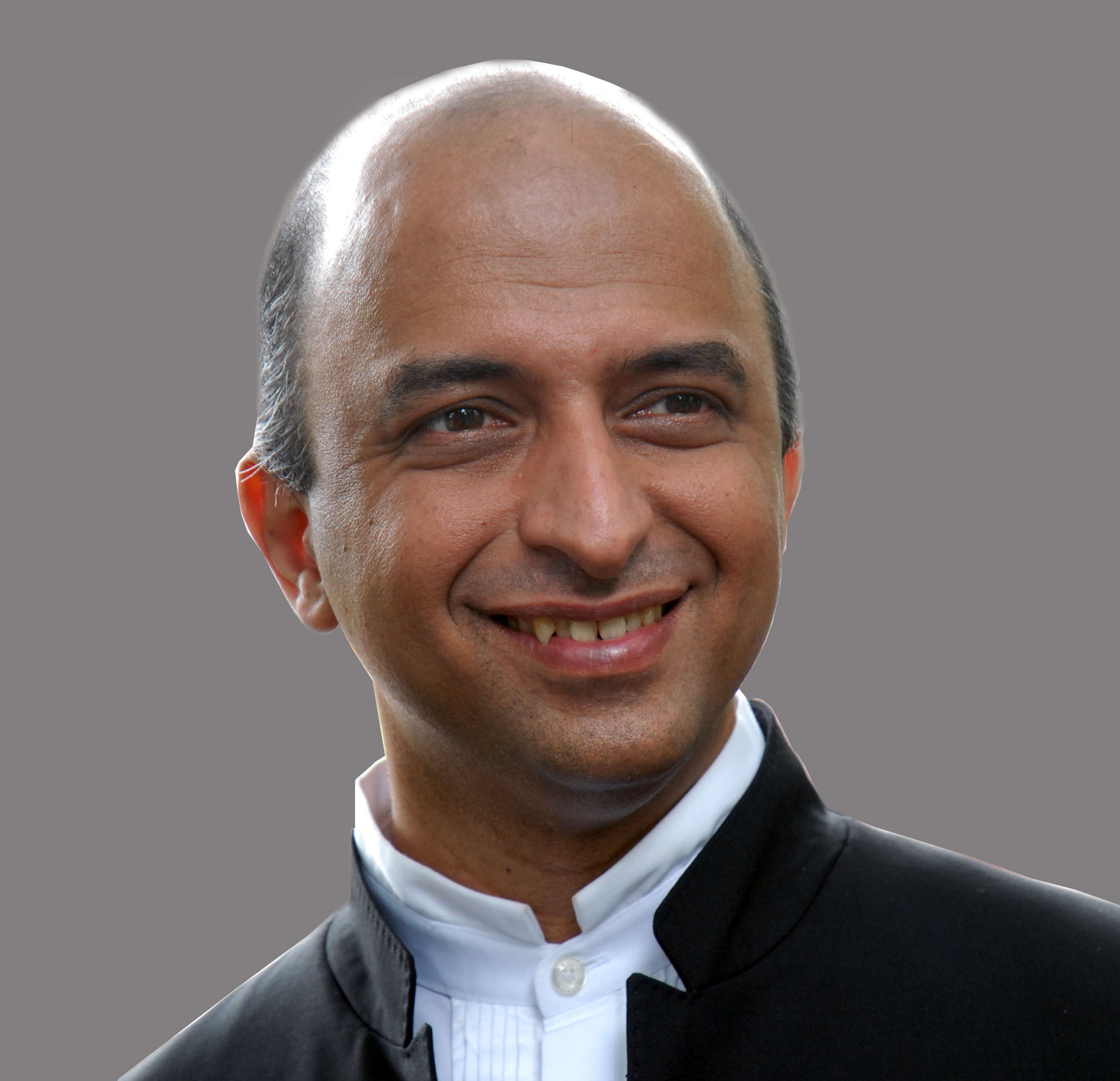 Samir Somaiya
Chairman & Managing Director
Godavari Biorefineries Ltd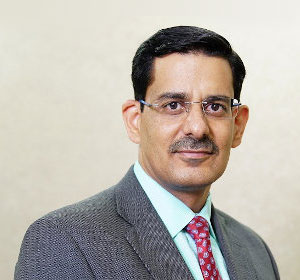 Rahul Tikoo
Managing Director – South Asia
Huntsman Corporation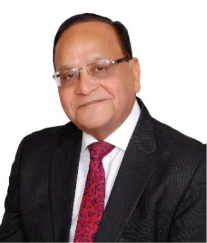 Sudarshan Jain
Secretary-General
Indian Pharmaceutical Alliance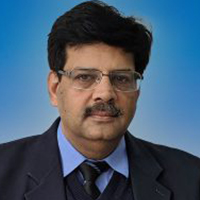 Kapil Malhotra
President
AMAI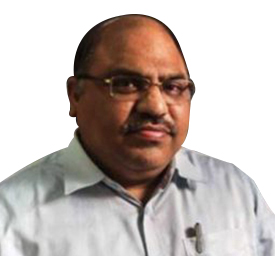 Bimal Puri
Vice President & CIO
SRF Technical Textiles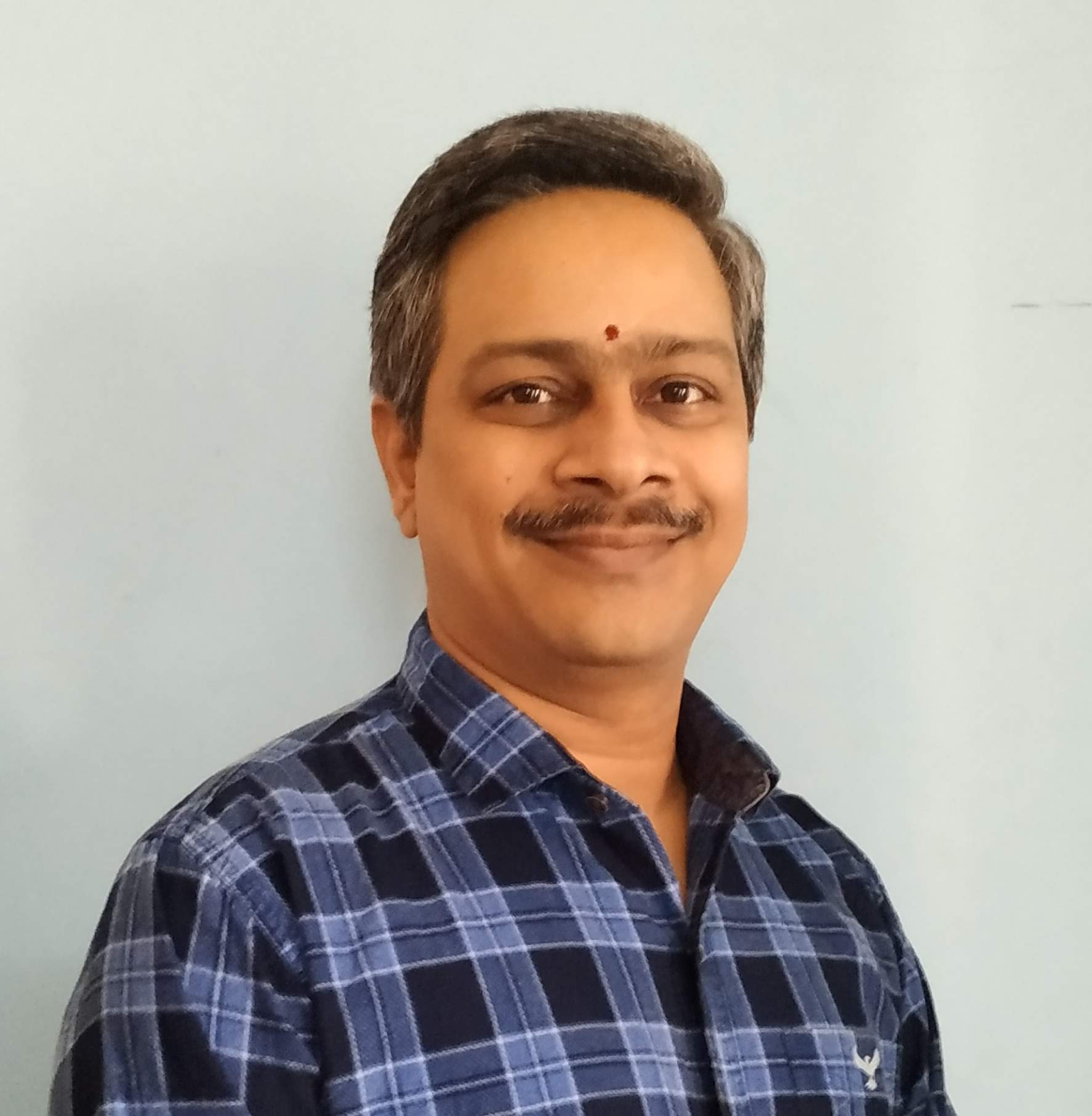 J Phani Krishna
Head - Operations
RIECO Industries Ltd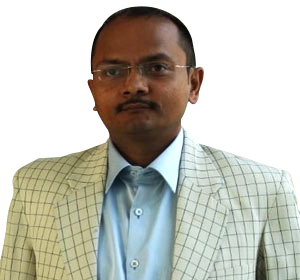 Atul Govil
CTO & Head
India Glycols Ltd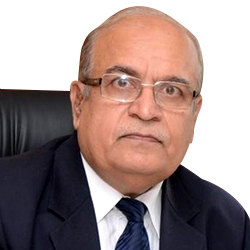 Dr. R. K. Malhotra
Director-General
FIPI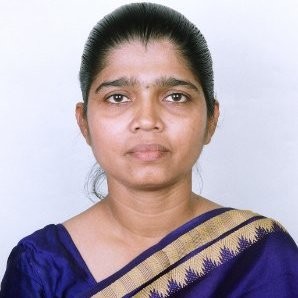 Avila D'Souza
Leader – Value Acceleration
Galaxy Surfactants Ltd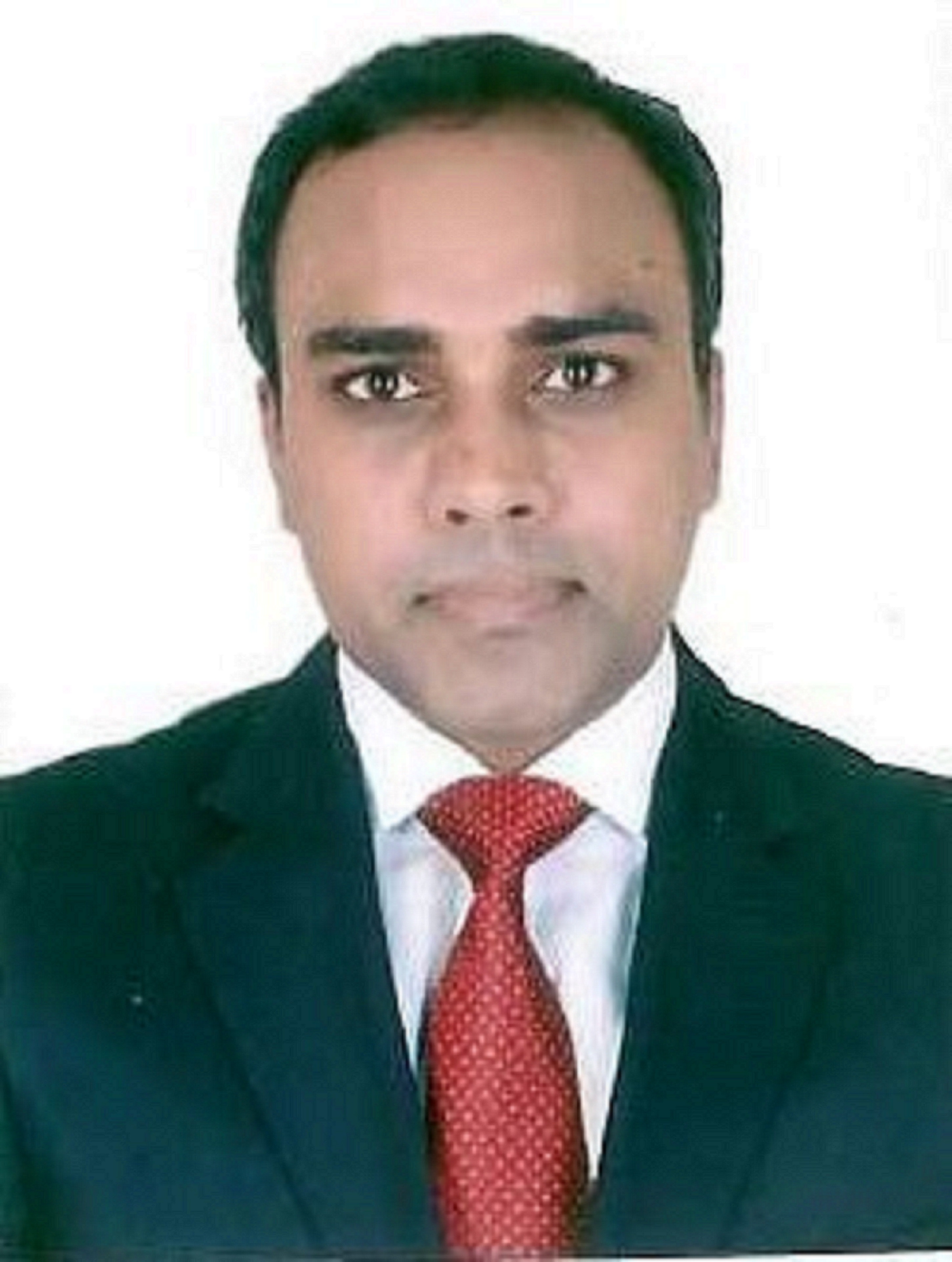 Ankur Singh
Head - Strategy & BD
DCM Shriram Ltd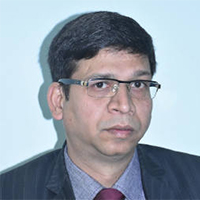 Pravin Prashant
Editor
Indian Chemical News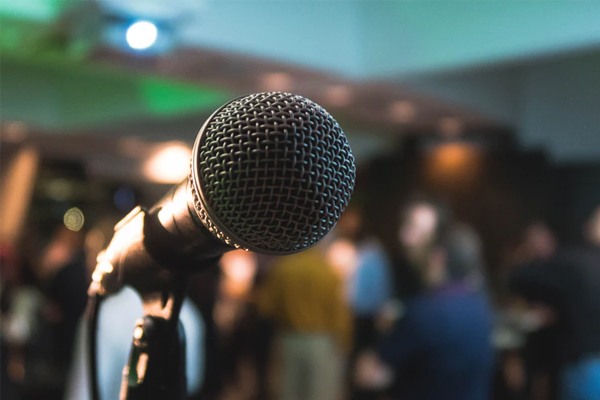 CONFERENCE
SPEAKERS
The profile of the speaker faculty is always critical to engage qualitative and quantitative delegate participation. As such, we take utmost care to address pressing issues and design a sharp conference module that would capture attention of knowledgeable, experienced and well informed industry experts.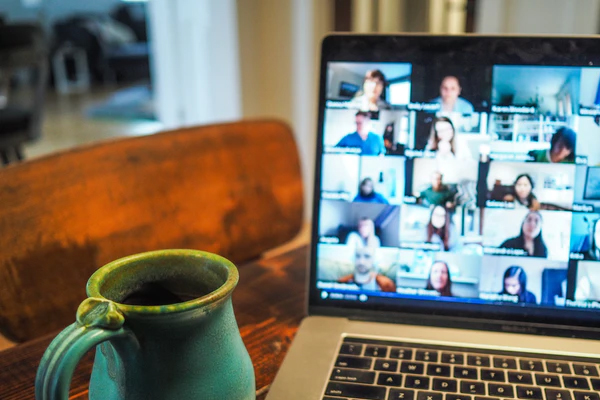 AUDIENCE
PROMOTION
With the combination of ICN editorial cum research based approach and excellent connect with senior level industry stakeholder, we are poised to further expand our reach with the combination NextGen Chemical & Petrochemical Summit 2021. The upcoming summit will be driven by a unique audience pre-qualification process and shall be promoted extensively both via offline and digital outreach platforms.
Basic Chemicals

Organic Chemicals

Inorganic Chemicals

Specialty Chemicals

Agrochemicals
Pharmaceuticals

Hydrogen

Paints and Coatings

APIs, Intermediates and key Raw Materials

Dyes, Dye Stuffs, Dye Intermediates and Pigments
Aromatics

Plastics

Petrochemicals

Gas

Clean and Green Chemicals
A well curated agenda focusing on post-pandemic challenges and global trends

A platform providing ample networking opportunities with industry experts and solution providers

Connect with your target audience from anywhere in the world

Real-time audience interactions with polls and surveys

Interactive Branding Opportunities throughout the platform
Gain insights from who's who of chemical and petrochemical industry

Explore innovative products & solutions from the top industry players

Develop new & strengthen existing relations with business partners and suppliers

Network with key decision makers from chemical and petrochemical industry all under one roof
Who Should Attend
CMDs/CEOs/MDs

Policy Makers/Decision Makers

Senior Executives

Logistics & Supply Chain Managers

Academia

IT & Technology Managers

Sales & Marketing Head

Production Head

Automation Heads
Plant Managers & Operators

Supply Chain & Logistics Managers

EPC solution providers

Quality Heads & Professionals

Industrial Automation Managers

Experts/Consultants/Thought Leaders

APIs & Bulk Drugs and Plastics Raw

Materials manufacturing companies
Our mission is to be India's most credible platform for the Chemical, Petrochemical, Pharmaceutical, and allied industries. The digital magazine serves as a primary source of information for senior level decision makers in the chemical industry - Companies, Regulatory and Government Bodies, Technology Vendors, Solution Providers, Industry Bodies, Academia, R&D Institutes, Start-ups, and Public Relations. Indian Chemical News is part of Sindhu Media Pvt. Ltd., a new age media group that focuses on knowledge dissemination through Indian Chemical News and DigiAnalysys website, Daily Newsletters, Publishing Research led Reports, Organizing Industry Events, and Conducting Virtual E-conferences.
Speaker Opportunities
Pravin Prashant
Sponsorships & Expo Booking
Yogesh Joshi