Latest News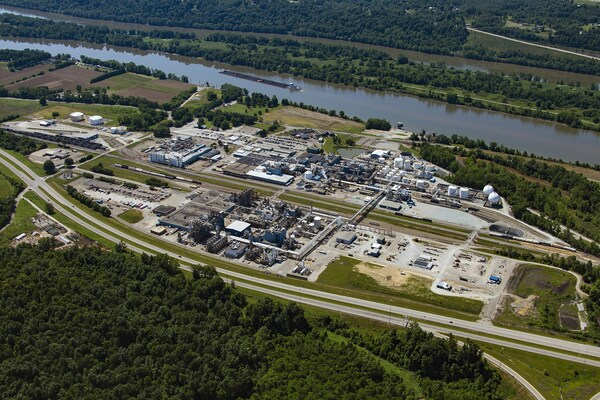 The production capacity is expected to increase by 24 kilotons annually by 2025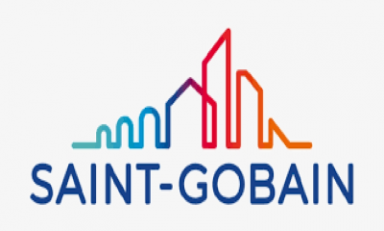 The business generated sales of around €25 million in 2022 and employs approximately 70 people at its production site in Kreuzlingen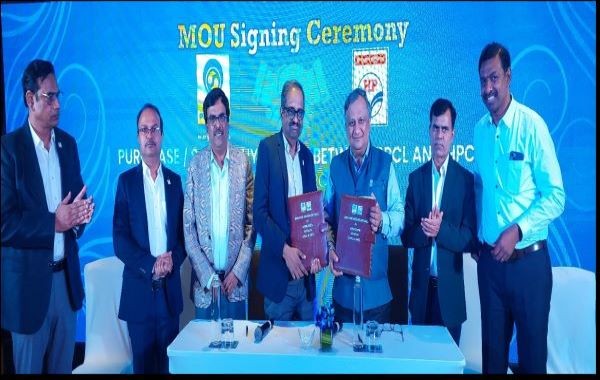 The MoU was signed by Vijay S Agashe, Executive Director - HPCL Mumbai Refinery and Subramoni Iyer, Executive Director - BPCL Mumbai Refinery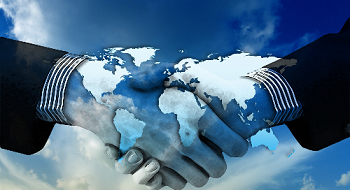 The partnership will leverage Origin's patented technology platform, which can turn the carbon found in sustainable wood residues into useful materials while capturing carbon in the process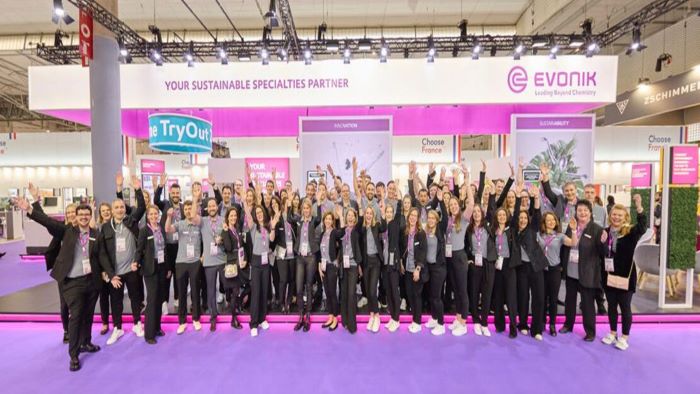 Portfolio transformation to sustainable solutions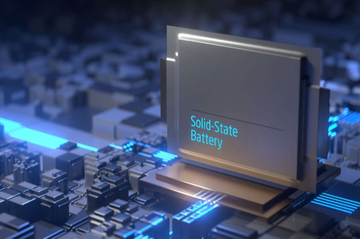 This investment complements the joint development agreement (JDA) whereby both parties were able to integrate Umicore's battery materials in Blue Current's solid-state battery technology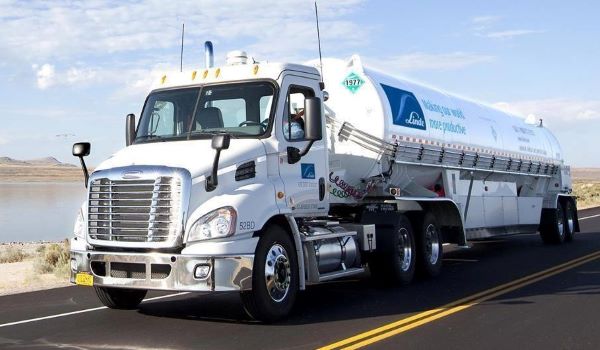 Linde is supplying ferry operator Norled with clean hydrogen for the fuel-cell powered MF Hydra.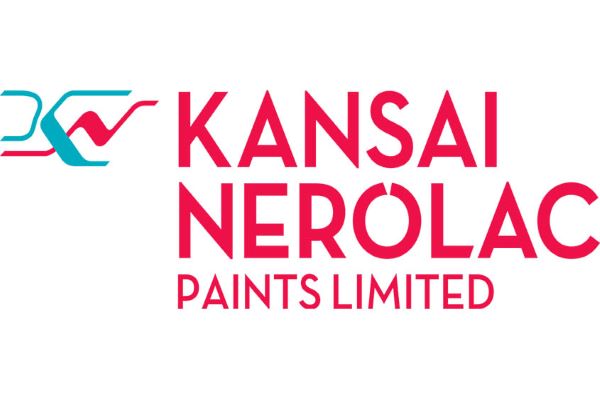 The acquisition is completed on 31st March, 2023 and the cost of acquisition is Rs. 37 crores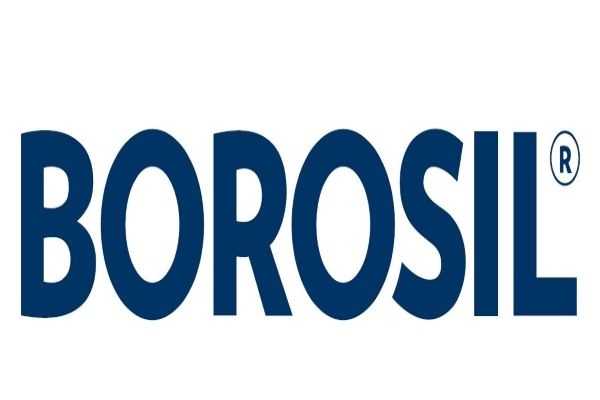 GSGWL is a public limited company and has two plants located in Vadodara and is a well-established manufacturer of industrial glass process systems as well as laboratory glassware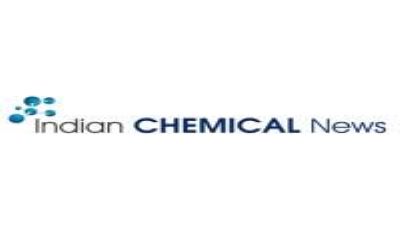 Pasupati Acrylon has informed that Indian Bank has principally sanctioned fresh term loan of Rs. 108 crores for setting up of 150 KLPD grain based ethanol plant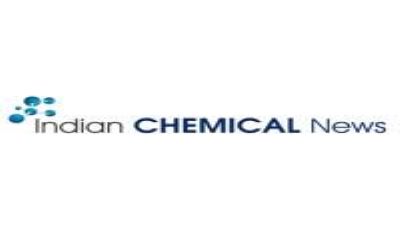 The consent is for setting up of the Ethanol Project of 500 KLPD Capacity at Boregaon, District Chhindwara, Madhya Pradesh.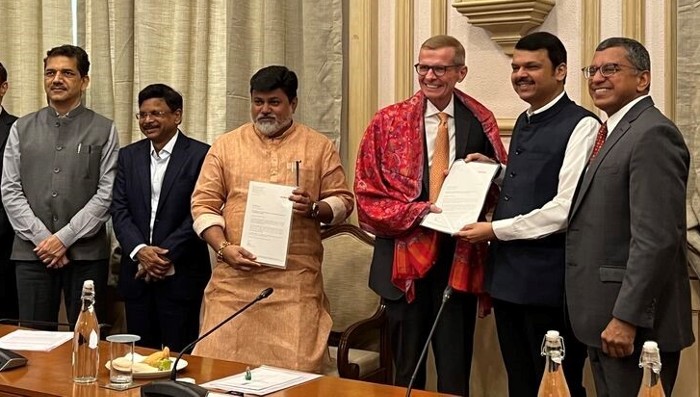 Invest Rs 900 crore to build a lubricant manufacturing plant in Maharashtra