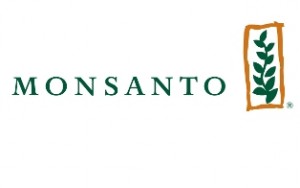 Monsanto has announced that its Board of Directors unanimously views Bayer AG's revised proposal as financially inadequate and insufficient to ensure deal certainty.
Monsanto remains open to continued and constructive conversations with Bayer and other parties to assess whether a transaction that the Board believes is in the best interest of Monsanto shareowners can be realized. There is no assurance that any transaction will be entered into or consummated, or on what terms.
Morgan Stanley & Co. and Ducera Partners are acting as final.