Indo Amines commences production of aliphatic amines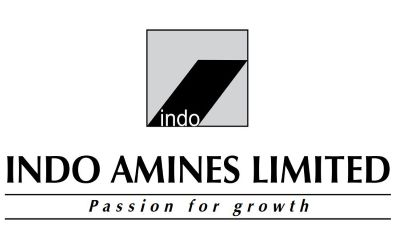 Indo Amines Ltd marks a significant stride in innovation by announcing that it will commence the continuous production of aliphatic amines with start-up capacity of 300MT per month.
Additionally, the company is innovating its continuous chemical synthesis, aiming to integrate it with decarboxylative ketonization chemistry, simultaneously scaling up its real-time production capacity to several metric tons.
Indo Amines is currently in the process of expanding its product line to include various Ketonic products. Further, the Company will invest upto Rs. 75 Crores (Rupees Seventy-Five Crores Only) for the above mentioned projects collectively.
Share and Enjoy !