Ineos Styrolution's K-Resin KR21 commercialised in Asia for refrigerator inliners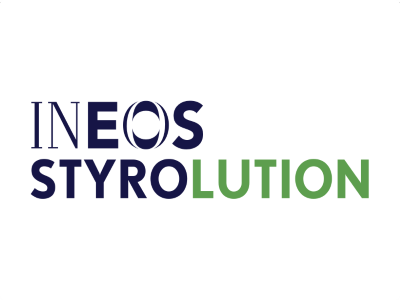 INEOS Styrolution, the global leader in styrenics, has announced that its K-Resin KR21 has been successfully commercialised by major household appliance manufacturers in Asia for refrigerator inliners.
K-Resin KR21 is a new grade that was recently added to the K-Resin SBC product line. It was designed to offer toughness and low-density at low temperatures. K-Resin KR21 is an excellent polymer modifier extending the performance and processability for both extrusion and injection moulding applications. It is an ideal polymer modifier for refrigerator liner applications due to its ability to improve the ESCR performance in HIPS (high impact polystyrene).
Its low-density property also facilitates a higher production yield, hence making it a more cost-effective solution over other competing polymers.
K-Resin KR21 is compliant with the USA Food and Drug Administration (FDA), European Union (EU) and Chinese National GB regulations for food contact. Technical and Material safety data sheets are available.
"This successful commercialisation of K-Resin KR21 for refrigerator inliners, as well as K-Resin KR01 used for refrigerator LED lamp housing, shows our ongoing partnership with major household appliance manufacturers to expand our K-Resin footprint in new transparent applications," says Marcela Villegas, Asia Pacific Vice President, Business Management. "We foresee a high potential of new applications for the development pipeline with the excellent balance of properties and versatility offered by K-Resin KR21 across a wide range of applications in other industries, including healthcare."
Share and Enjoy !